2nd Summer School on
Environmental Applications of Advanced Oxidation Processes
of the European PhD School on AOPs
and
NEREUS COST Action ES1403
Summer School
on
Advanced Treatment Technologies and Contaminants of Emerging Concern
Porto (Portugal), July 10-14, 2017
The "2nd Summer School on Environmental applications of AOPs" was held on July 10-14, 2017 in Porto (Portugal).
The 2nd edition was jointly organized by "European PhD School on Advanced Oxidation Processes" (School) and NEREUS COST Action ES1403, with the support of Associate Laboratory LSRE-LCM, Department of Chemical Engineering, Faculty of Engineering, University of Porto.
A total of 134 partecipants (80 PhD students) from 21 Countries attended the Summer School.
The lectures/talks were delivered by School Scientific Committee  members and international experts and they can be downloaded through the link of the corresponding title from the following program.
Monday July 10, 2017 (School introduction and "Floor to PhD students")
Tuesday July 11, 2017 (Complementary skills and fundamentals of AOPs)
Wednesday July 12, 2017 (CECs and antibiotic resistance control in water/wastewater)
Thursday July 13, 2017 (Workshop on Advanced Treatment)
Friday July 14, 2017 (Technical-Social Event, Sponsored by Adventech)
Previous Announcements
After the 1st successful Summer School held in Salerno (Italy) in 2015 (please visit this web page for information: http://www.aops-school.com/summer-school/), we are happy to announce that the 2nd Summer School on Environmental applications of AOPs will be held in Porto on July 10-14, 2017.
The Summer School is among the initiatives organized by "EU PhD School on AOPs" for School PhD candidates (free of charge), but other PhD students, MSc students, post-doc and professionals are also welcome (details about the fee and deadlines are given in the attached "registration form").
Research presented in the Summer School will be considered for possible publication in a special issue of "Environmental Science and Pollution Research" journal (Springer, Impact Factor: 2.760).
To complete the registration to the Summer School, please fill in the attached registration form and send by email to aops@fe.up.pt
Further information and/or questions can be addressed to Luigi Rizzo by email (l.rizzo@unisa.it).
Day 1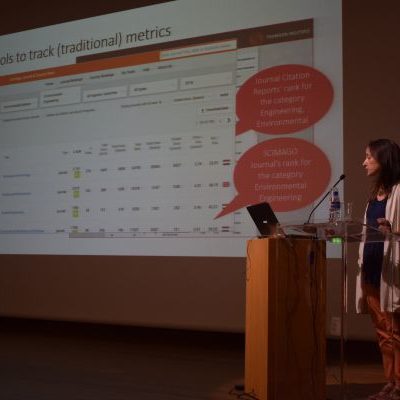 DSC_1768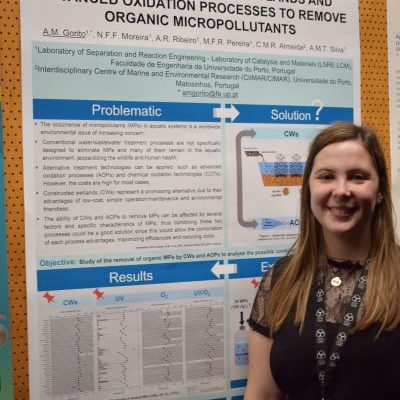 DSC_1783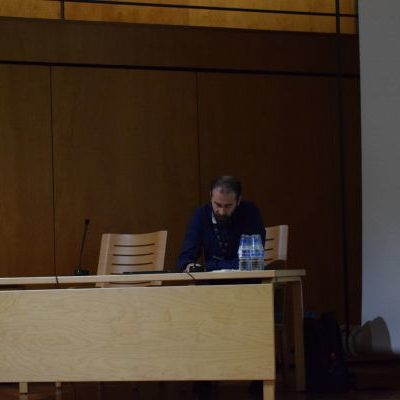 DSC_1793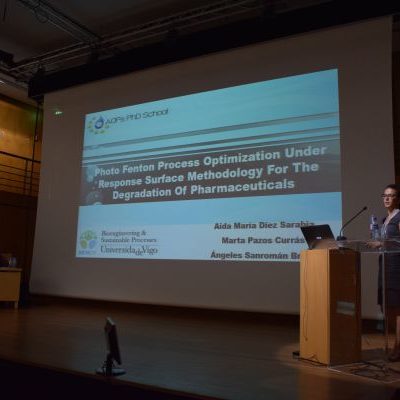 DSC_1794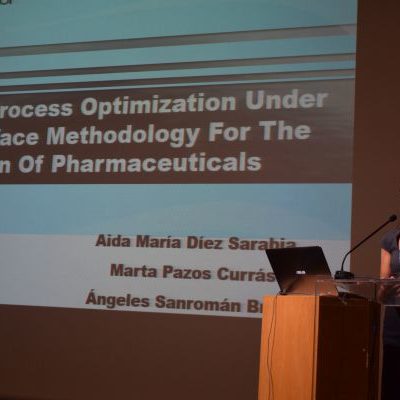 DSC_1795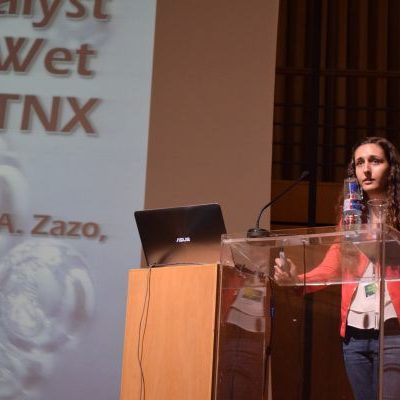 DSC_1799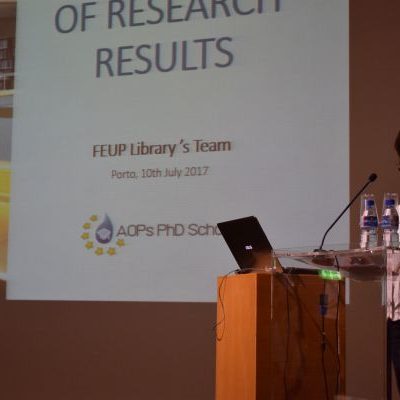 DSC_1764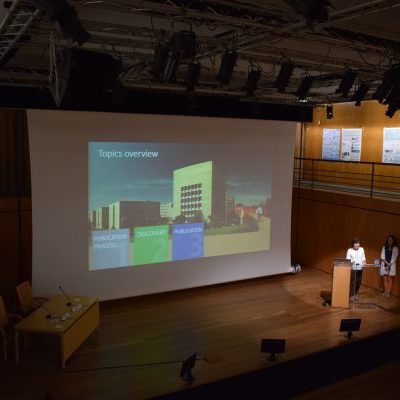 DSC_1765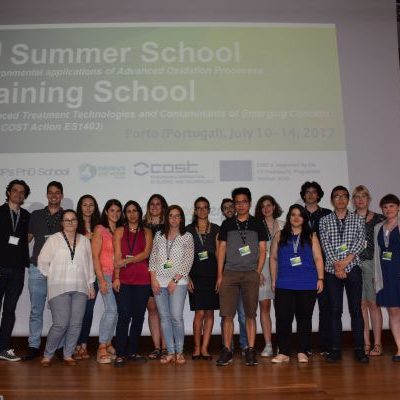 DSC_1867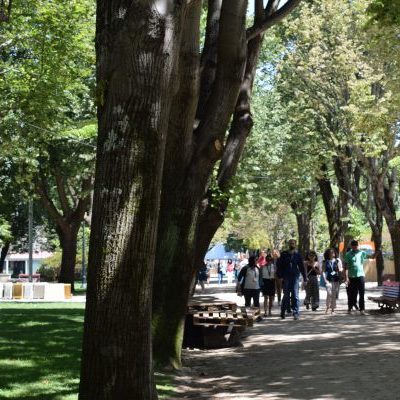 DSC_1868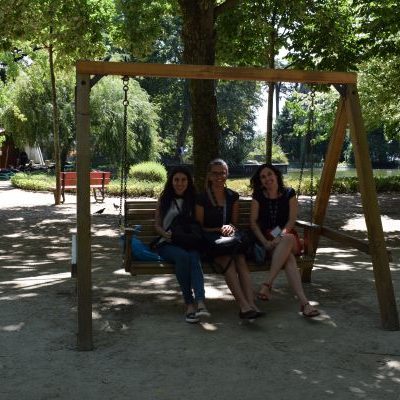 DSC_1869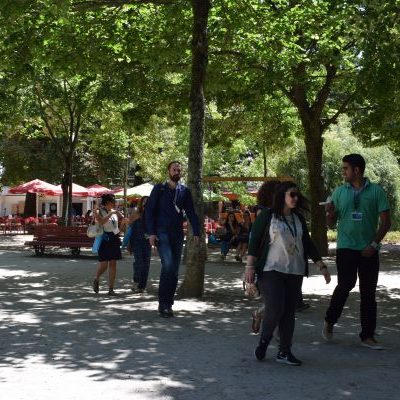 DSC_1870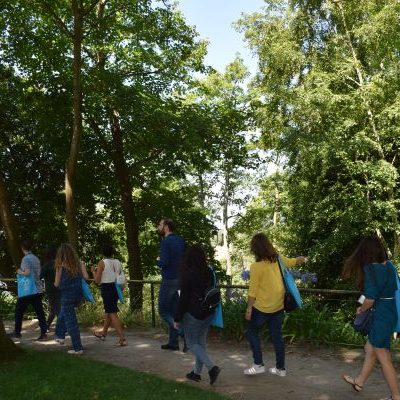 DSC_1871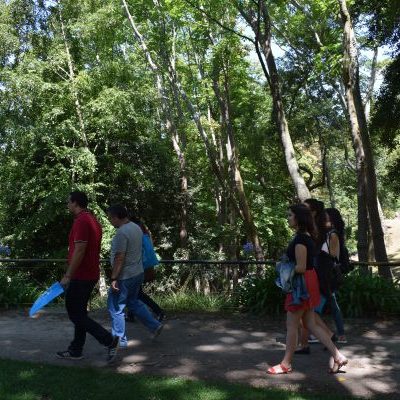 DSC_1872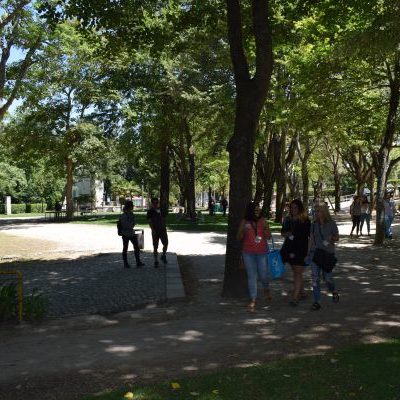 DSC_1873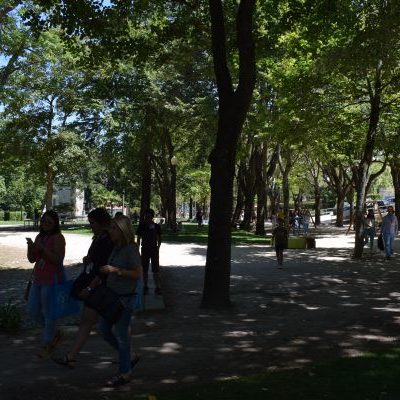 DSC_1874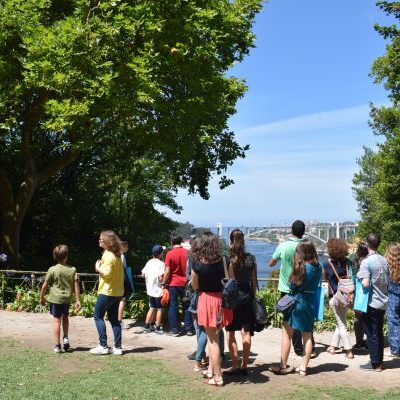 DSC_1875
DSC_1876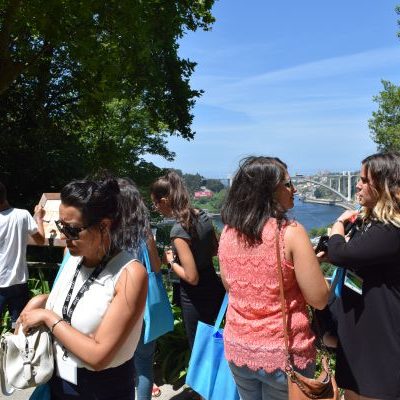 DSC_1877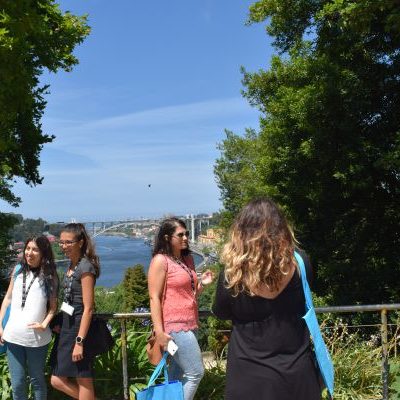 DSC_1878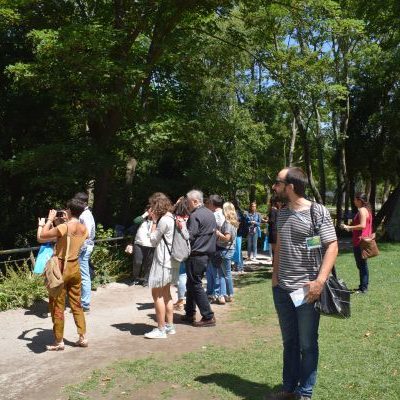 DSC_1879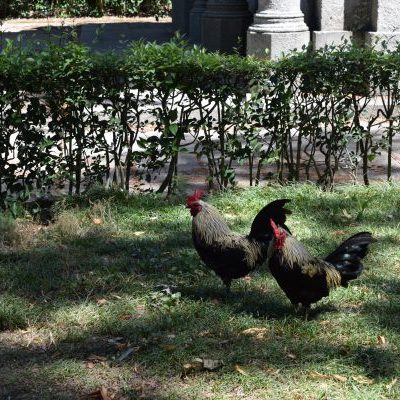 DSC_1880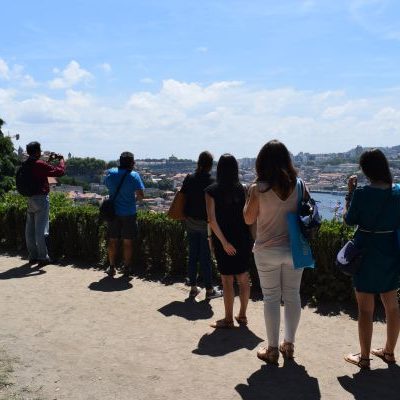 DSC_1881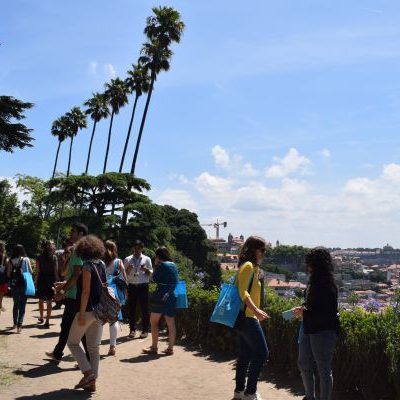 DSC_1882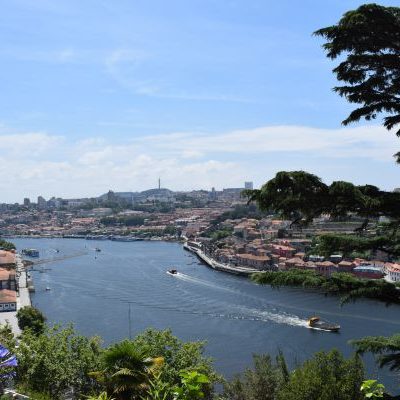 DSC_1884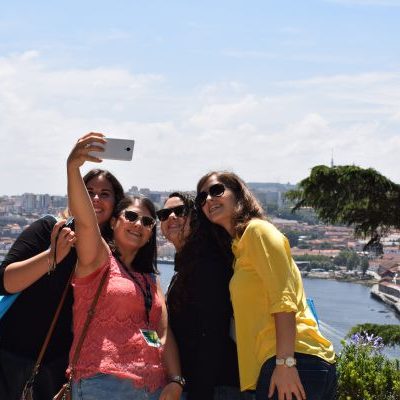 DSC_1886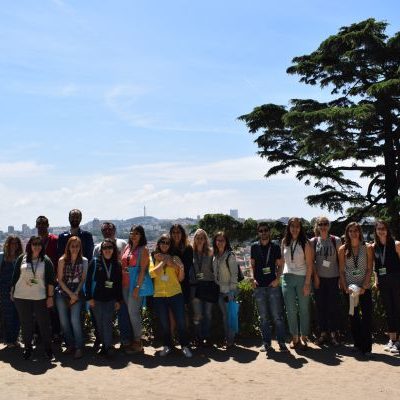 DSC_1888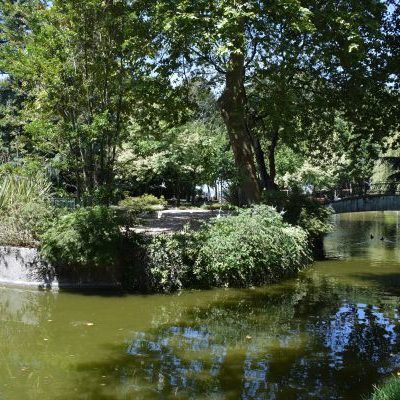 DSC_1890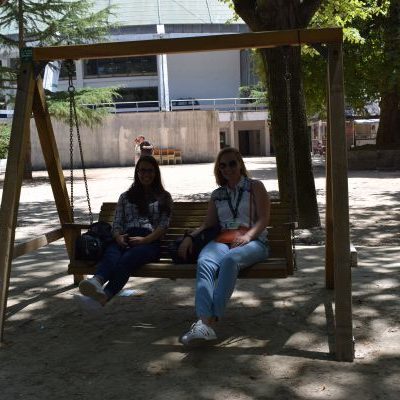 DSC_1892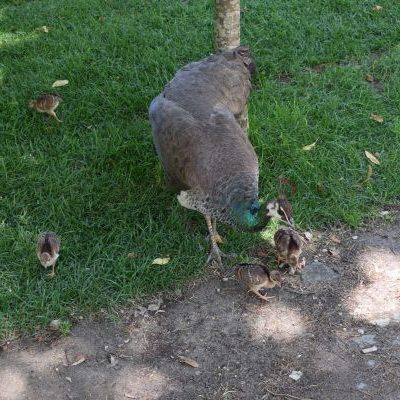 DSC_1895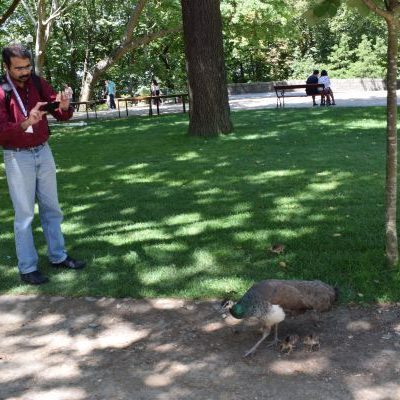 DSC_1896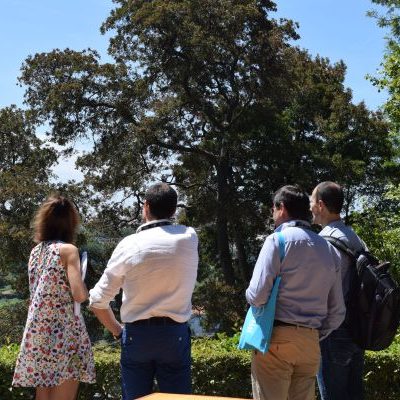 DSC_1897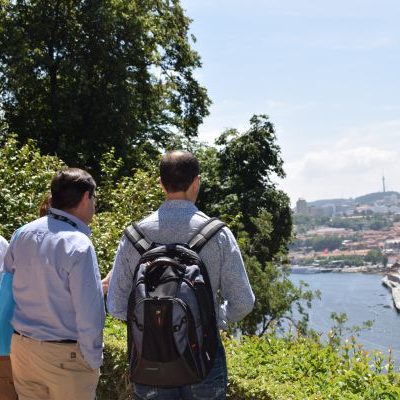 DSC_1899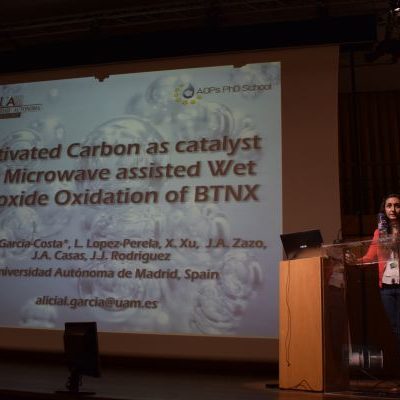 DSC_1800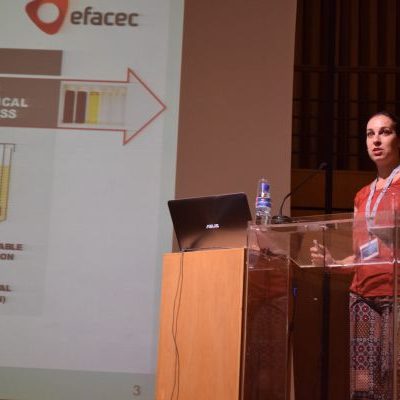 DSC_1805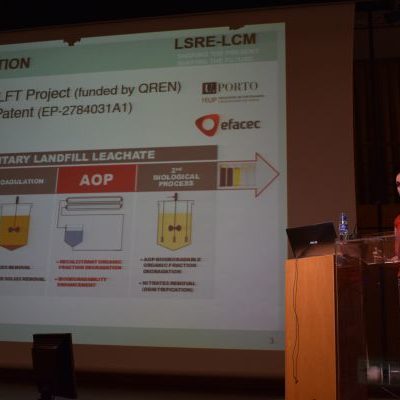 DSC_1806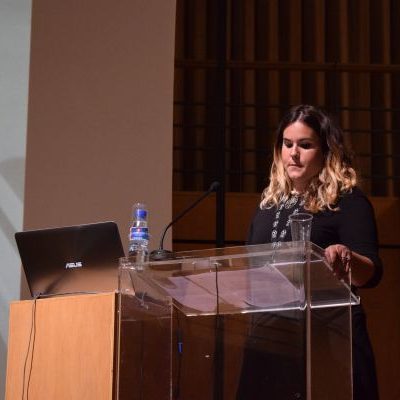 DSC_1809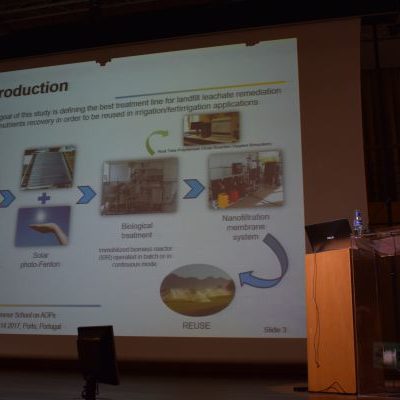 DSC_1810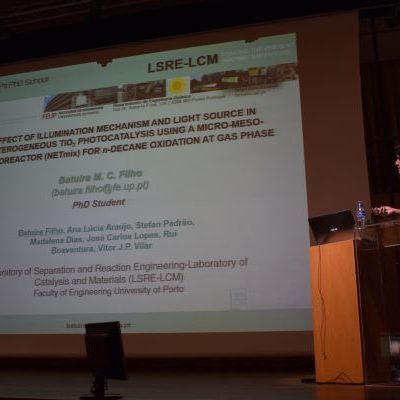 DSC_1812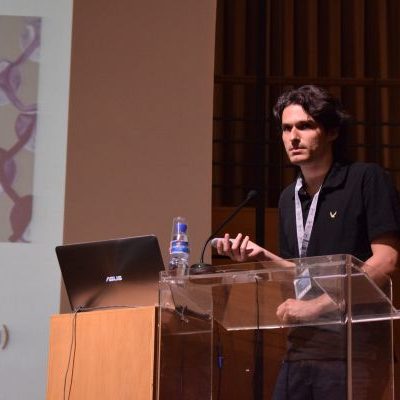 DSC_1813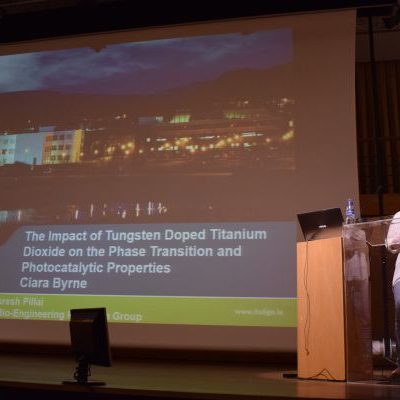 DSC_1817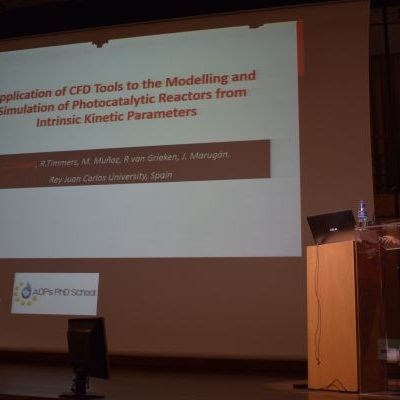 DSC_1821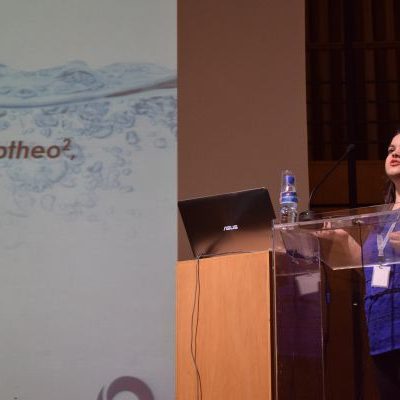 DSC_1823
DSC_1824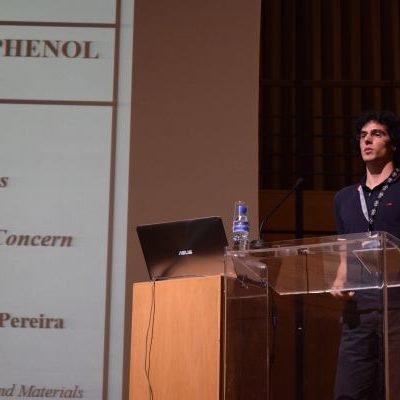 DSC_1826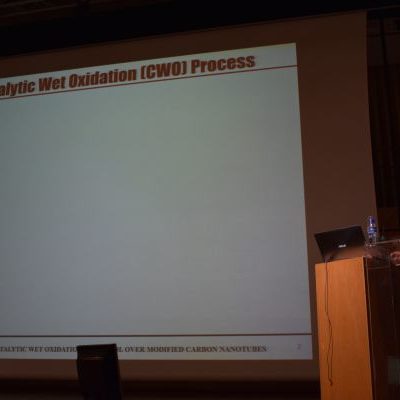 DSC_1827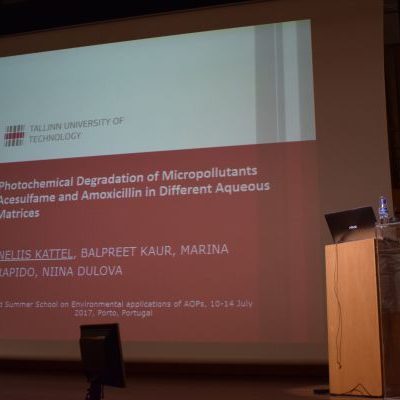 DSC_1832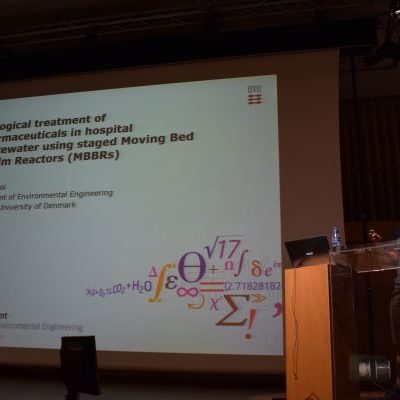 DSC_1836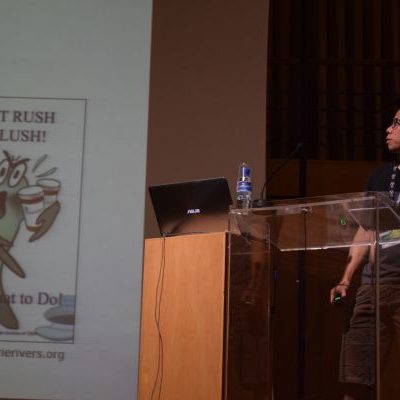 DSC_1837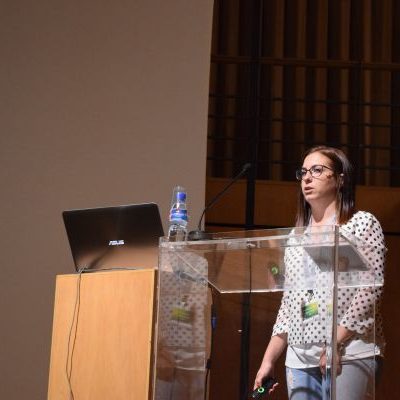 DSC_1838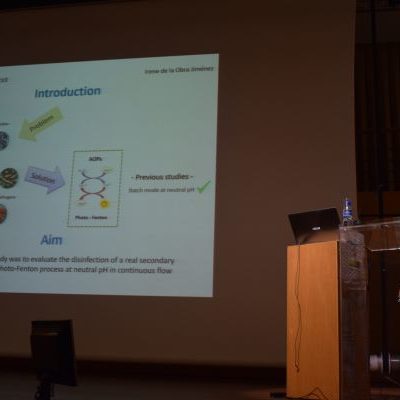 DSC_1839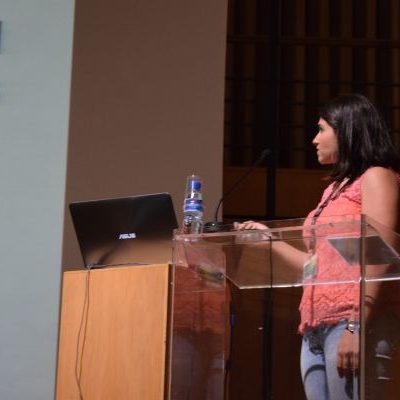 DSC_1842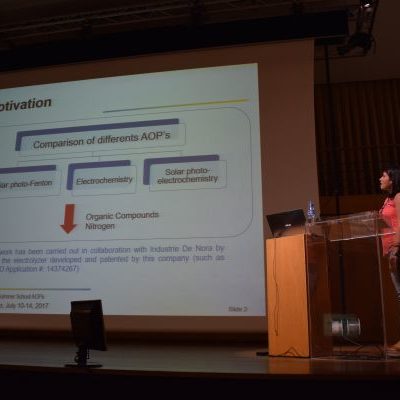 DSC_1843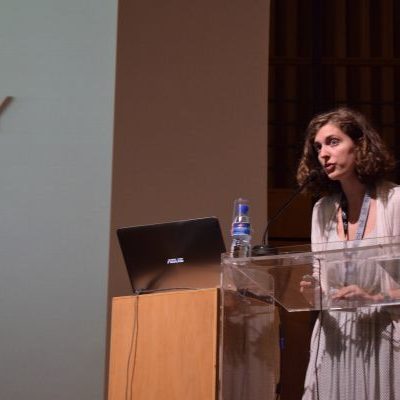 DSC_1847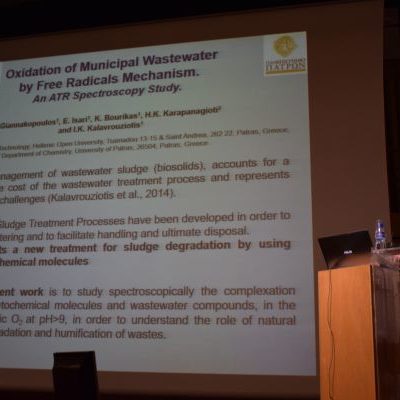 DSC_1849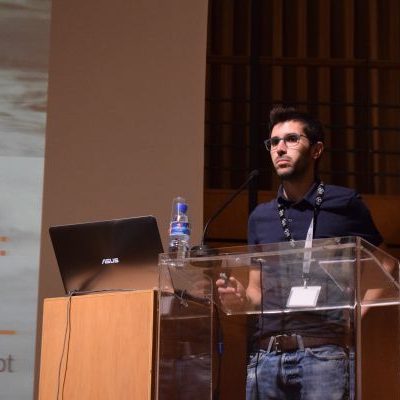 DSC_1851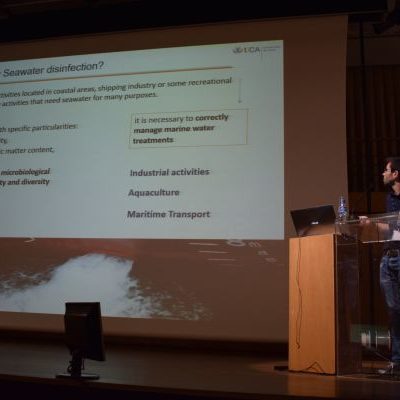 DSC_1852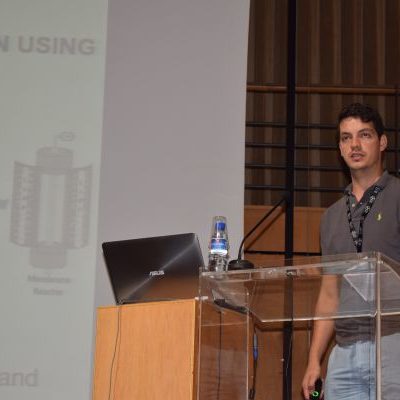 DSC_1856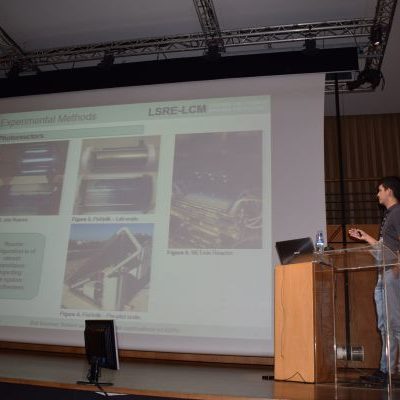 DSC_1858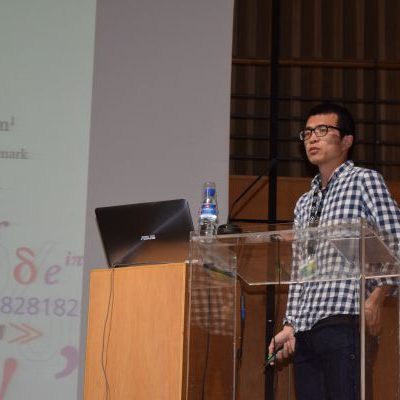 DSC_1860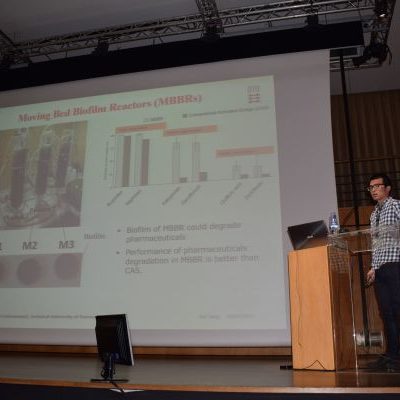 DSC_1861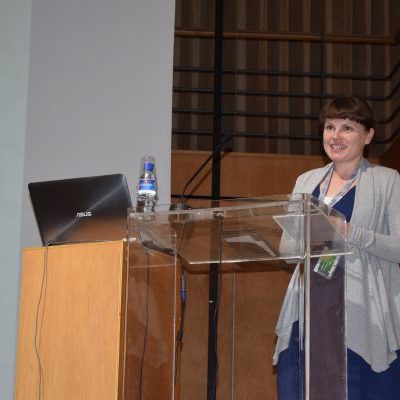 DSC_1863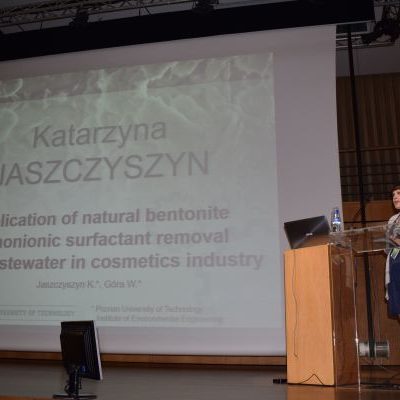 DSC_1865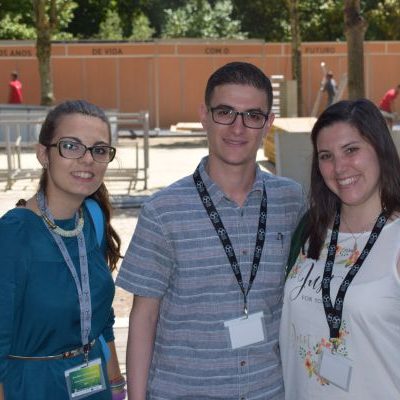 DSC_1967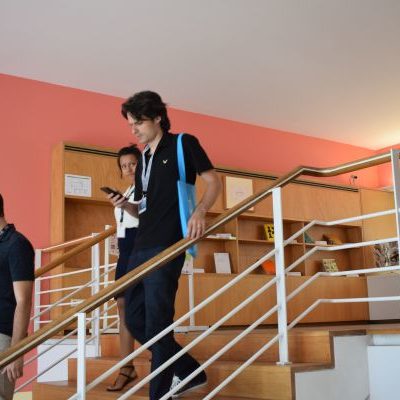 DSC_1969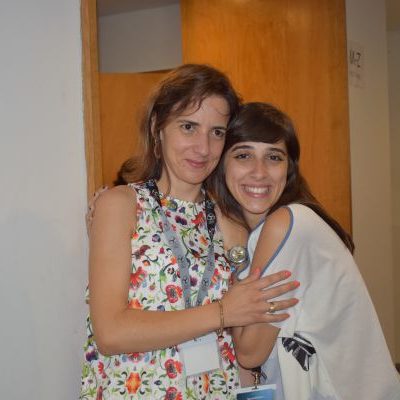 DSC_1970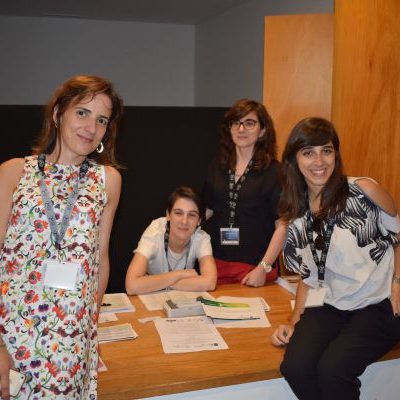 DSC_1972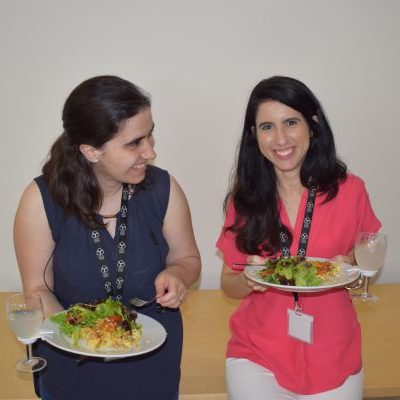 DSC_1975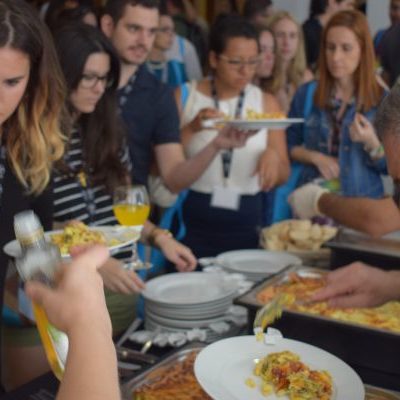 DSC_1977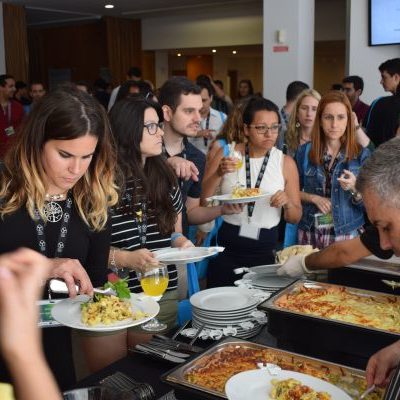 DSC_1978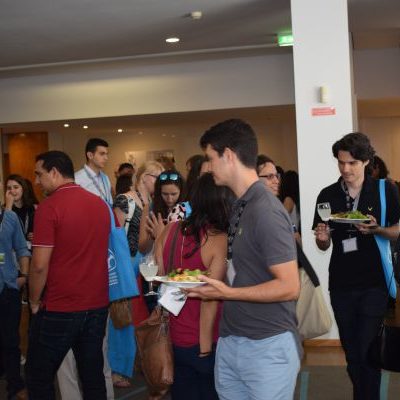 DSC_1980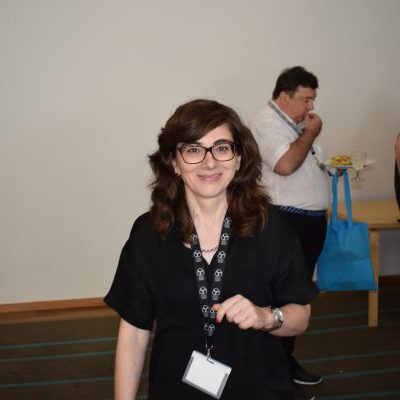 DSC_1982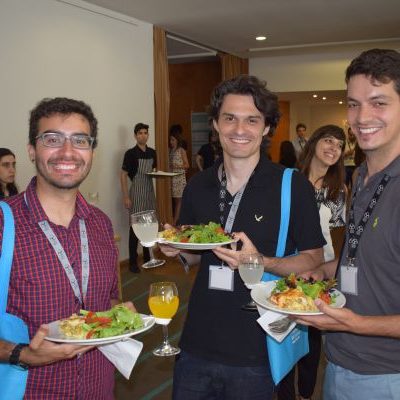 DSC_1984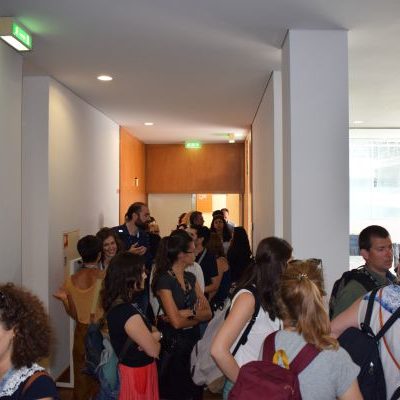 DSC_1985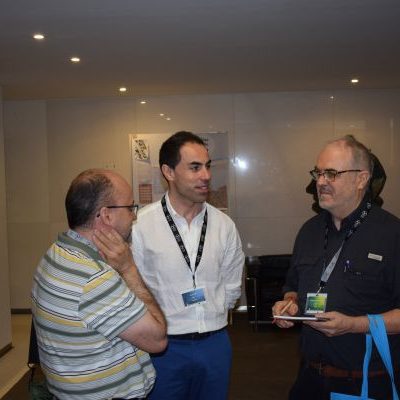 DSC_1988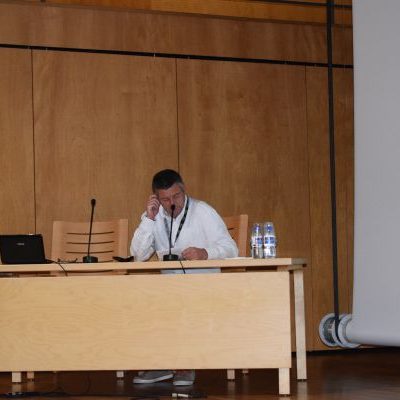 DSC_1989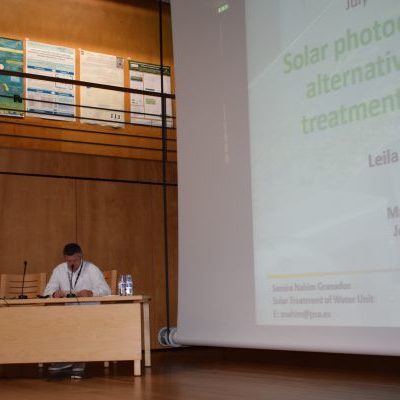 DSC_1990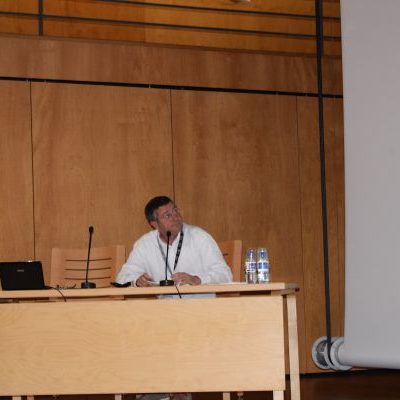 DSC_1991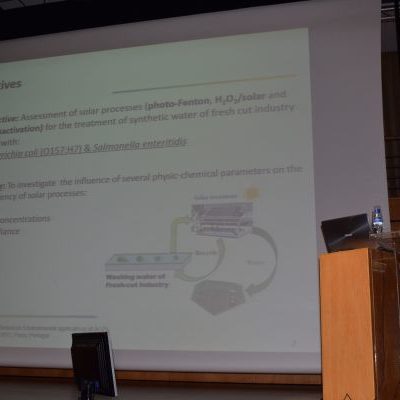 DSC_1993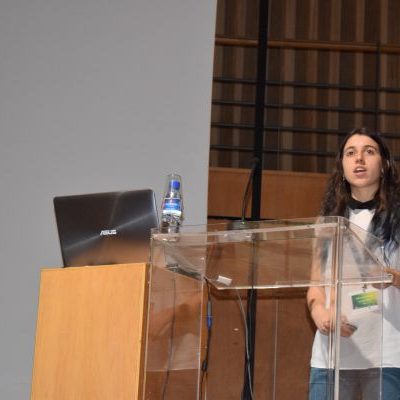 DSC_1997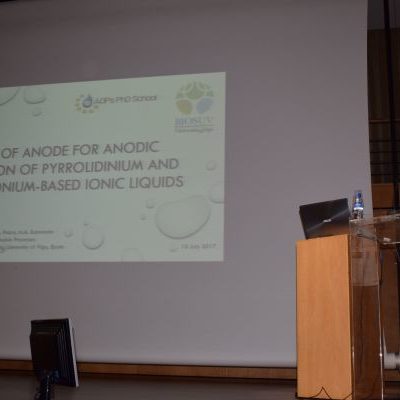 DSC_1998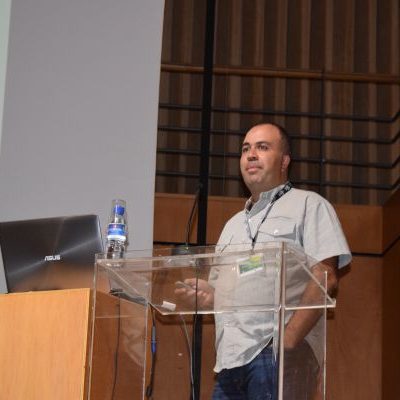 DSC_1999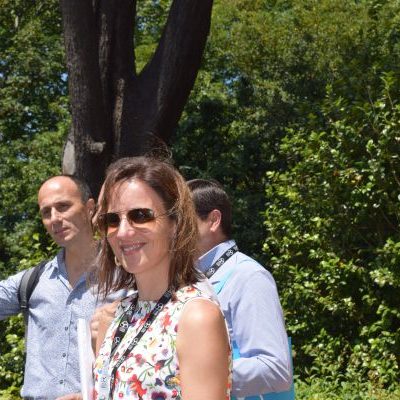 DSC_1900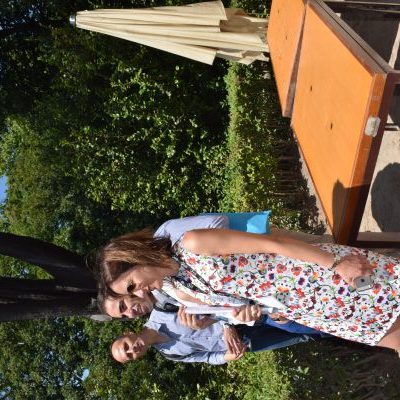 DSC_1901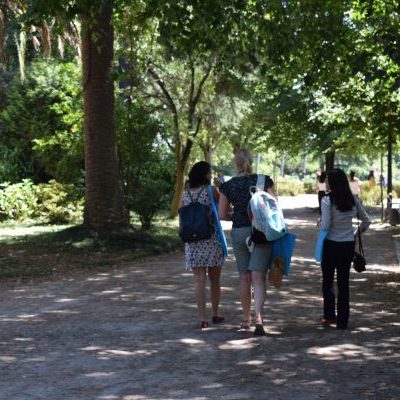 DSC_1902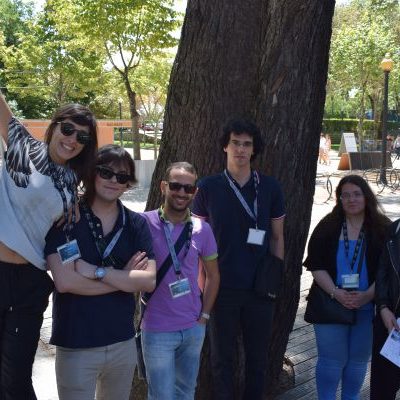 DSC_1904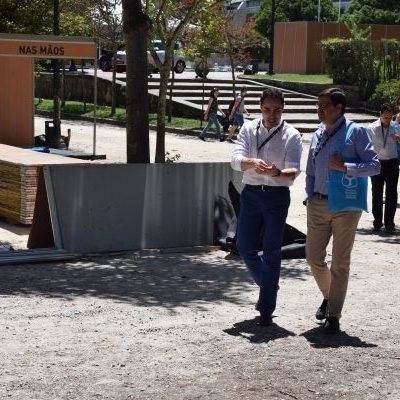 DSC_1905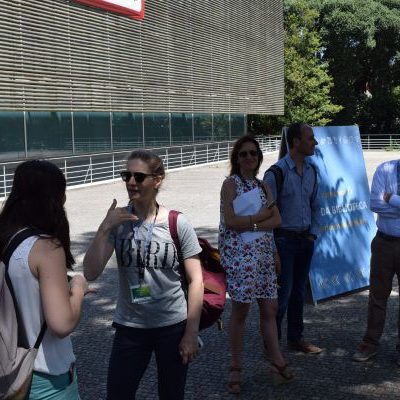 DSC_1906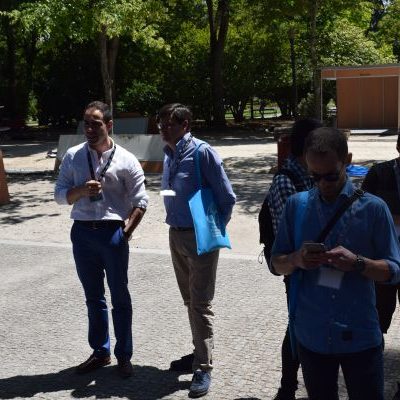 DSC_1907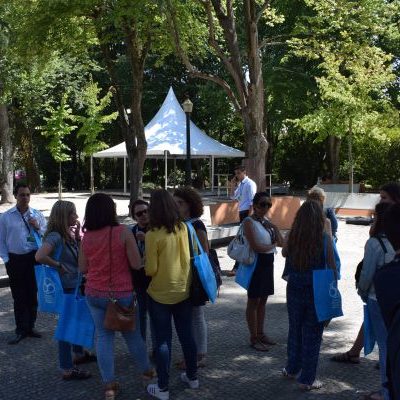 DSC_1908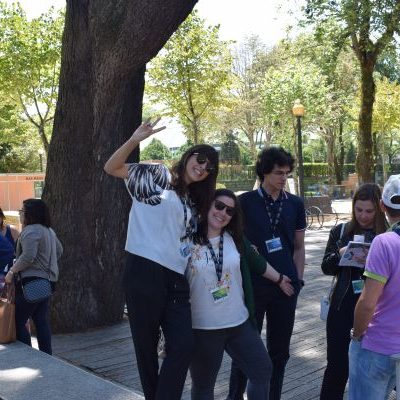 DSC_1909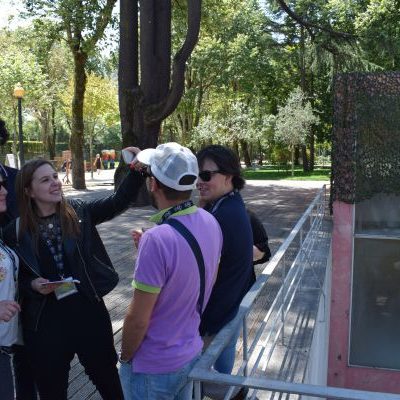 DSC_1912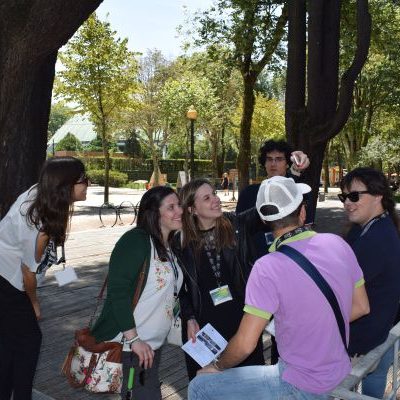 DSC_1913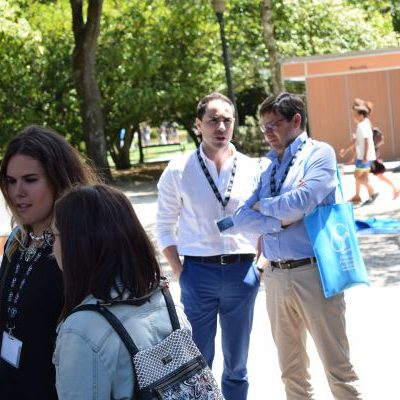 DSC_1914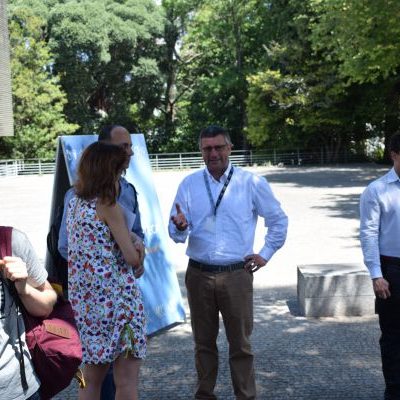 DSC_1915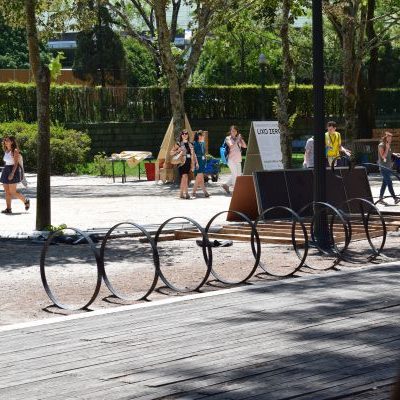 DSC_1917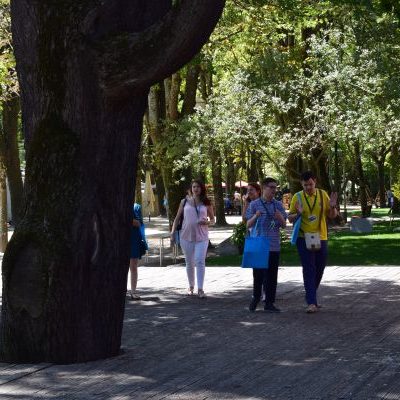 DSC_1919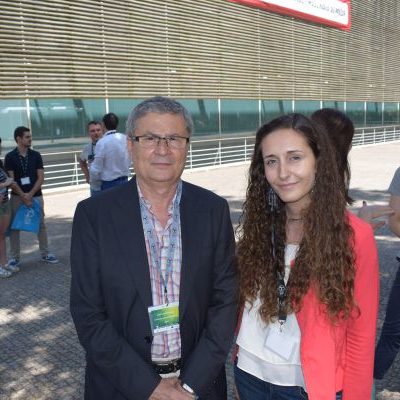 DSC_1920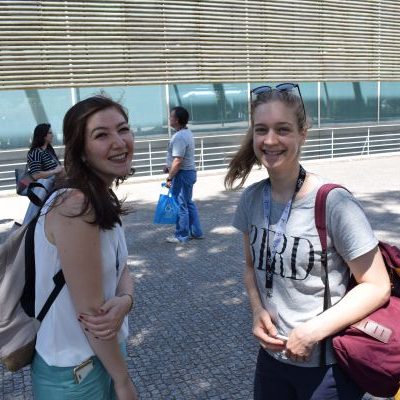 DSC_1921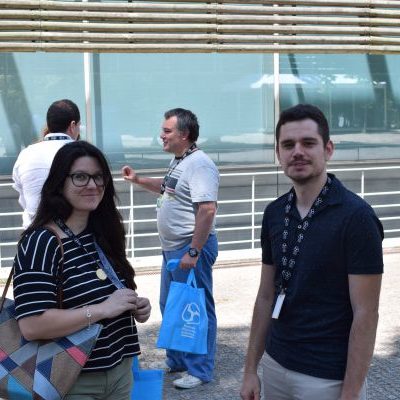 DSC_1922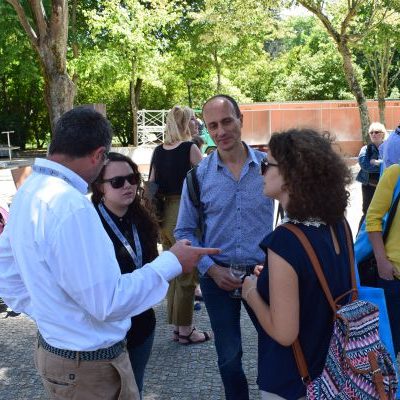 DSC_1923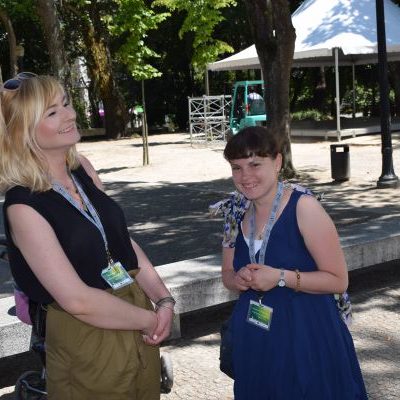 DSC_1925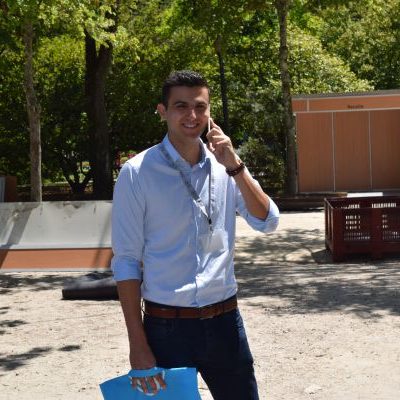 DSC_1926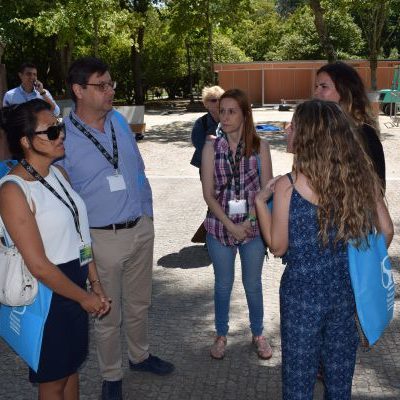 DSC_1928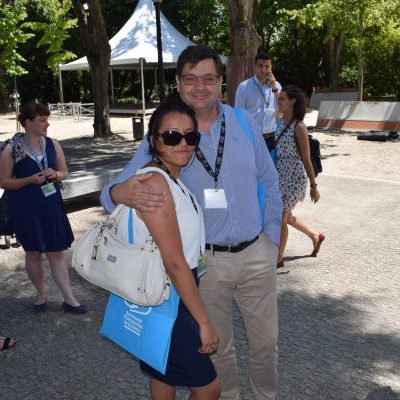 DSC_1929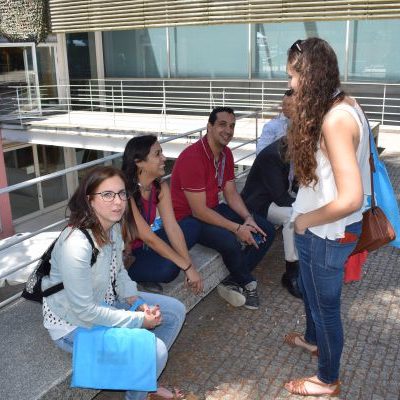 DSC_1930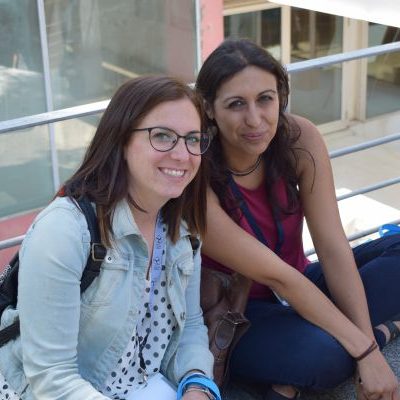 DSC_1931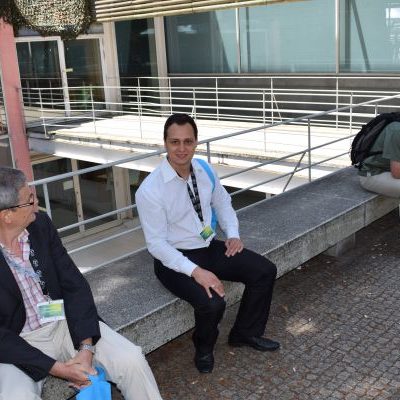 DSC_1932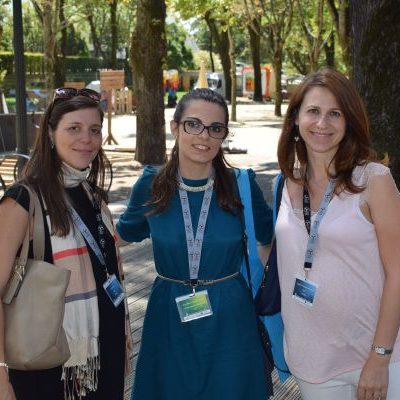 DSC_1934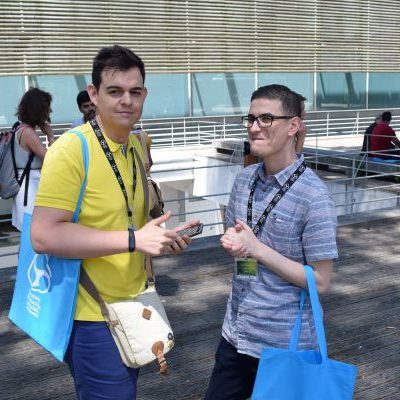 DSC_1935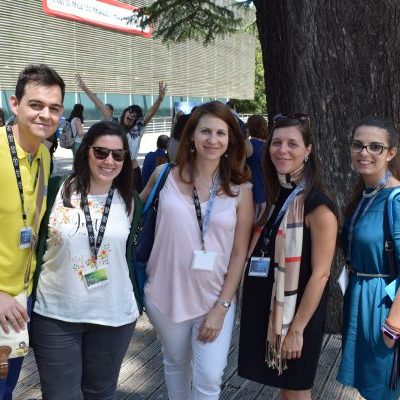 DSC_1936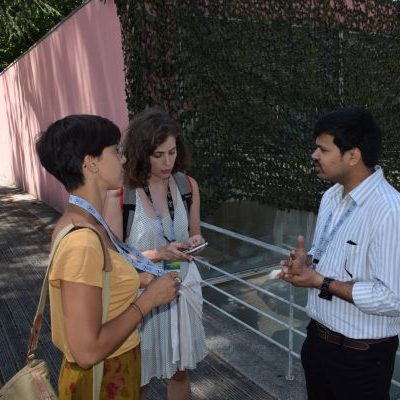 DSC_1937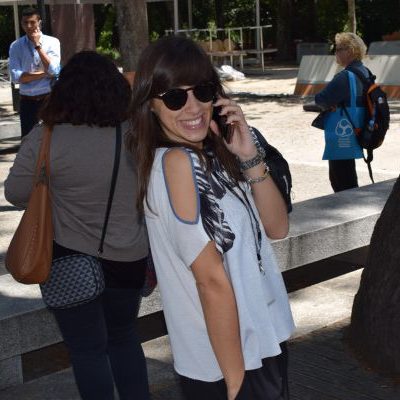 DSC_1939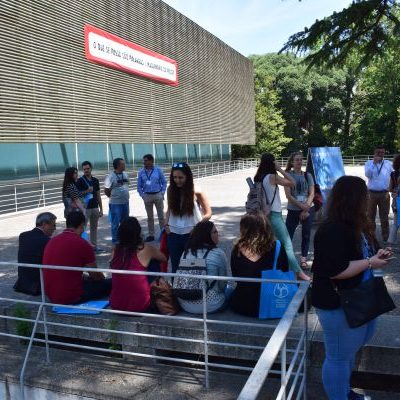 DSC_1940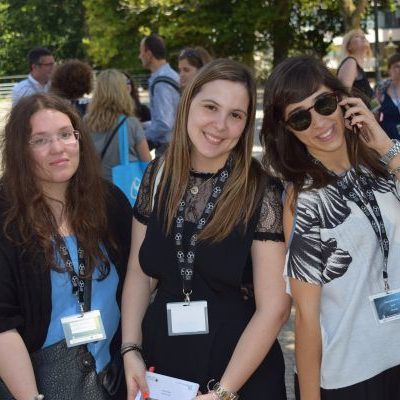 DSC_1941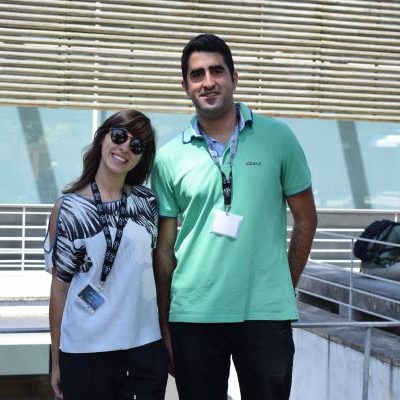 DSC_1942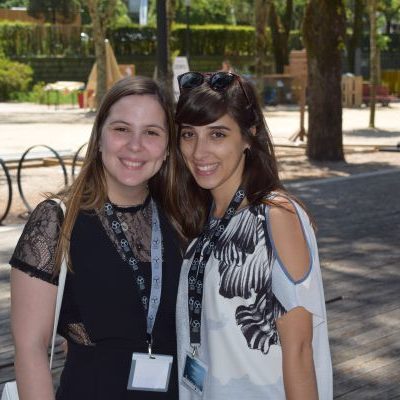 DSC_1944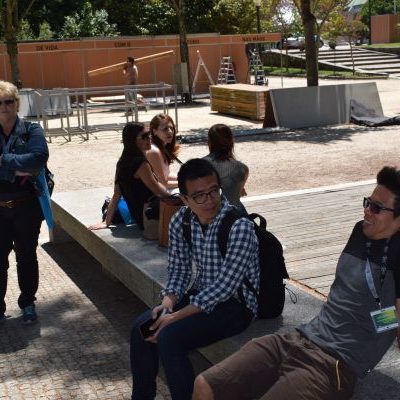 DSC_1947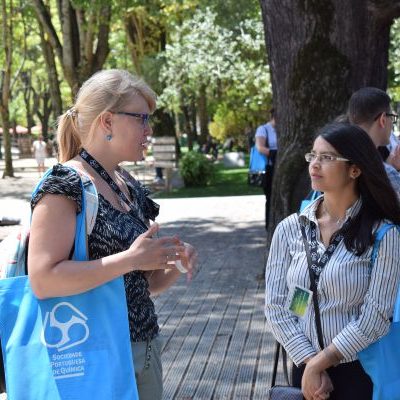 DSC_1948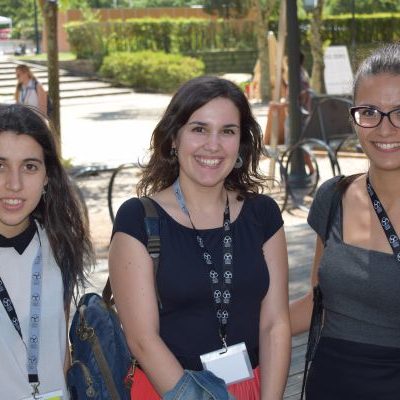 DSC_1951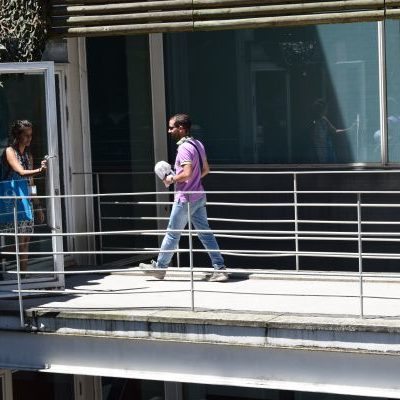 DSC_1952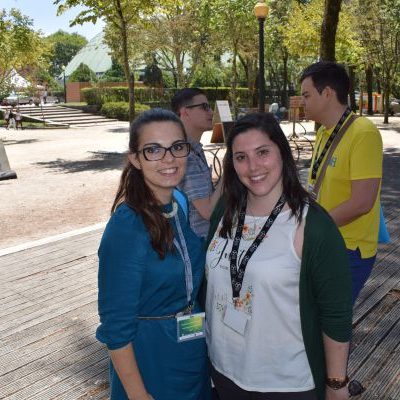 DSC_1954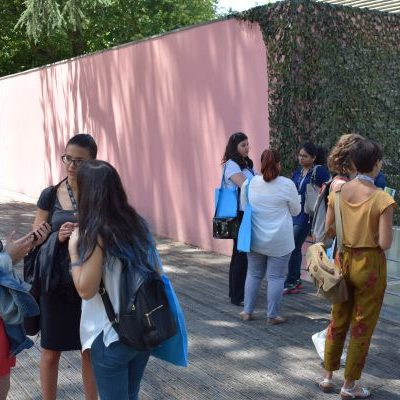 DSC_1955
DSC_1957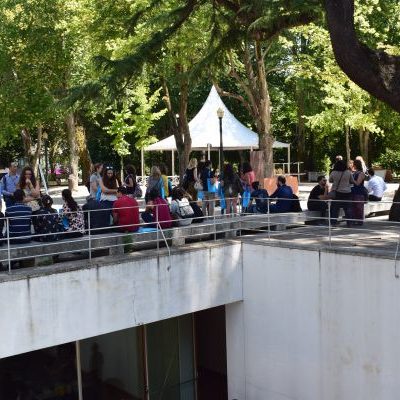 DSC_1958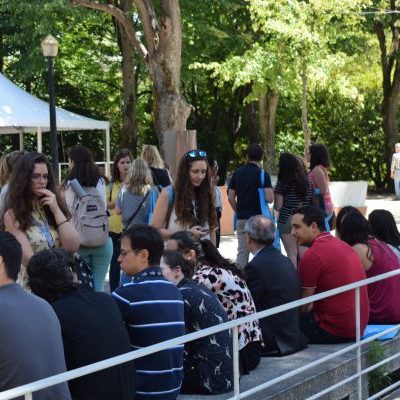 DSC_1959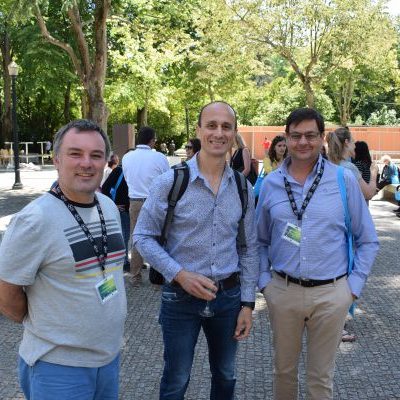 DSC_1960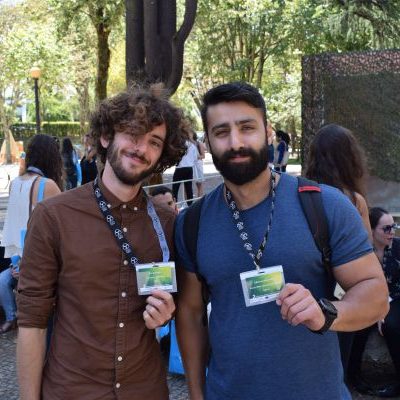 DSC_1962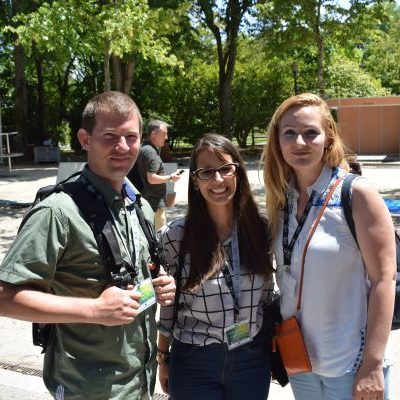 DSC_1963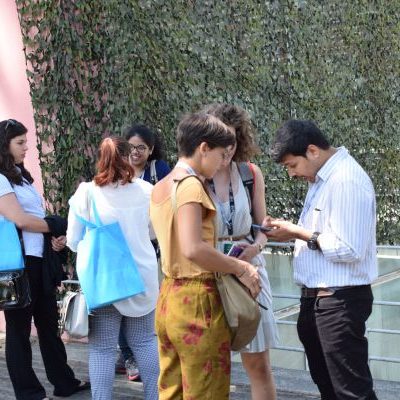 DSC_1964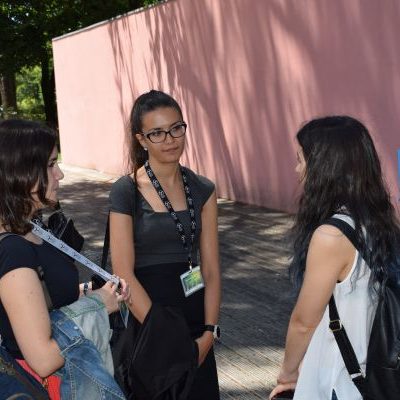 DSC_1965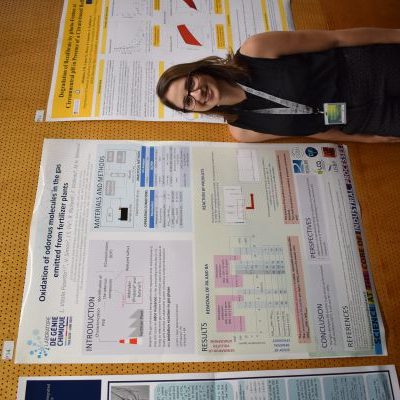 DSC_2134
DSC_2137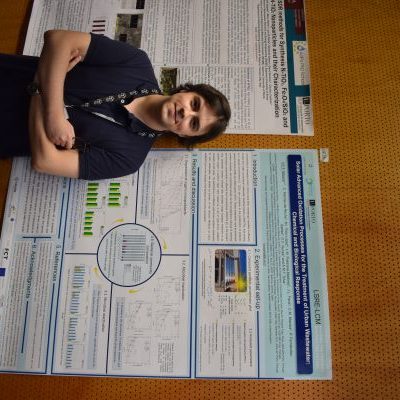 DSC_2139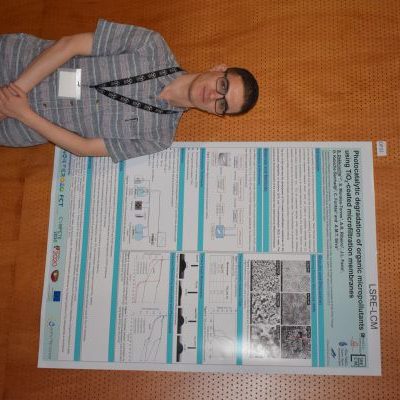 DSC_2142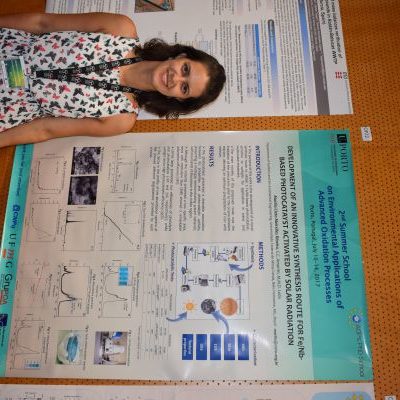 DSC_2145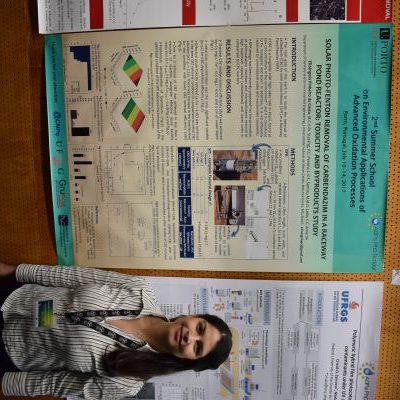 DSC_2148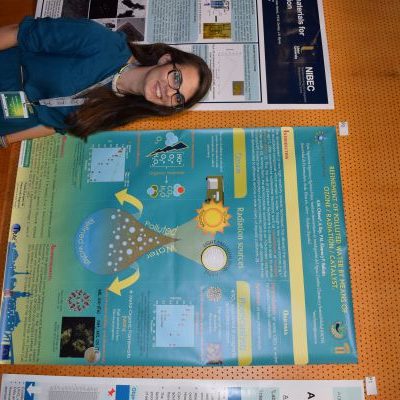 DSC_2149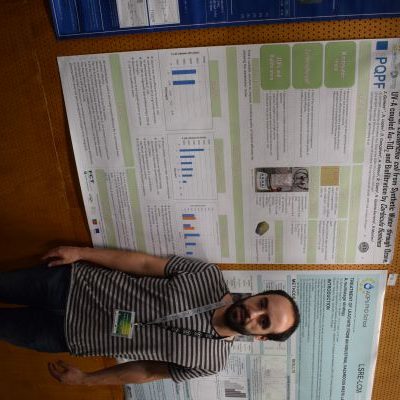 DSC_2152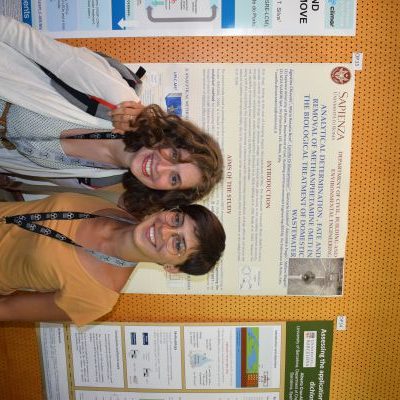 DSC_2155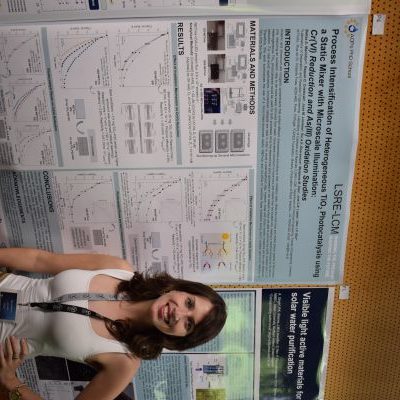 DSC_2156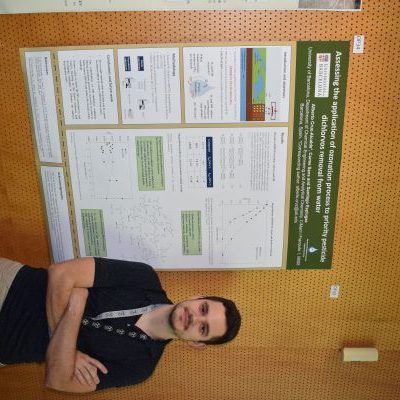 DSC_2158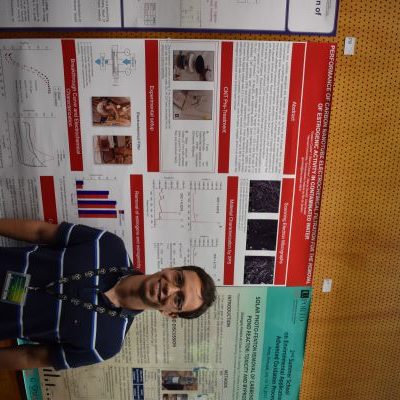 DSC_2160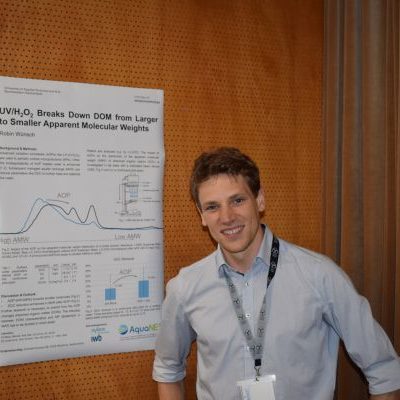 DSC_2162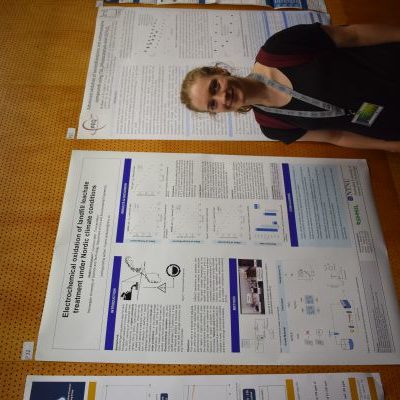 DSC_2165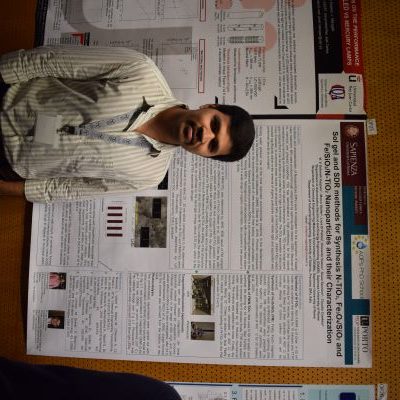 DSC_2167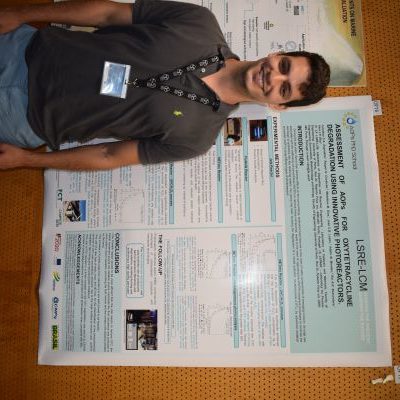 DSC_2169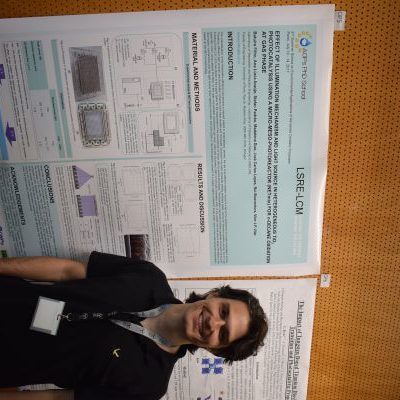 DSC_2171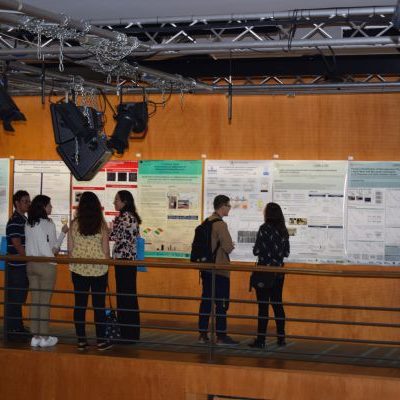 DSC_2174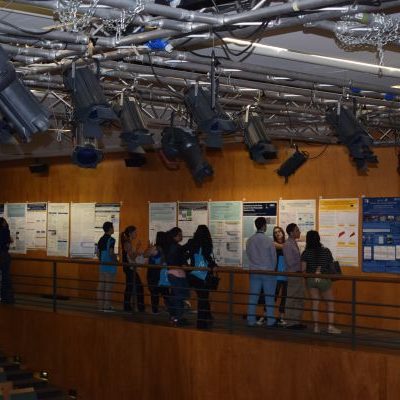 DSC_2175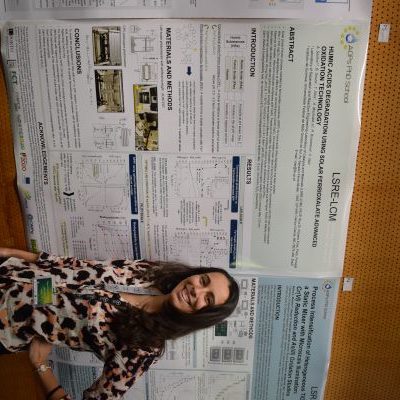 DSC_2178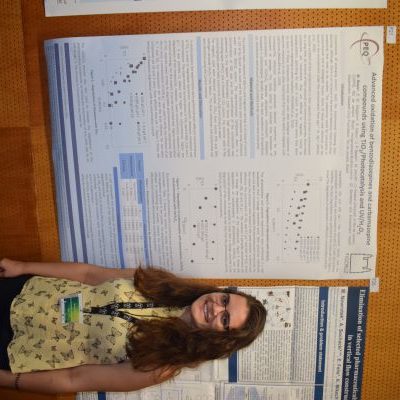 DSC_2179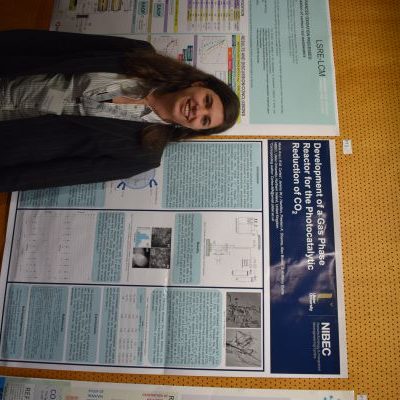 DSC_2182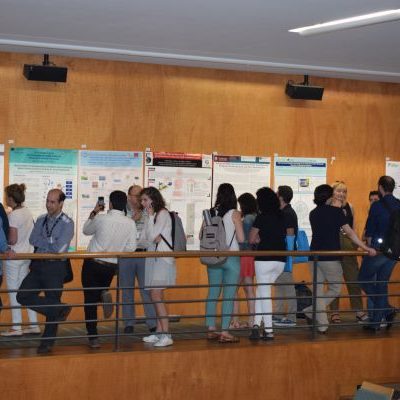 DSC_2183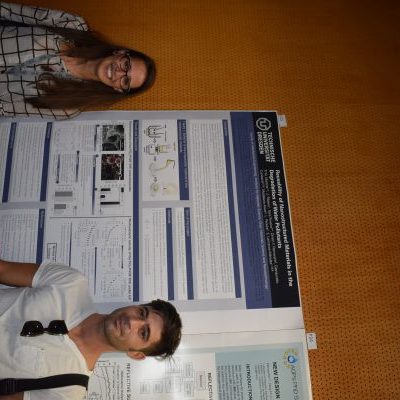 DSC_2185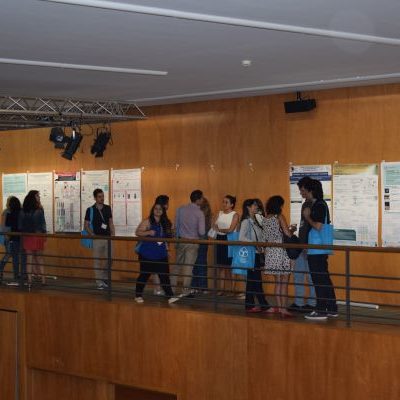 DSC_2186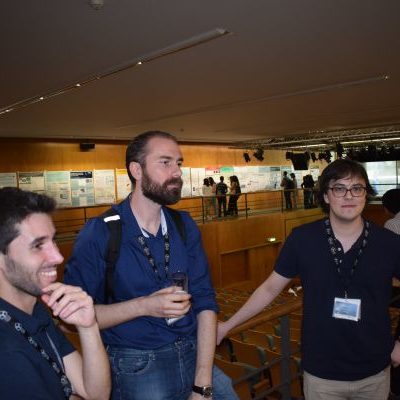 DSC_2187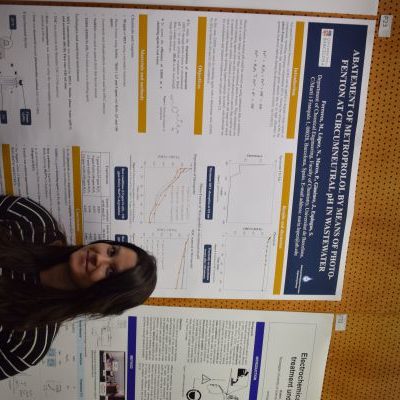 DSC_2189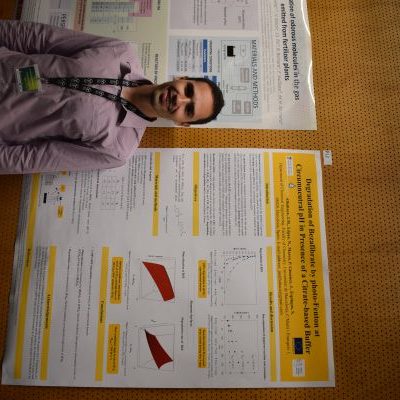 DSC_2191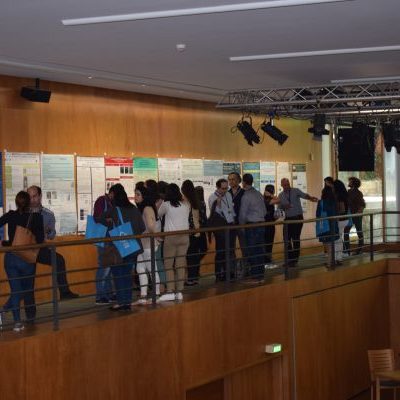 DSC_2193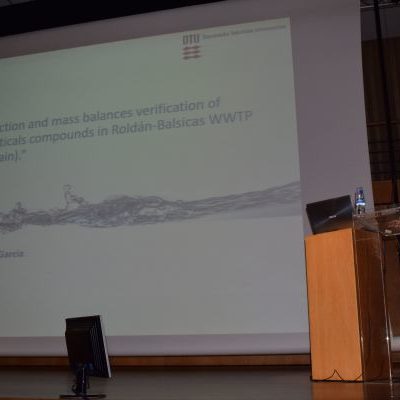 DSC_2001
DSC_2004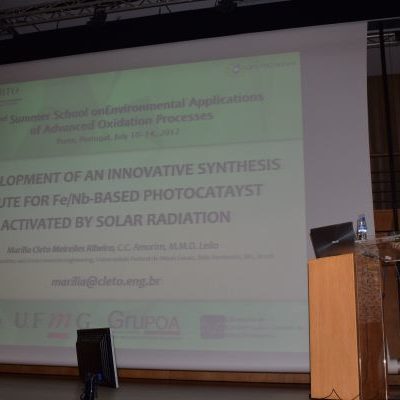 DSC_2005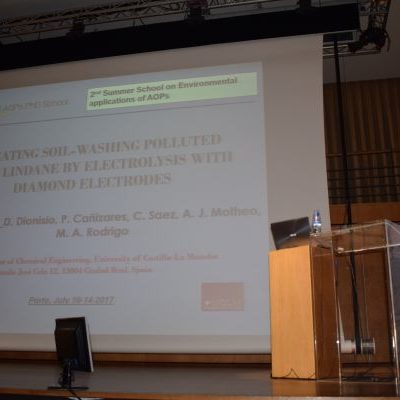 DSC_2007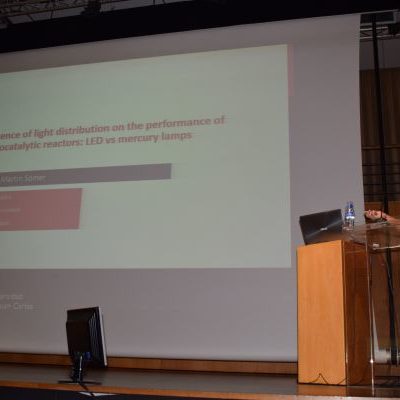 DSC_2012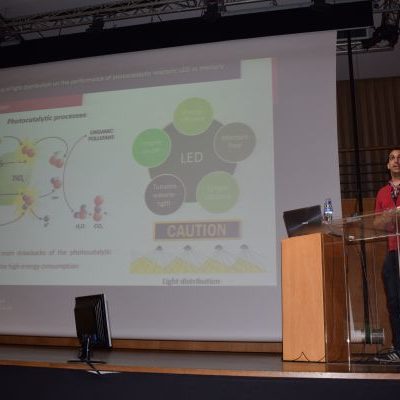 DSC_2013
DSC_2017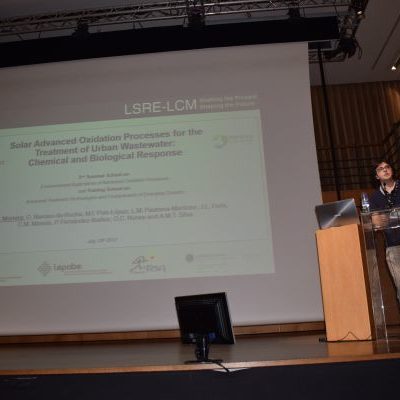 DSC_2020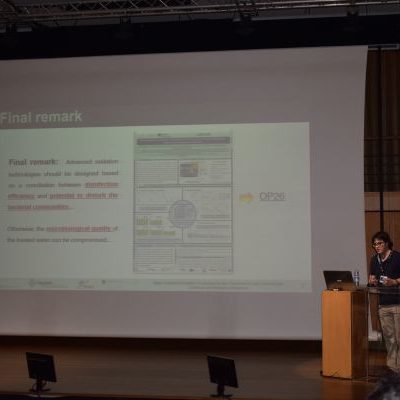 DSC_2023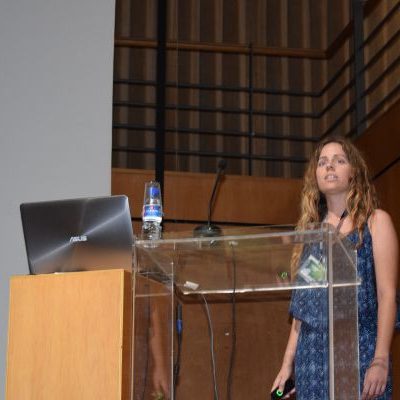 DSC_2026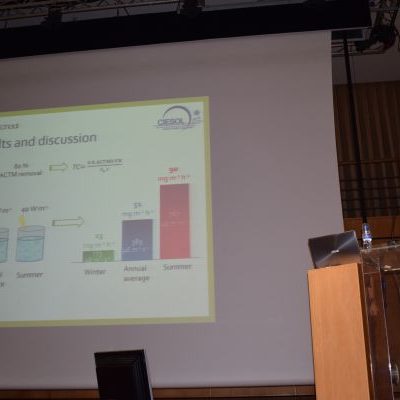 DSC_2027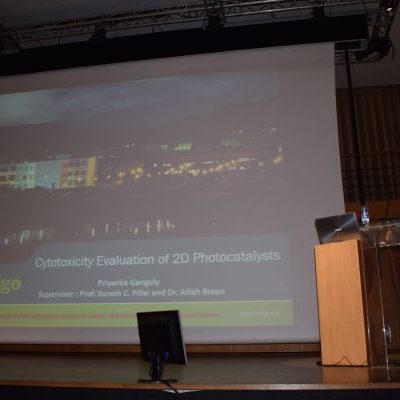 DSC_2031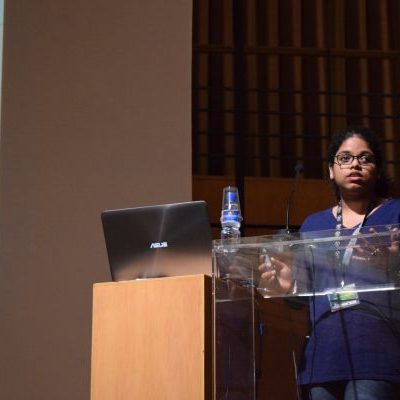 DSC_2032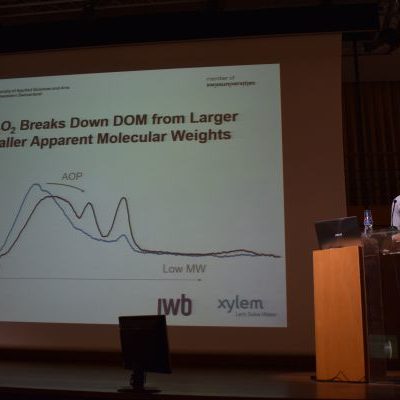 DSC_2036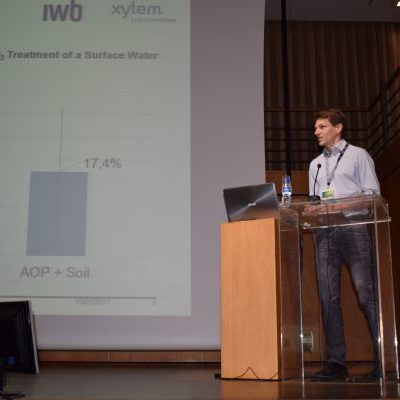 DSC_2039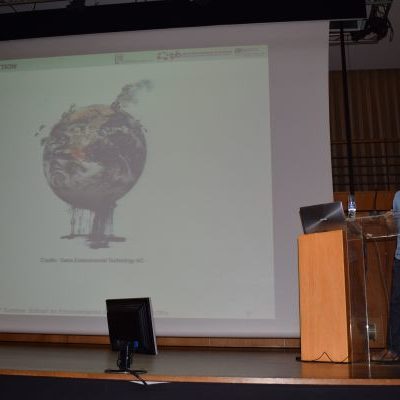 DSC_2041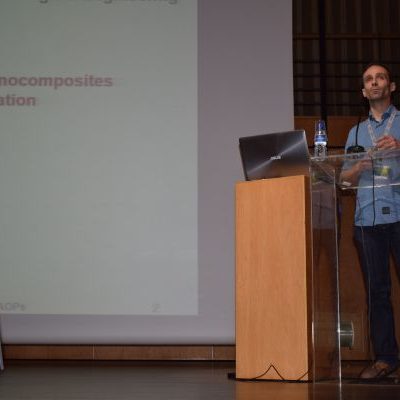 DSC_2042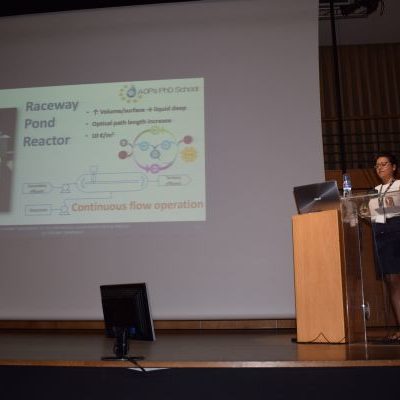 DSC_2047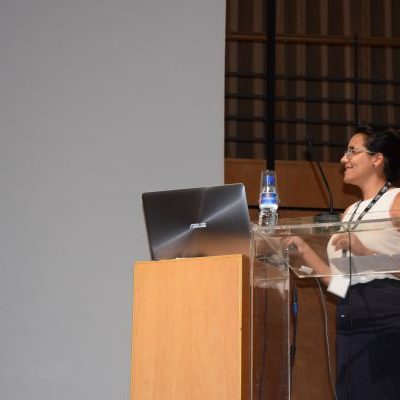 DSC_2048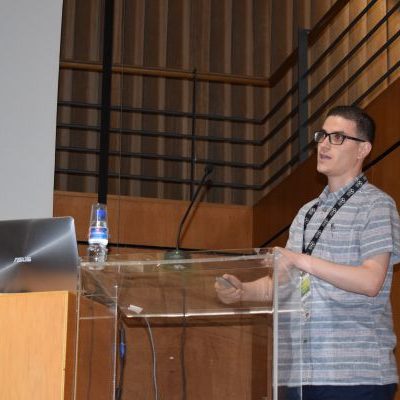 DSC_2051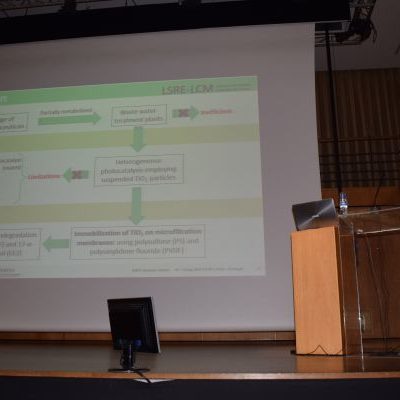 DSC_2053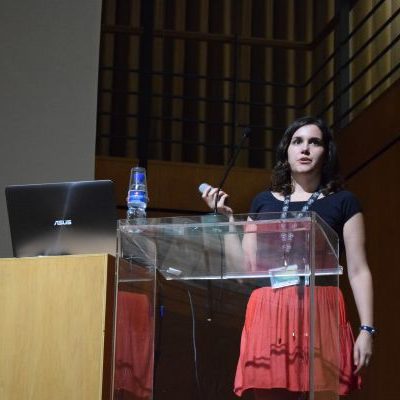 DSC_2056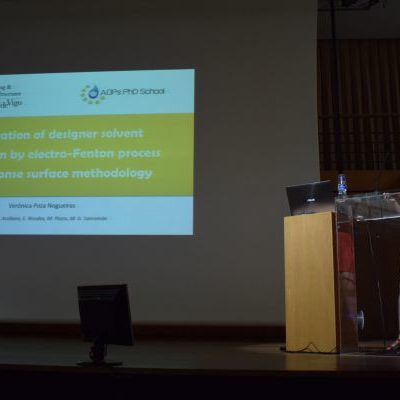 DSC_2057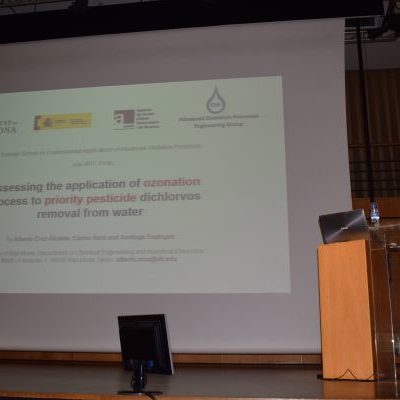 DSC_2062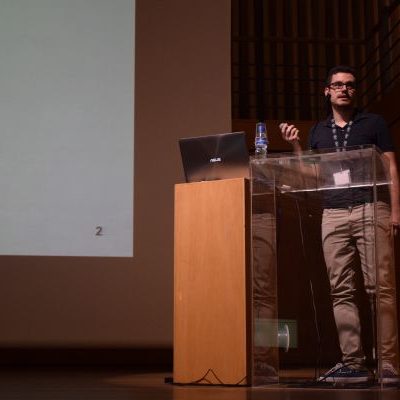 DSC_2065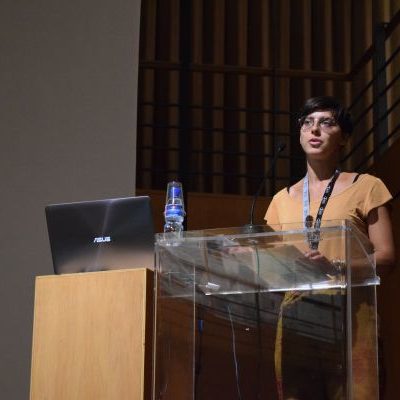 DSC_2066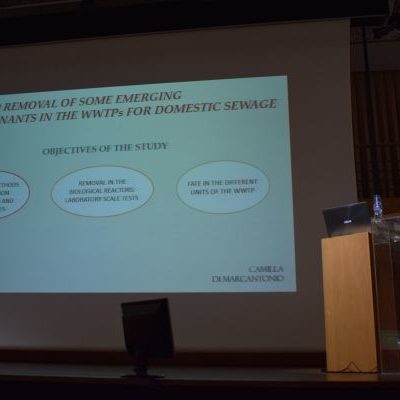 DSC_2068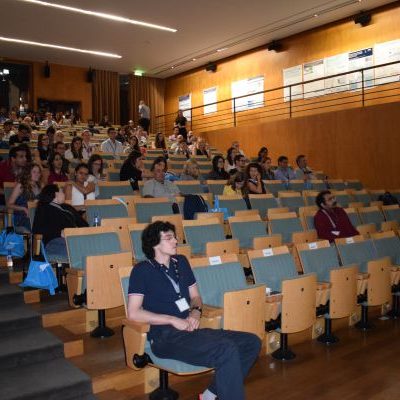 DSC_2073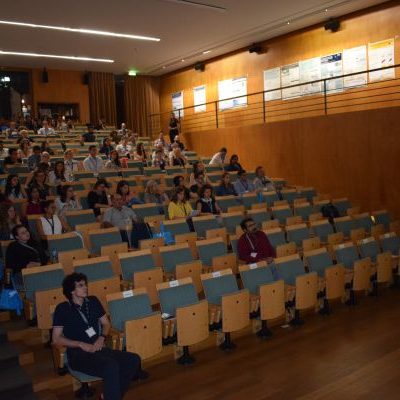 DSC_2074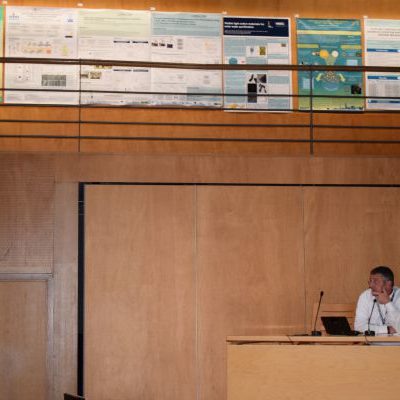 DSC_2075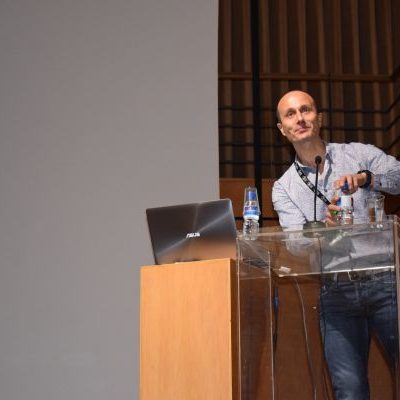 DSC_2077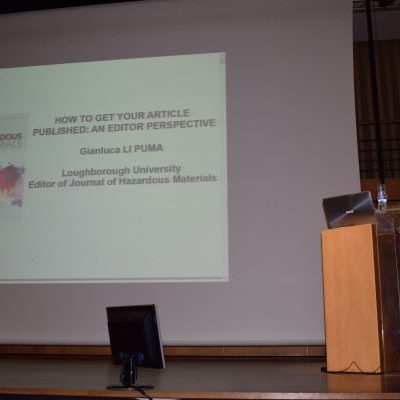 DSC_2078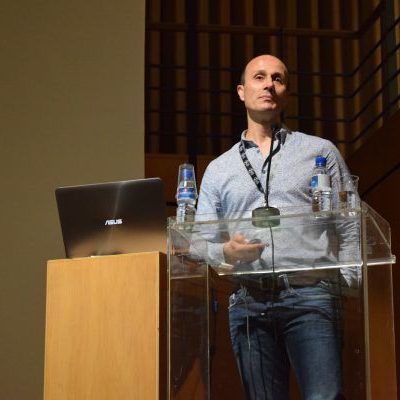 DSC_2081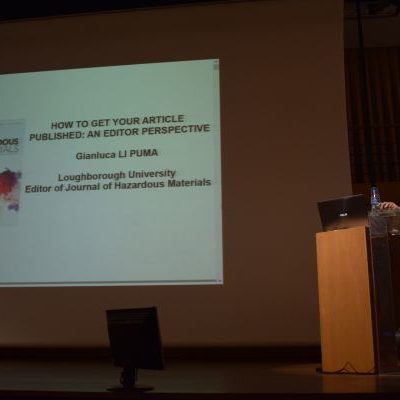 DSC_2083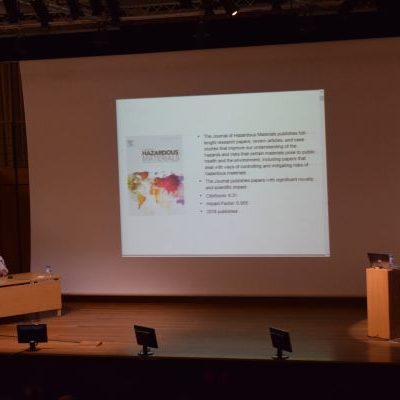 DSC_2084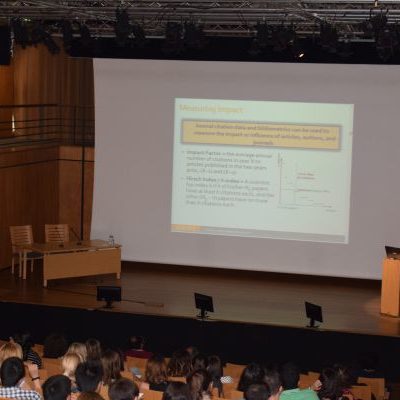 DSC_2086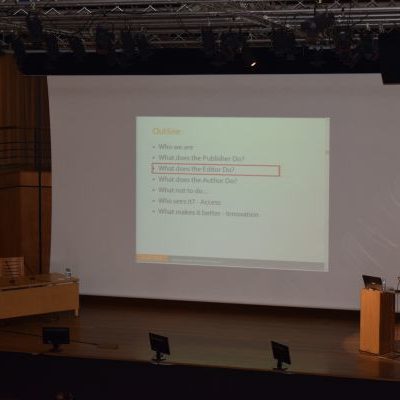 DSC_2087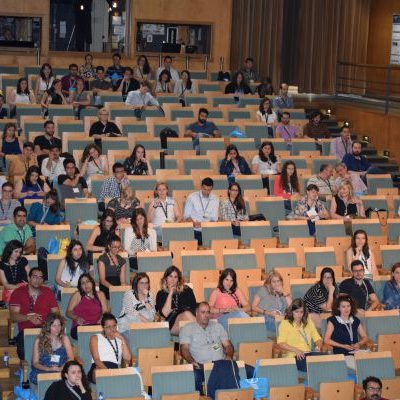 DSC_2088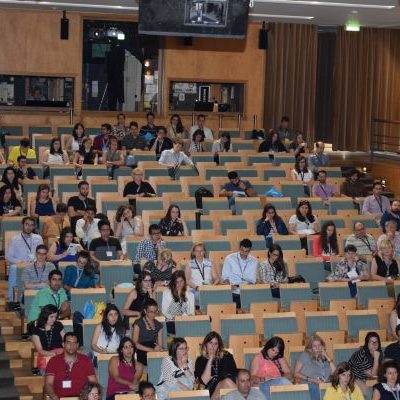 DSC_2089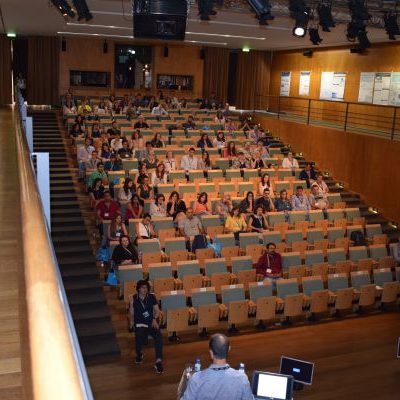 DSC_2090
DSC_2092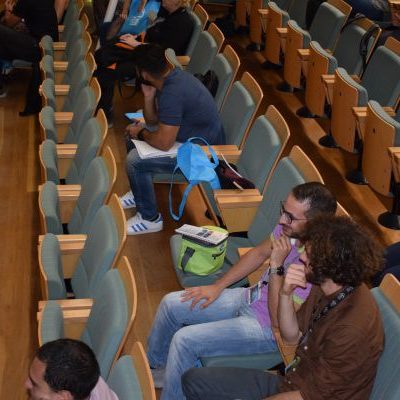 DSC_2093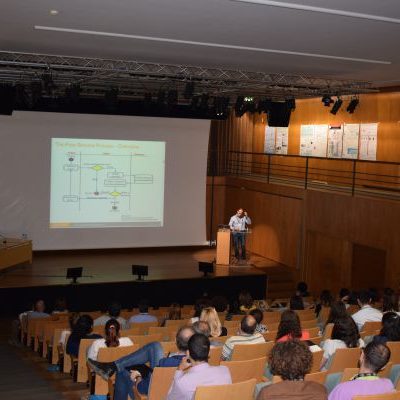 DSC_2094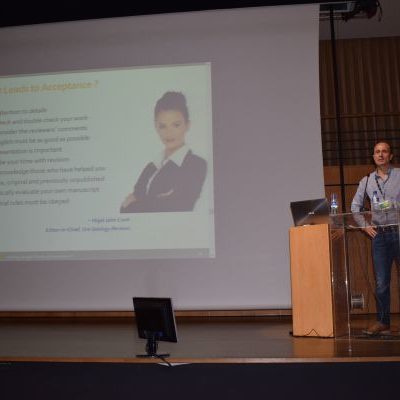 DSC_2095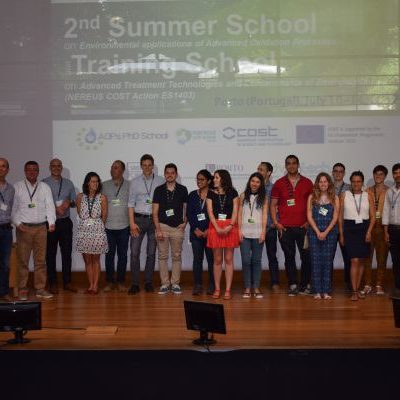 DSC_2097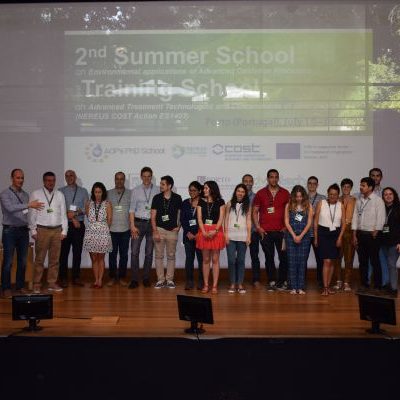 DSC_2098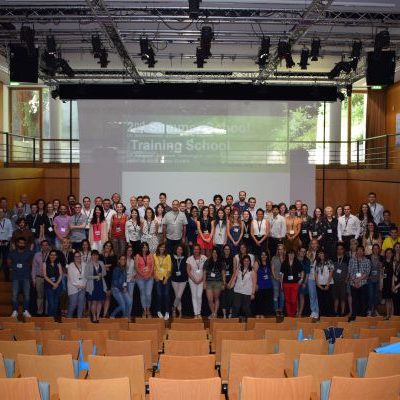 DSC_2102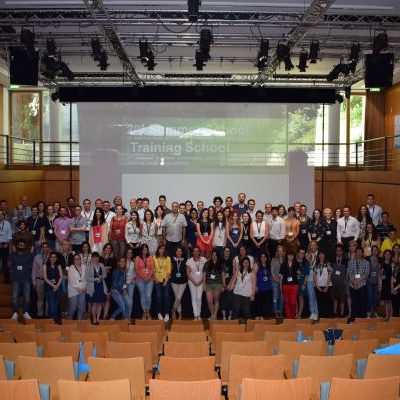 DSC_2103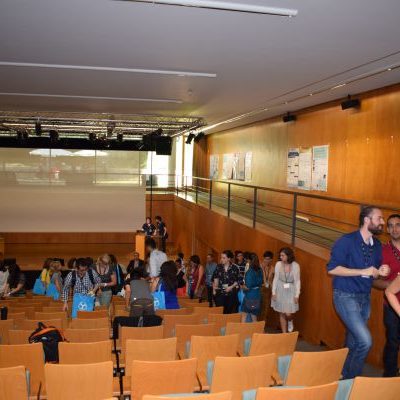 DSC_2104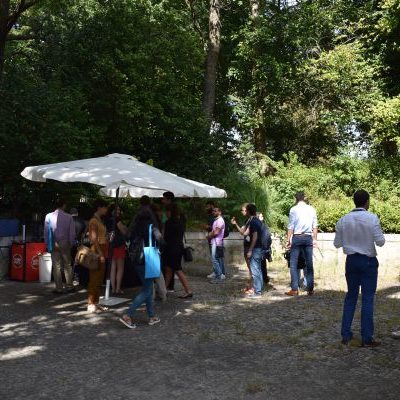 DSC_2109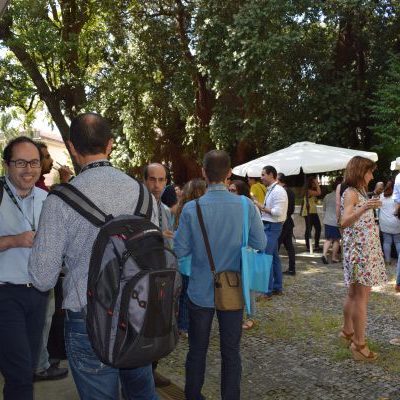 DSC_2110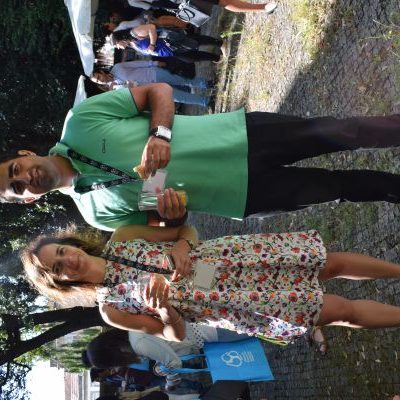 DSC_2112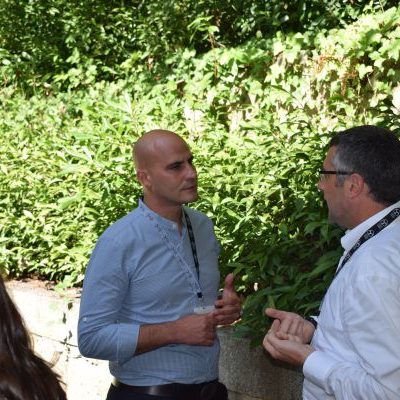 DSC_2113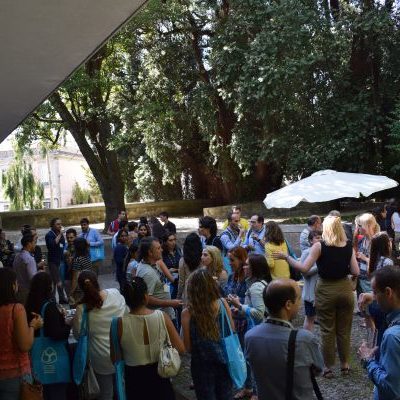 DSC_2114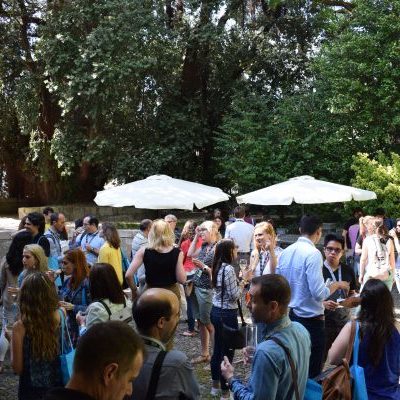 DSC_2115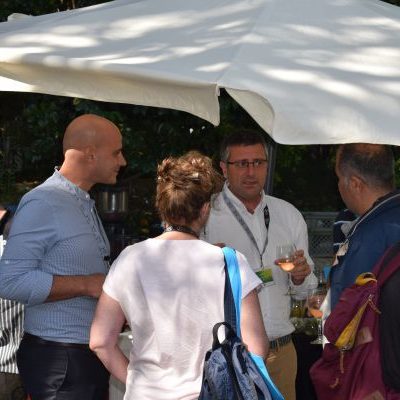 DSC_2117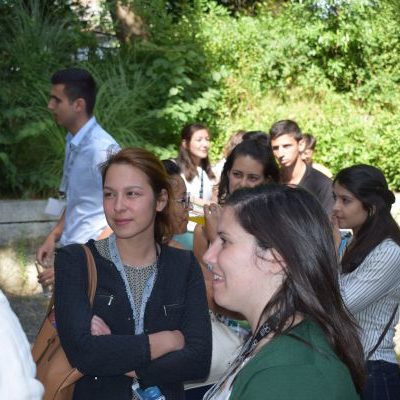 DSC_2118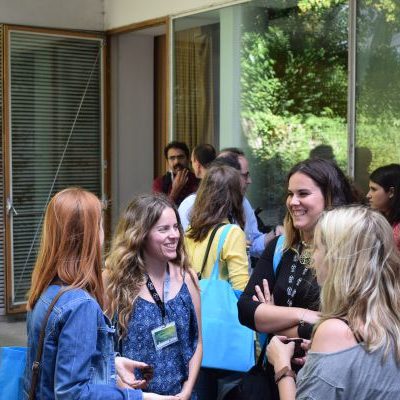 DSC_2119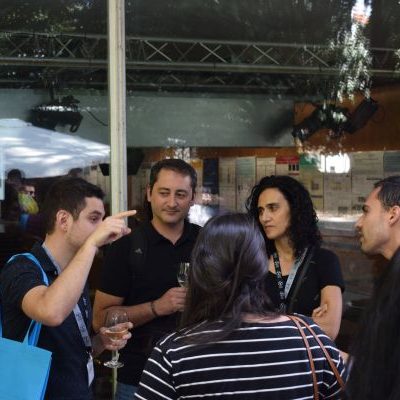 DSC_2120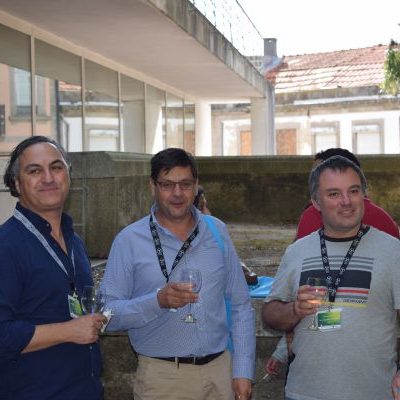 DSC_2121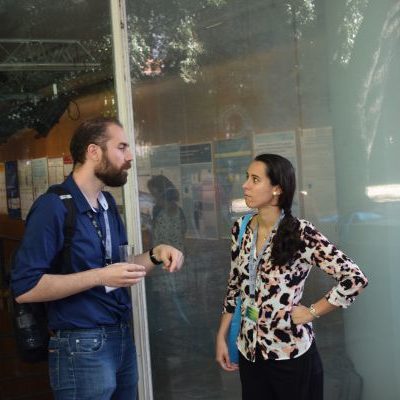 DSC_2122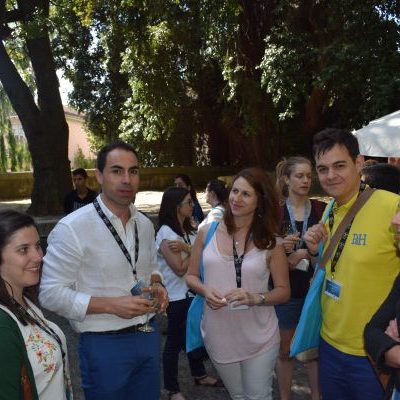 DSC_2123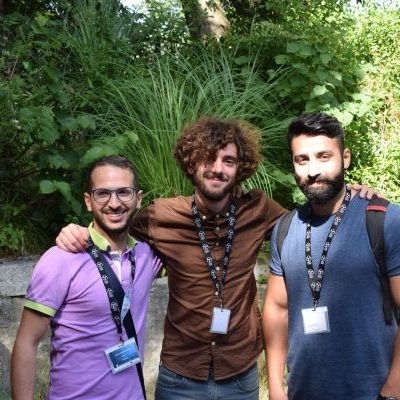 DSC_2125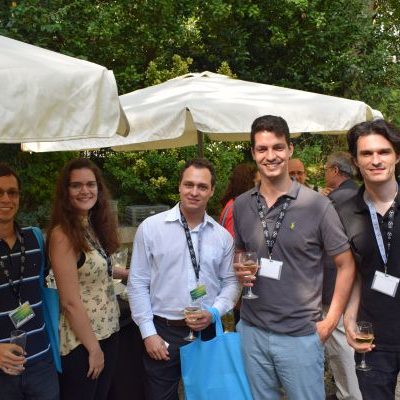 DSC_2128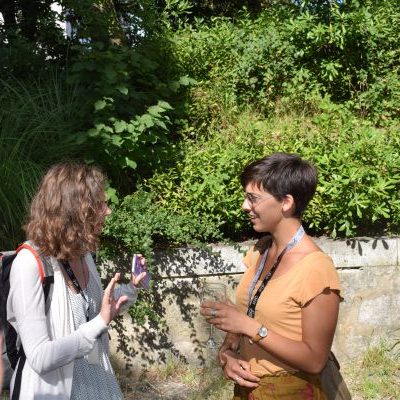 DSC_2129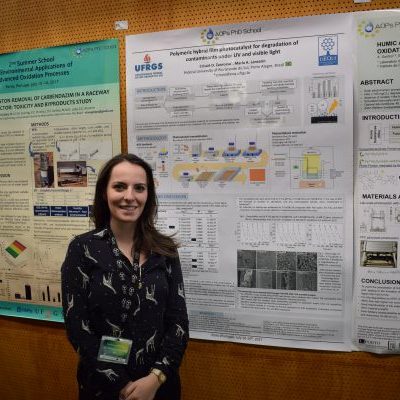 DSC_2131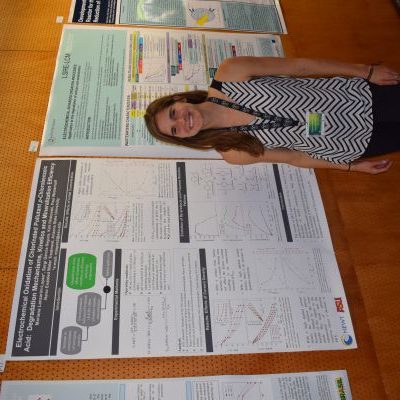 DSC_2133
Day 2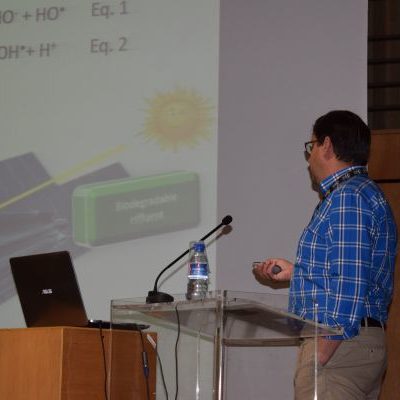 DSC_2256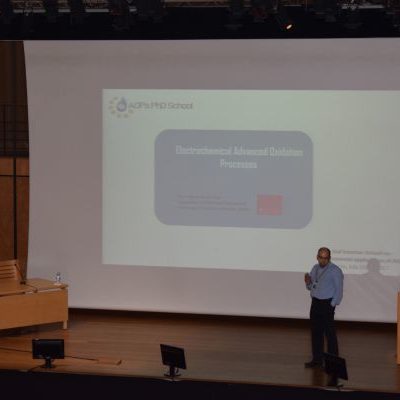 DSC_2258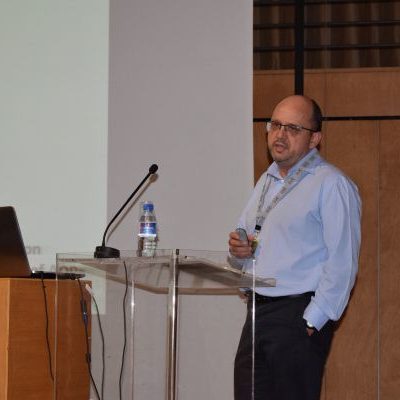 DSC_2259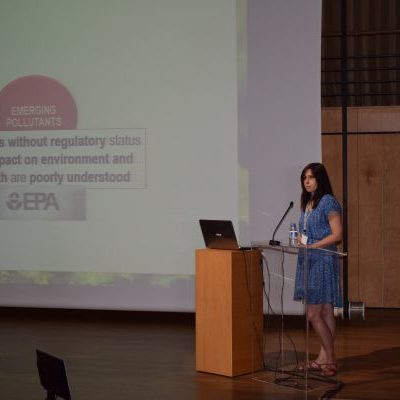 DSC_2267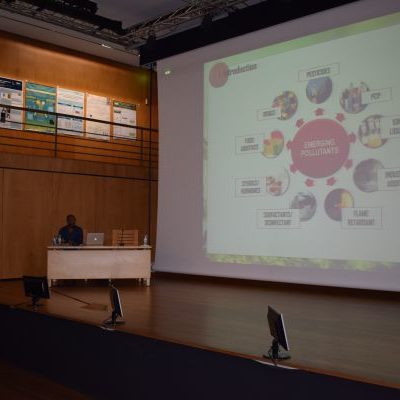 DSC_2268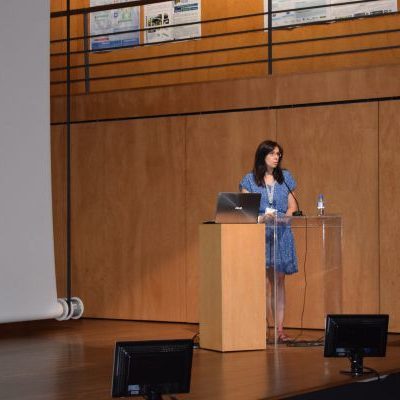 DSC_2270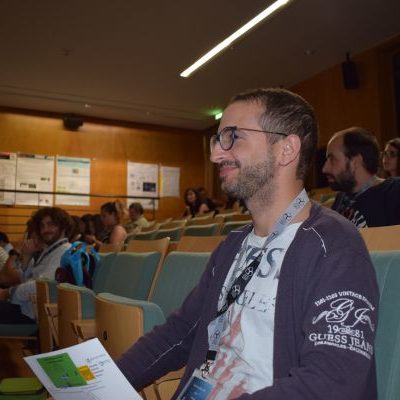 DSC_2271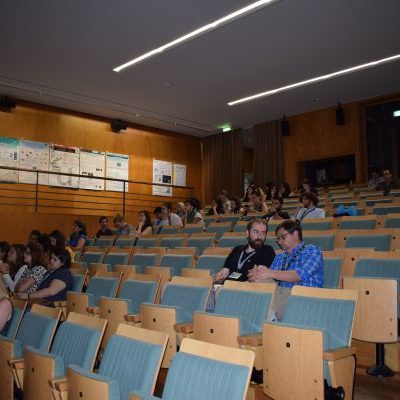 DSC_2272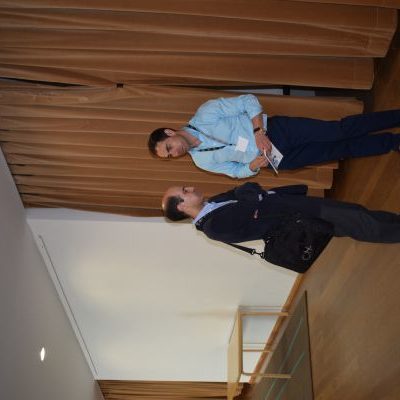 DSC_2275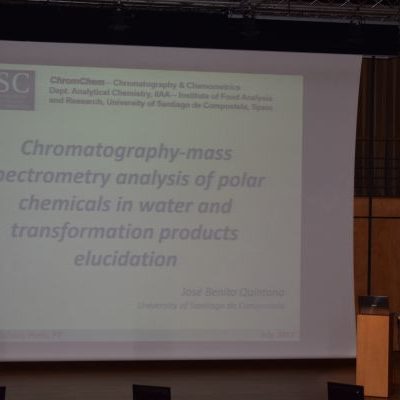 DSC_2276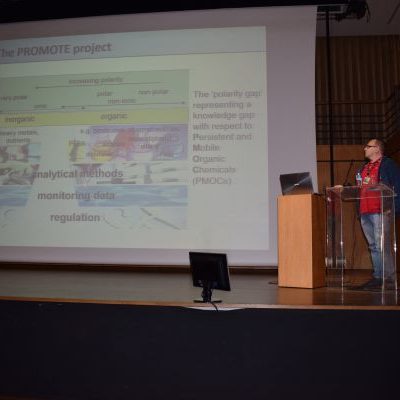 DSC_2280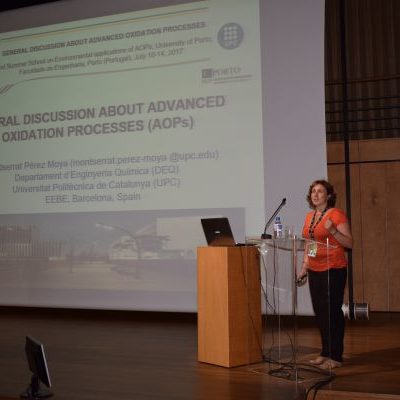 DSC_2281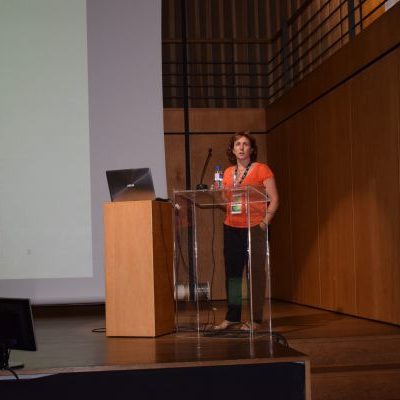 DSC_2284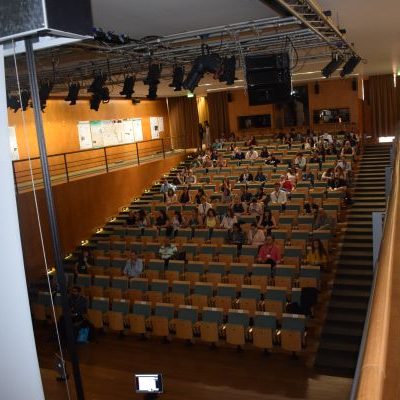 DSC_2203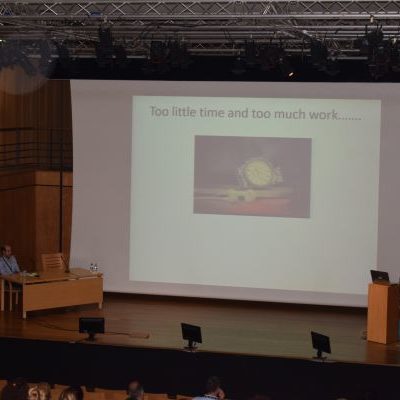 DSC_2208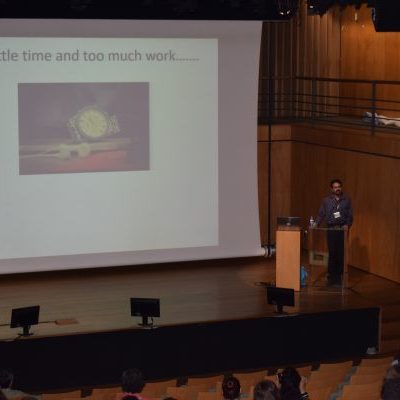 DSC_2209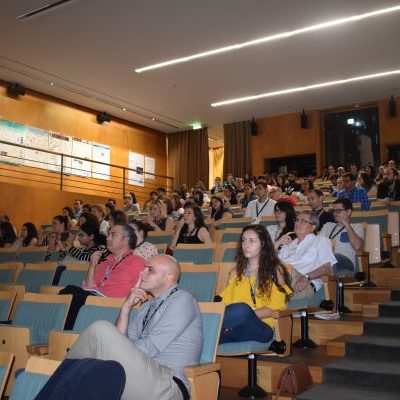 DSC_2212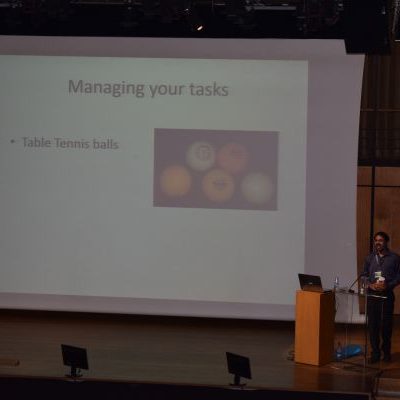 DSC_2213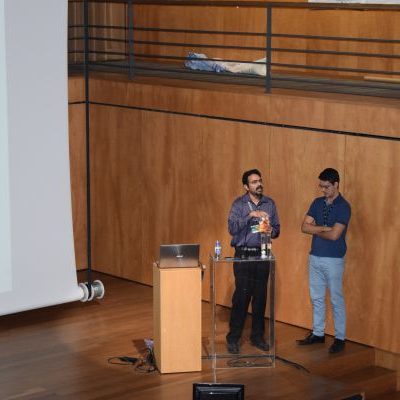 DSC_2215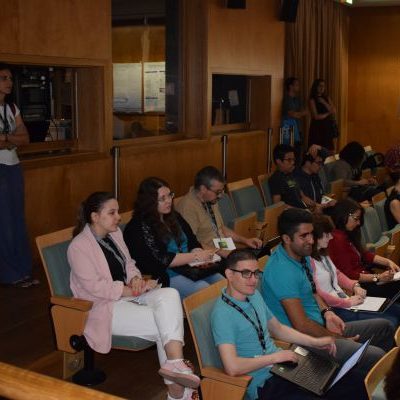 DSC_2216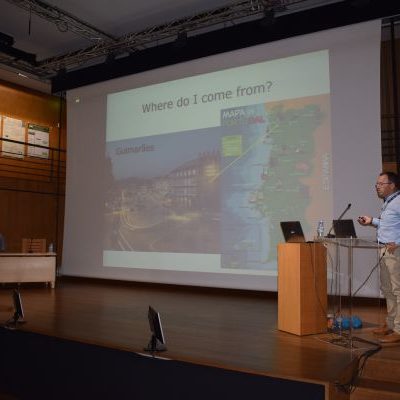 DSC_2217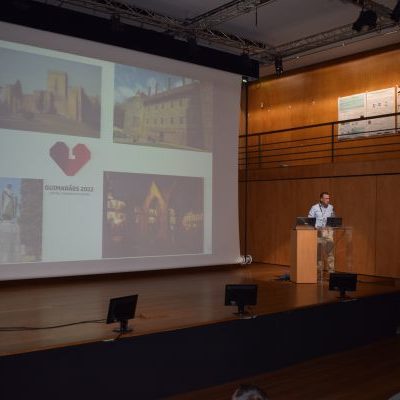 DSC_2219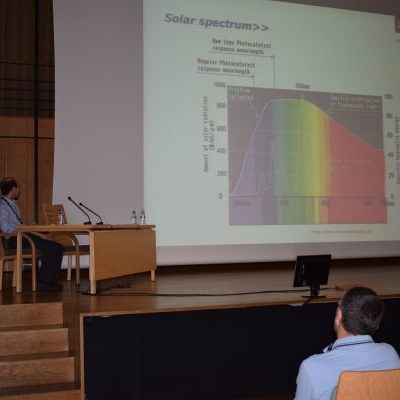 DSC_2221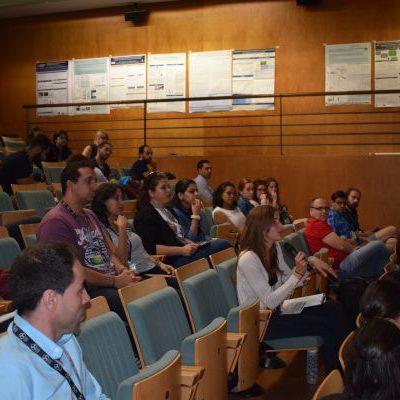 DSC_2222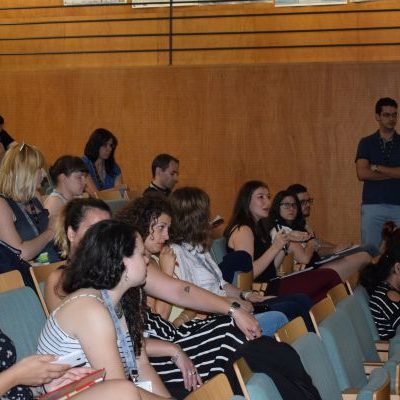 DSC_2223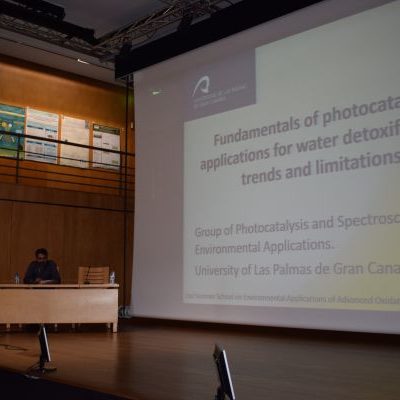 DSC_2224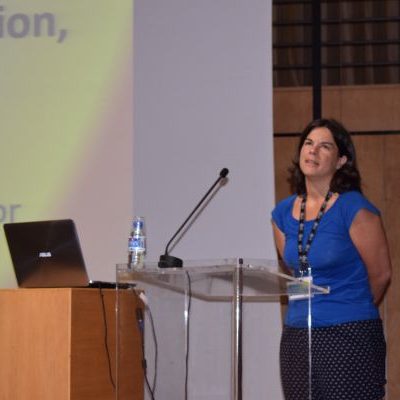 DSC_2225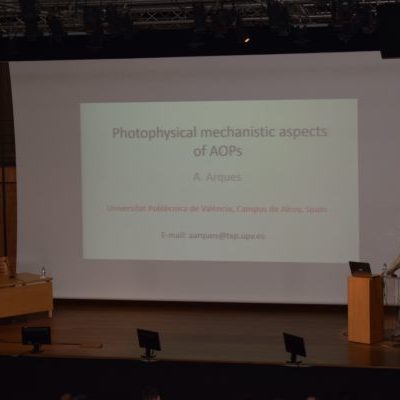 DSC_2230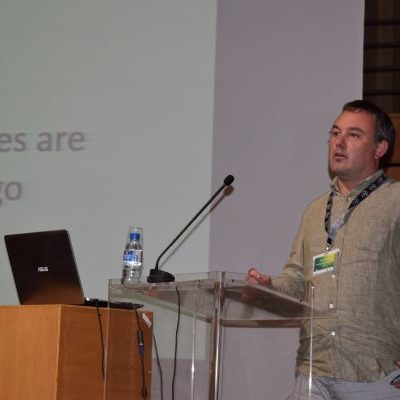 DSC_2233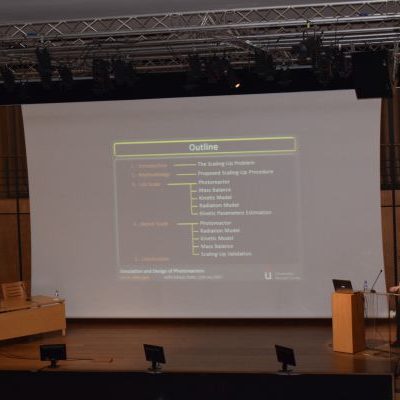 DSC_2234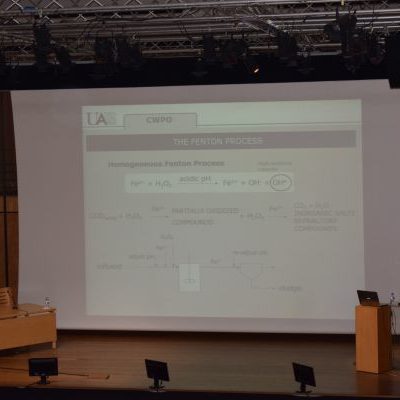 DSC_2239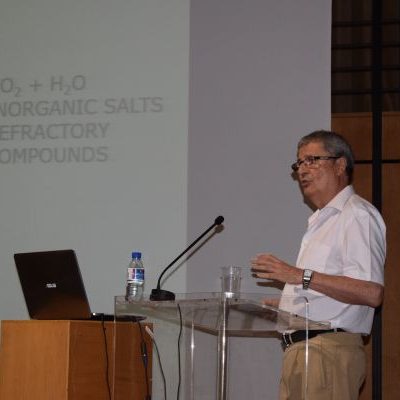 DSC_2240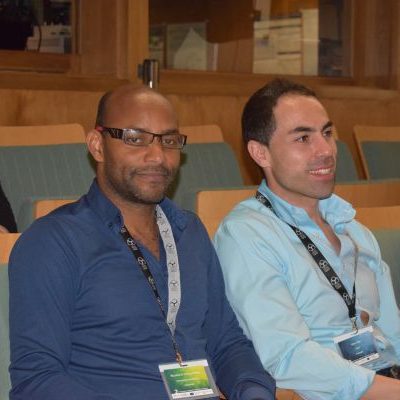 DSC_2243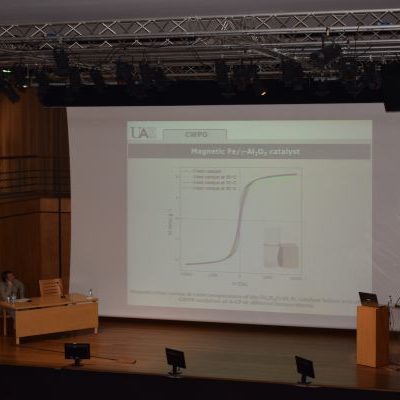 DSC_2245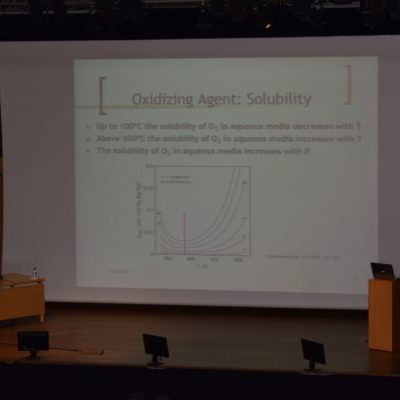 DSC_2246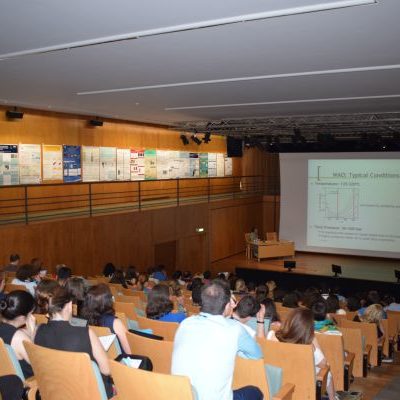 DSC_2247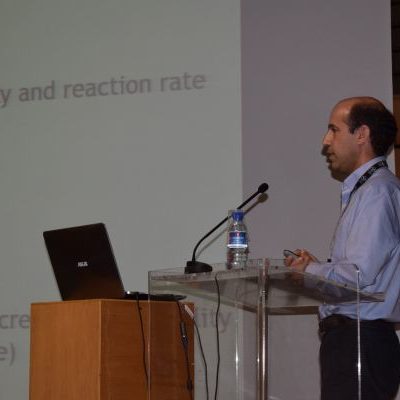 DSC_2251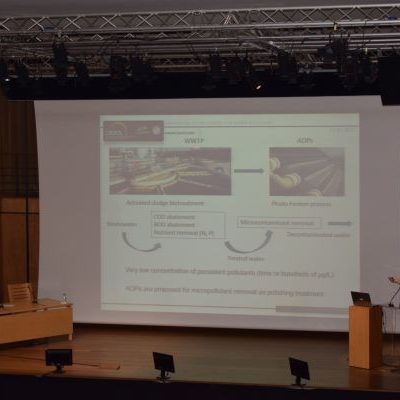 DSC_2252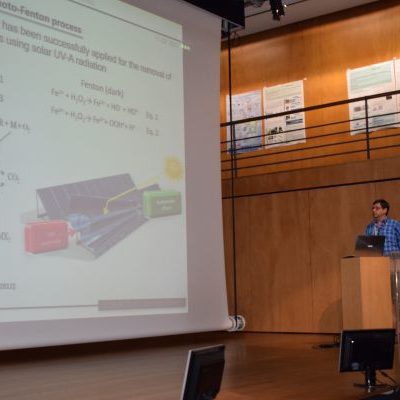 DSC_2255
Day 3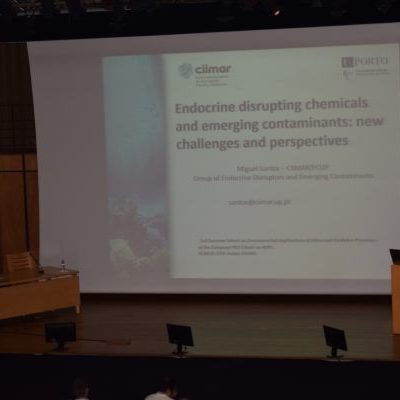 DSC_2343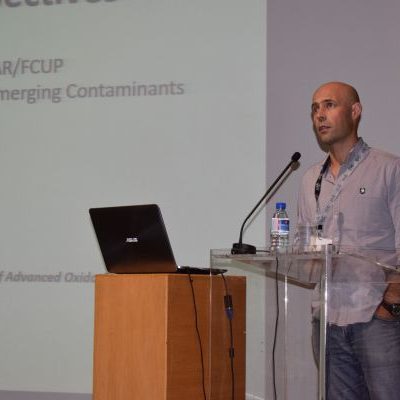 DSC_2344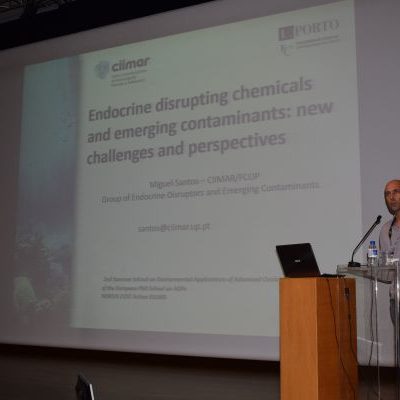 DSC_2346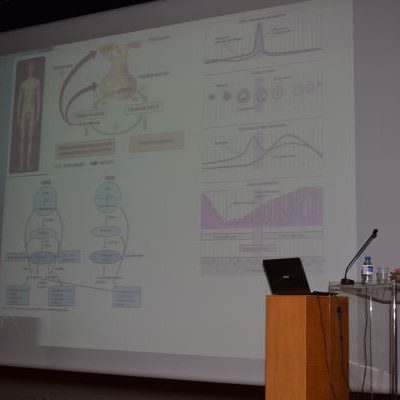 DSC_2348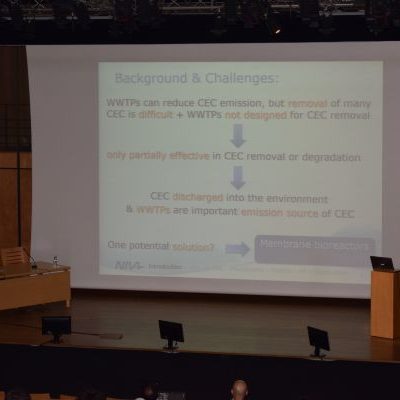 DSC_2349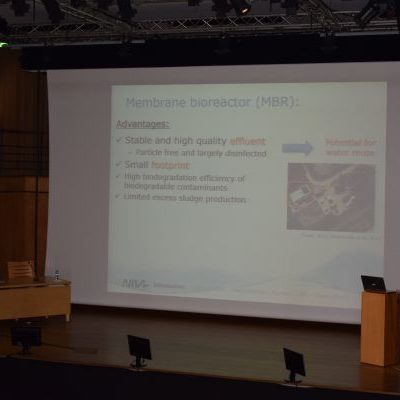 DSC_2350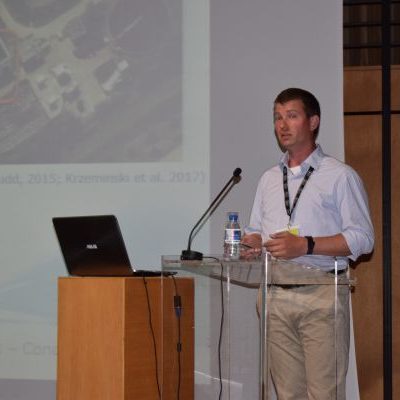 DSC_2351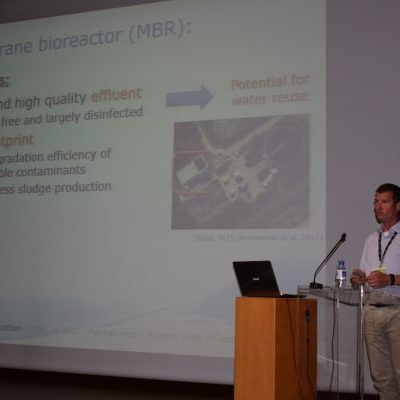 DSC_2352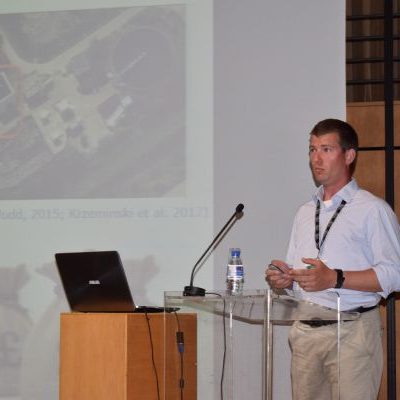 DSC_2353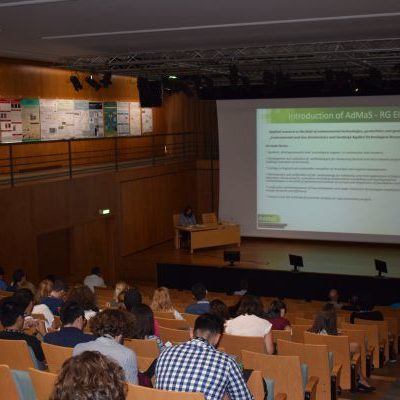 DSC_2354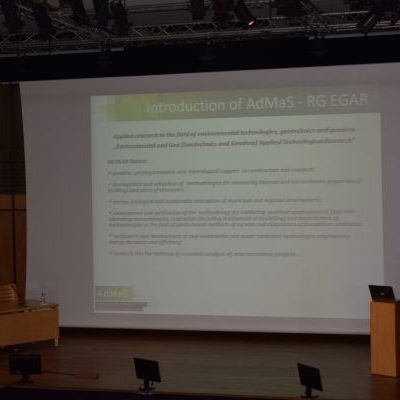 DSC_2355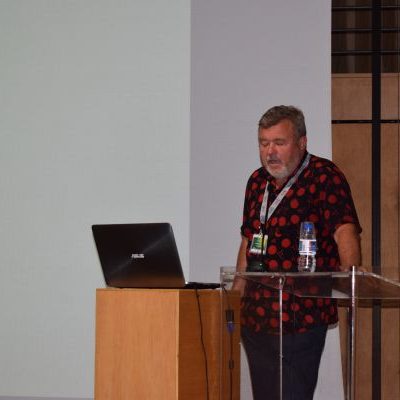 DSC_2356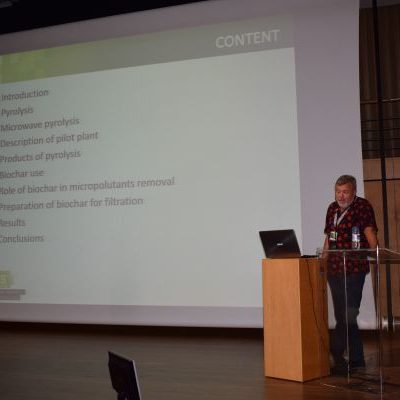 DSC_2357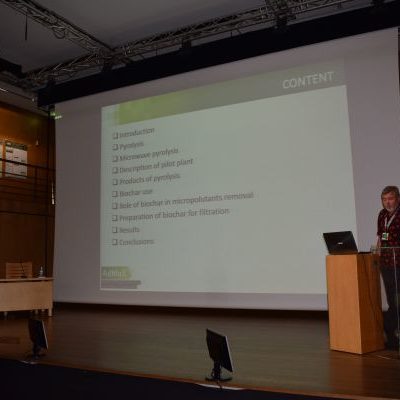 DSC_2358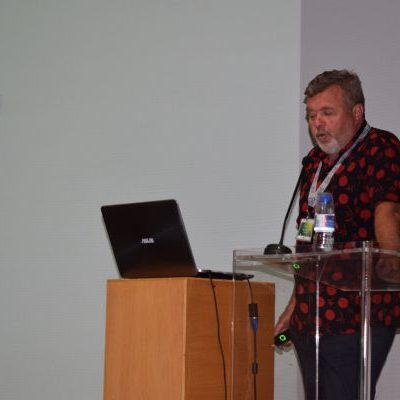 DSC_2359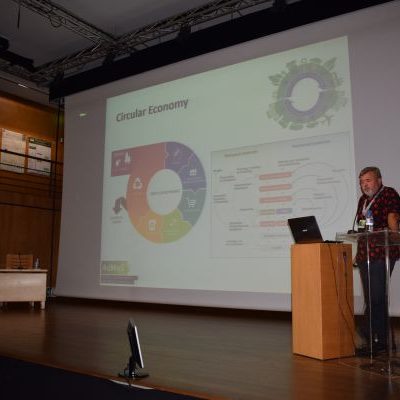 DSC_2360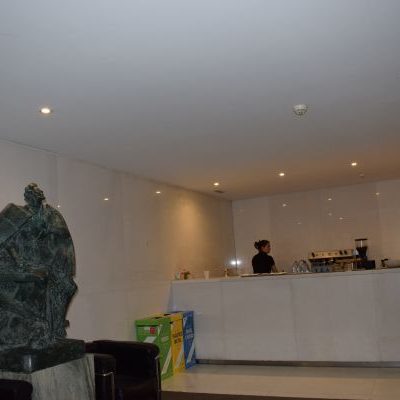 DSC_2361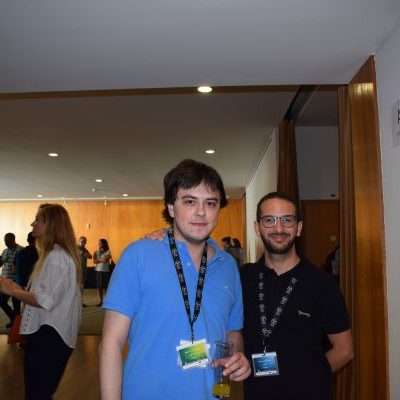 DSC_2362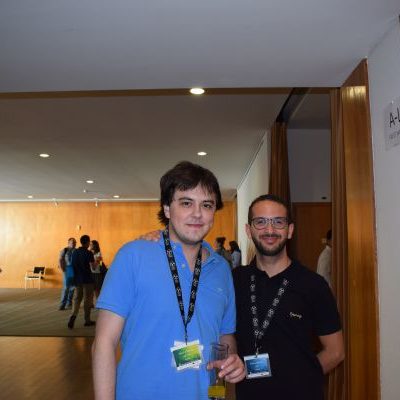 DSC_2363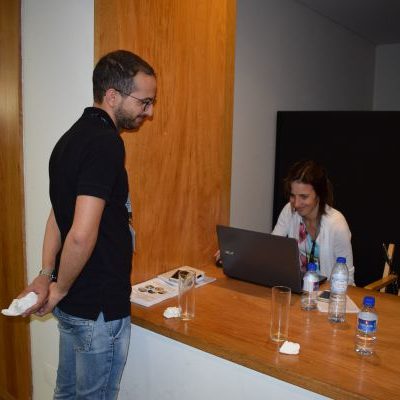 DSC_2364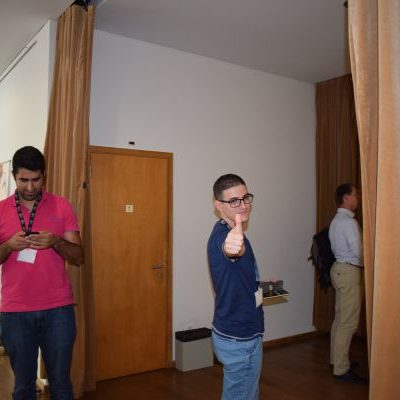 DSC_2365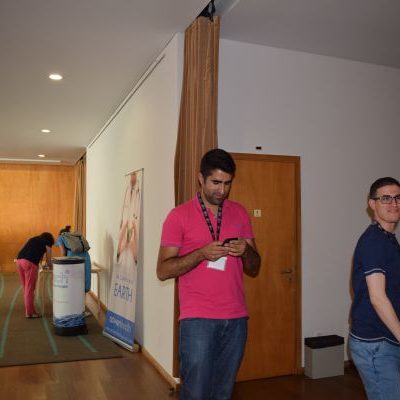 DSC_2366
DSC_2367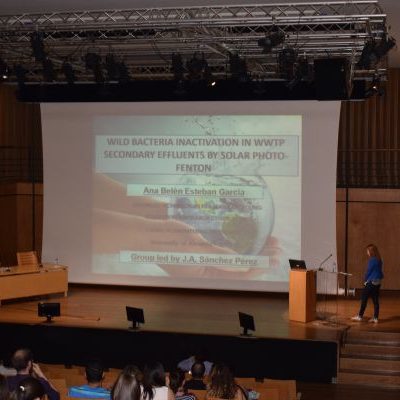 DSC_2368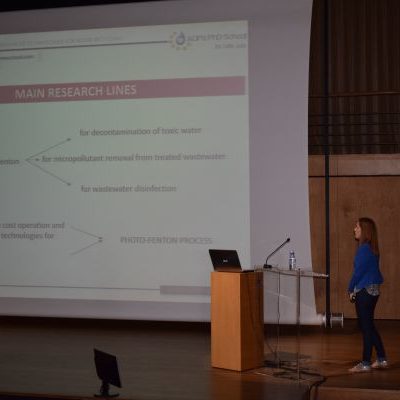 DSC_2369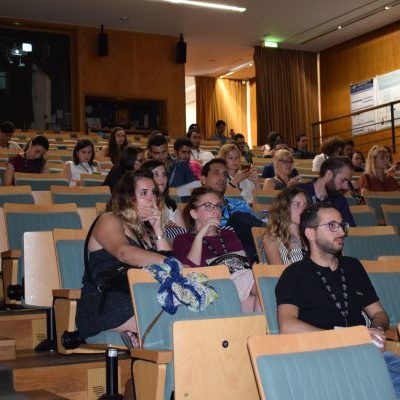 DSC_2370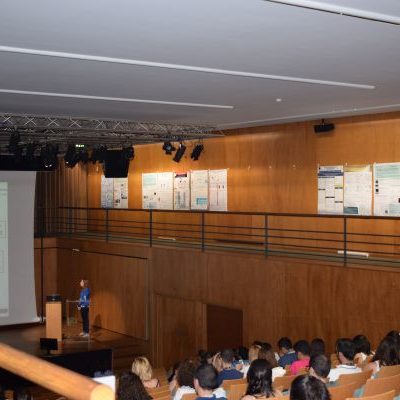 DSC_2371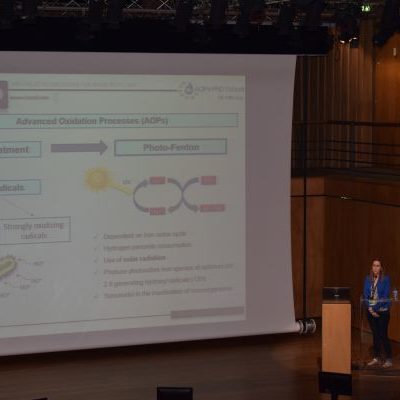 DSC_2372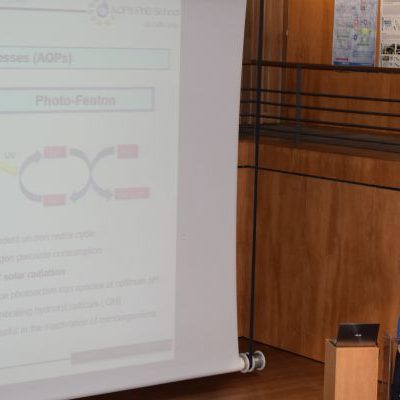 DSC_2373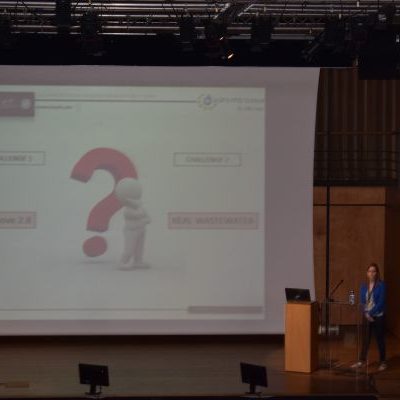 DSC_2374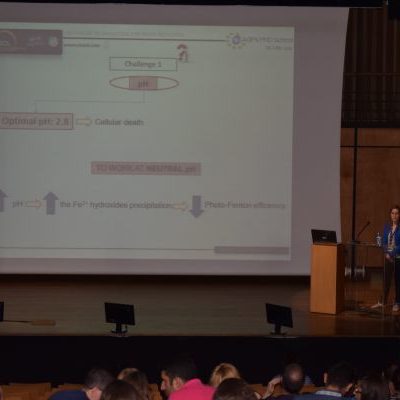 DSC_2375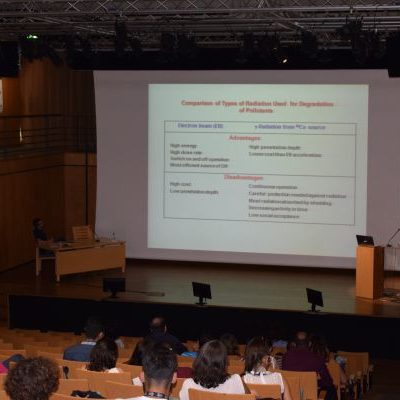 DSC_2376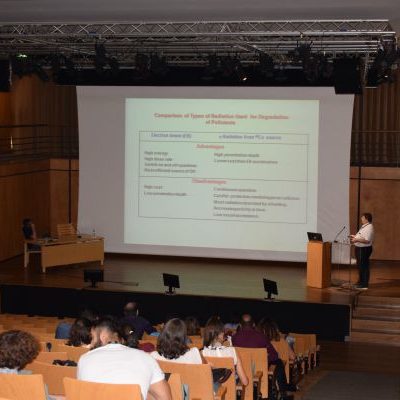 DSC_2377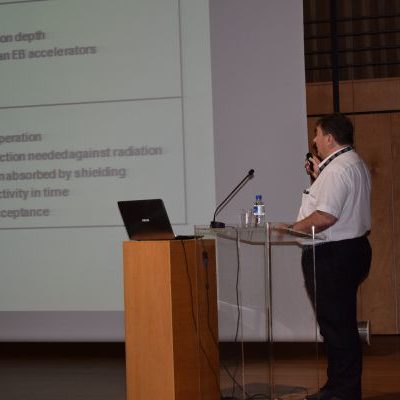 DSC_2378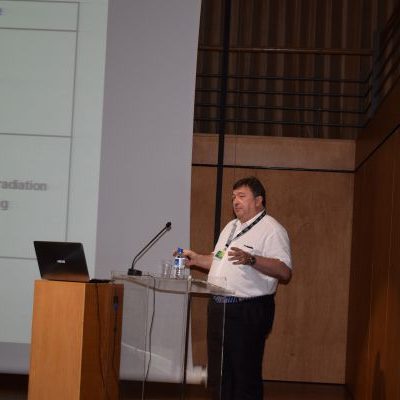 DSC_2379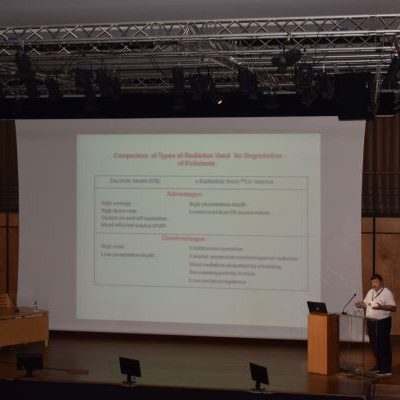 DSC_2380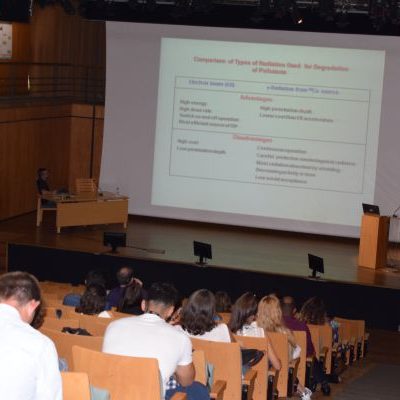 DSC_2381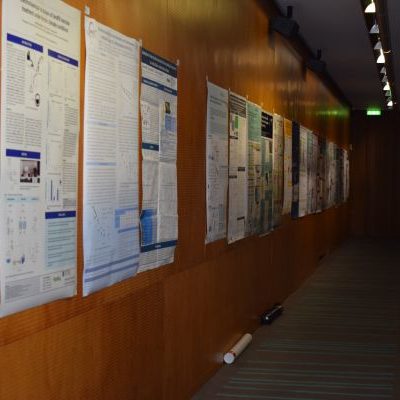 DSC_2382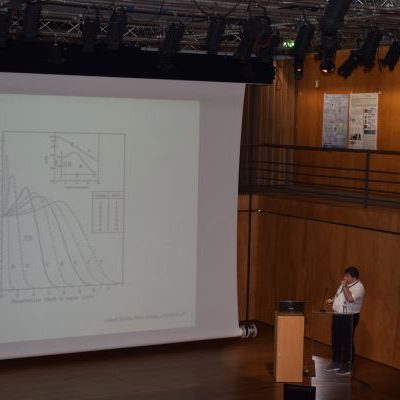 DSC_2383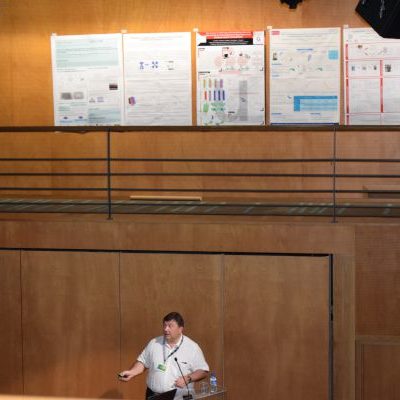 DSC_2384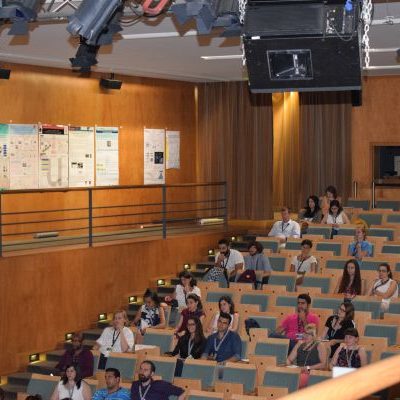 DSC_2385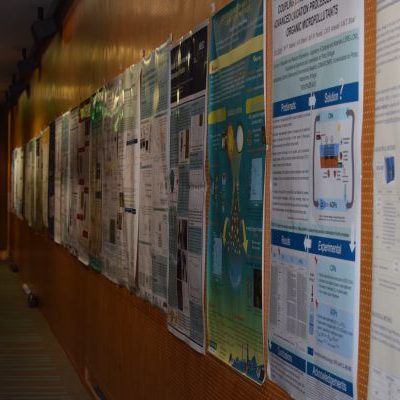 DSC_2386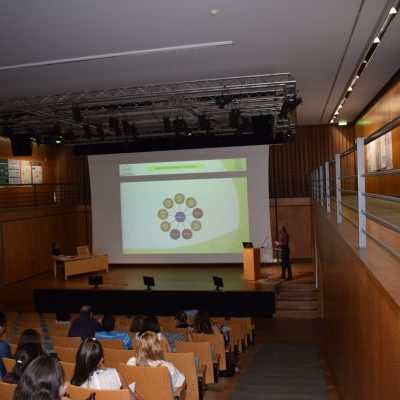 DSC_2387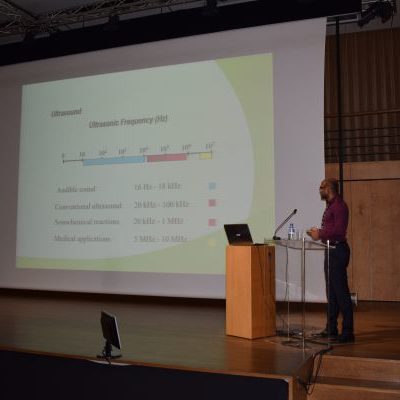 DSC_2388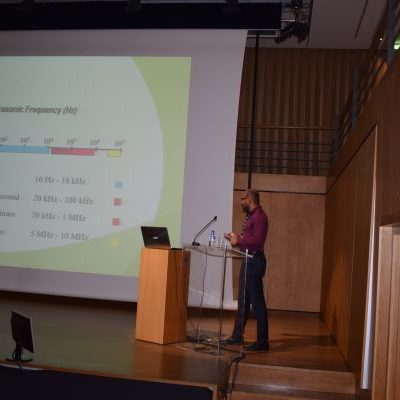 DSC_2389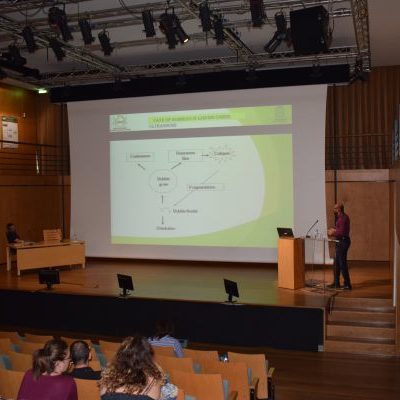 DSC_2390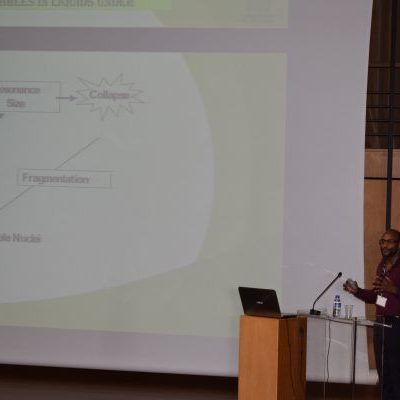 DSC_2391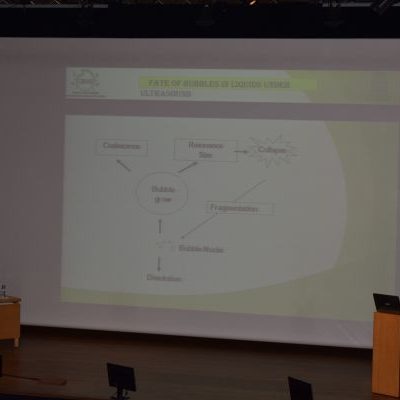 DSC_2392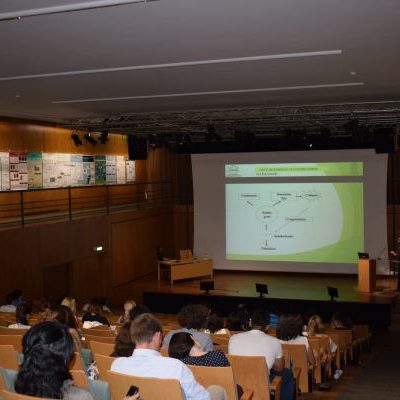 DSC_2393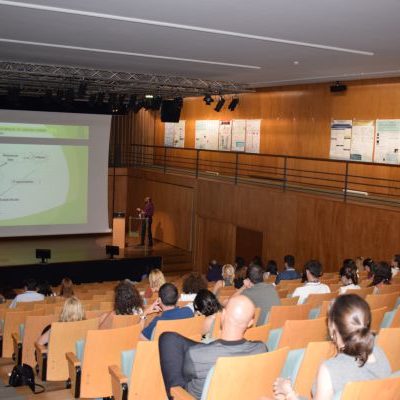 DSC_2394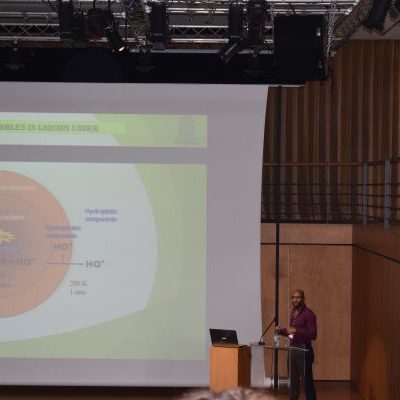 DSC_2395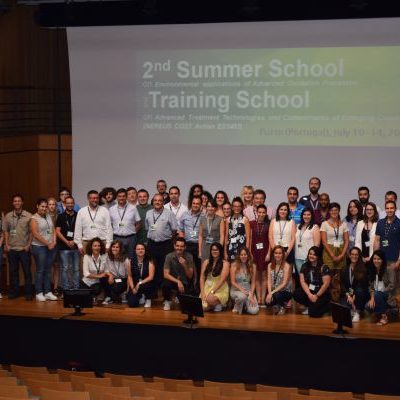 DSC_2396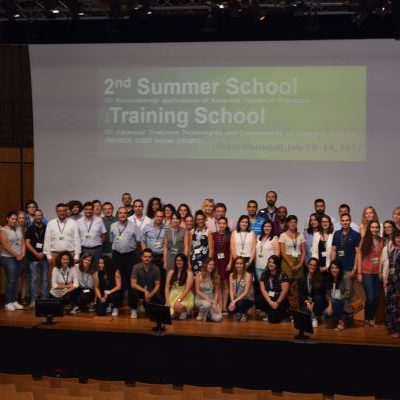 DSC_2397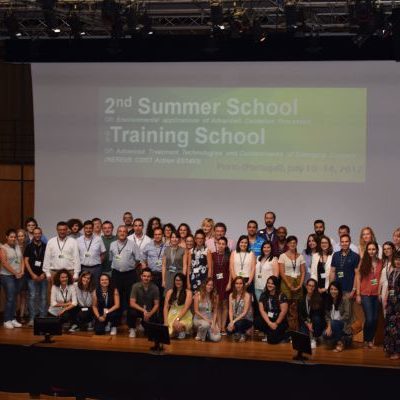 DSC_2398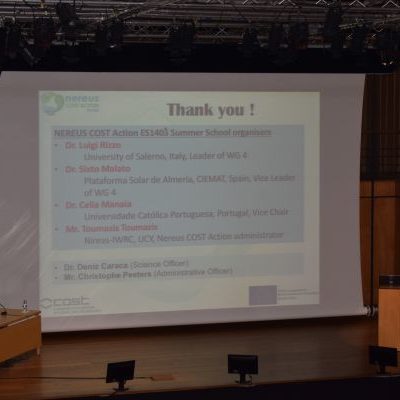 DSC_2293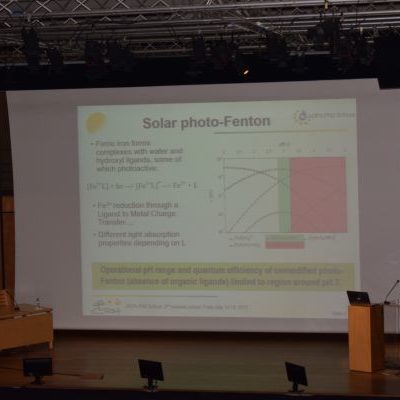 DSC_2296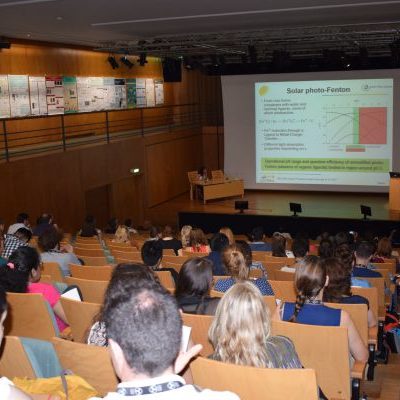 DSC_2297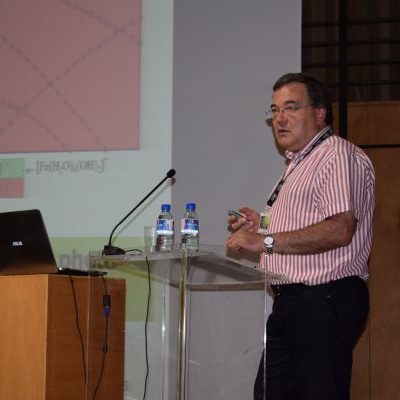 DSC_2298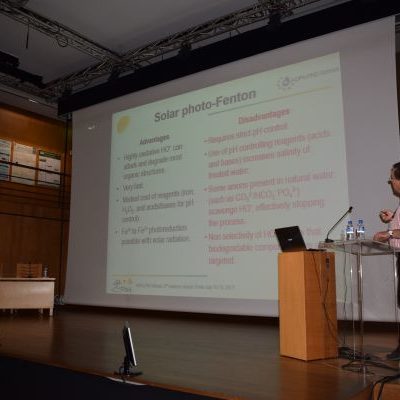 DSC_2299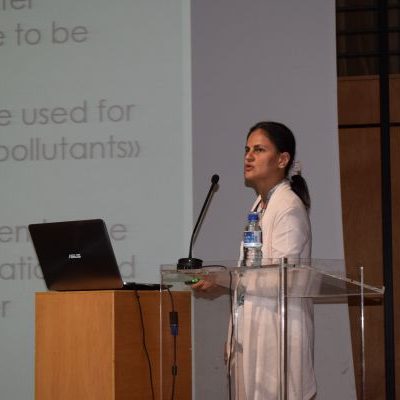 DSC_2300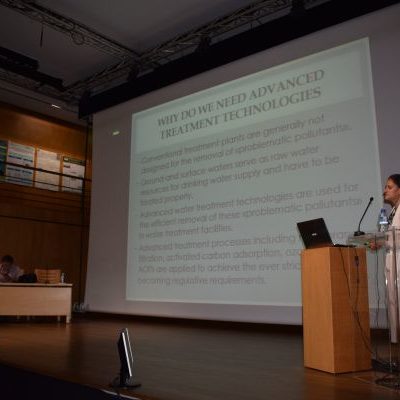 DSC_2301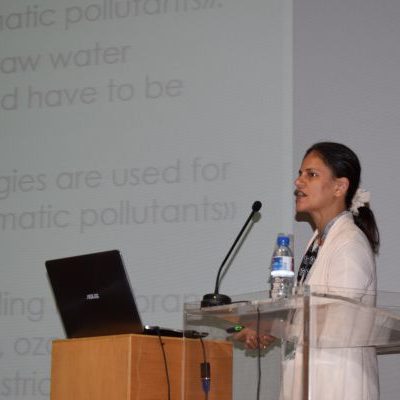 DSC_2302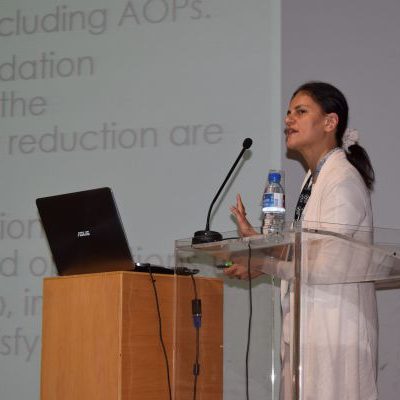 DSC_2303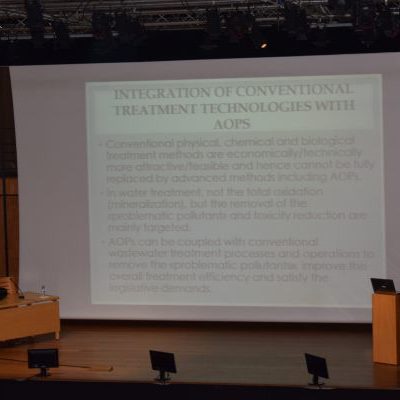 DSC_2304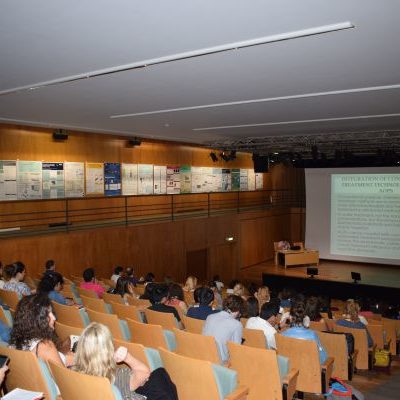 DSC_2305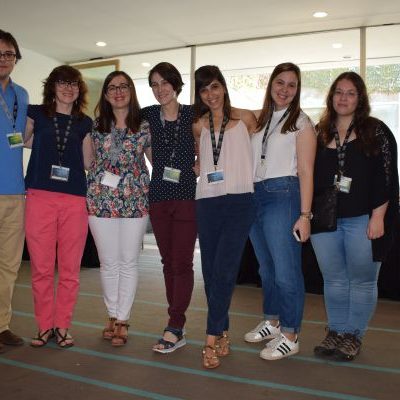 DSC_2307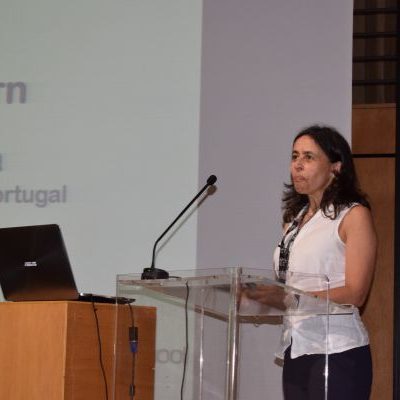 DSC_2308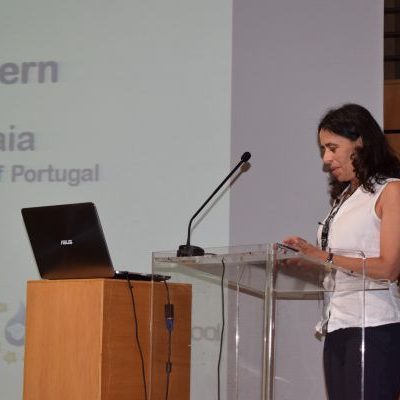 DSC_2309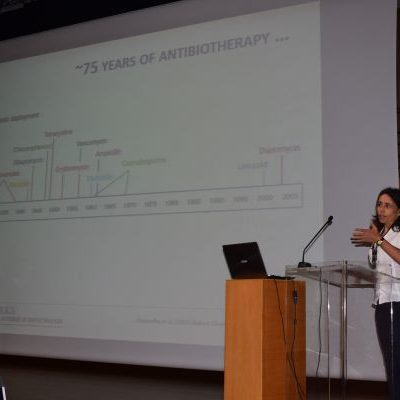 DSC_2312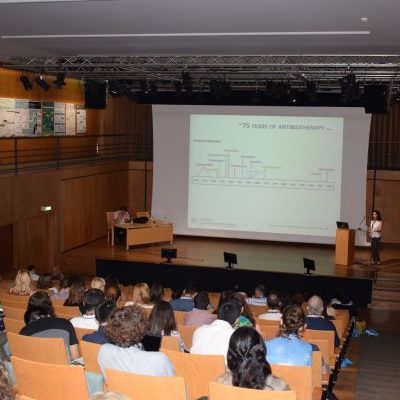 DSC_2313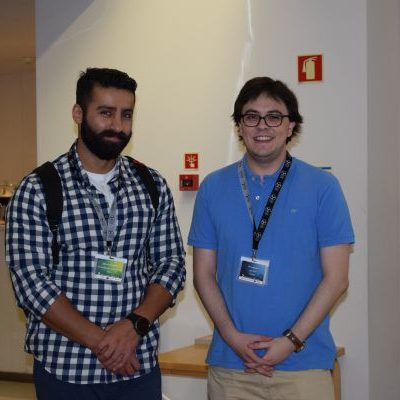 DSC_2314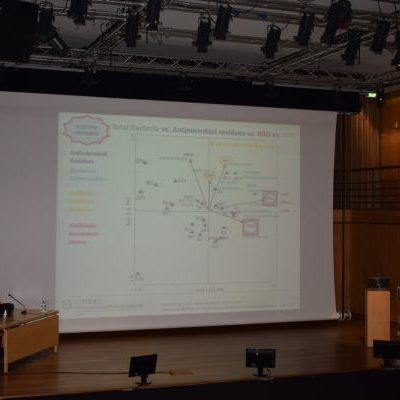 DSC_2317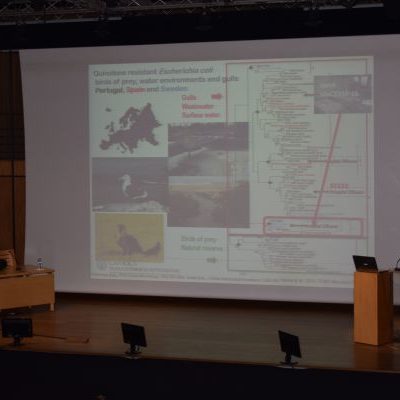 DSC_2319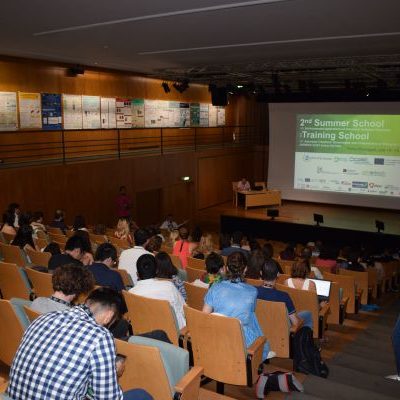 DSC_2320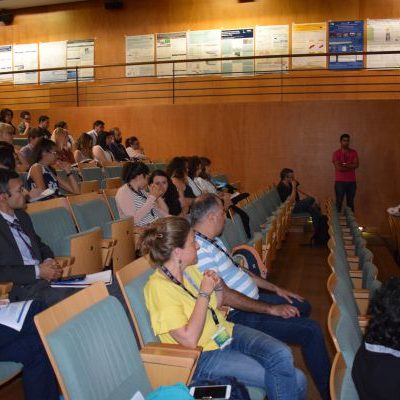 DSC_2321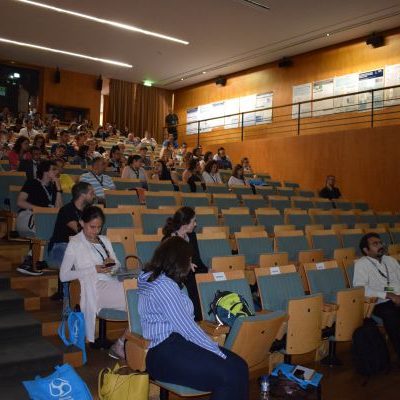 DSC_2322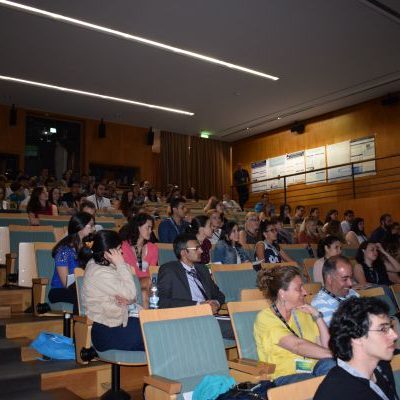 DSC_2323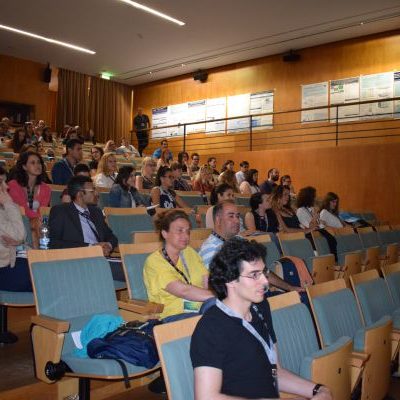 DSC_2324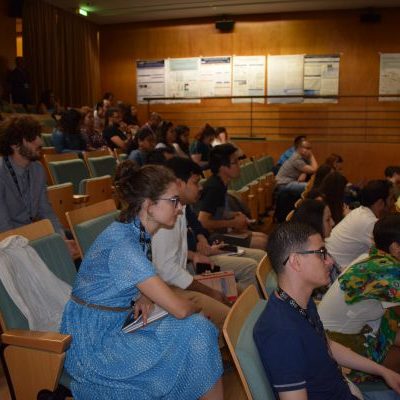 DSC_2325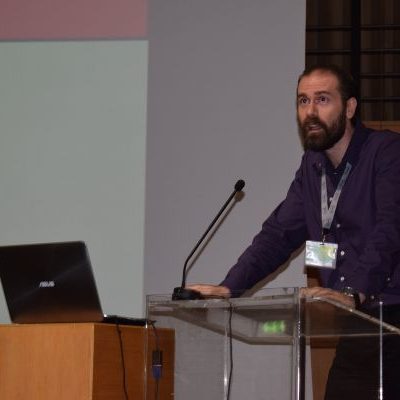 DSC_2326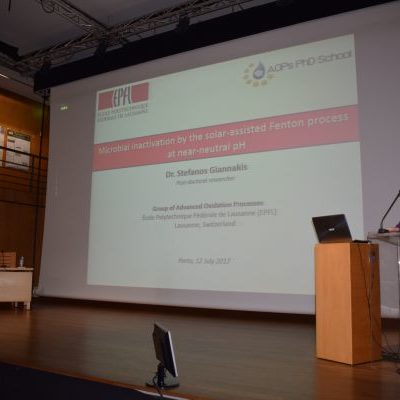 DSC_2327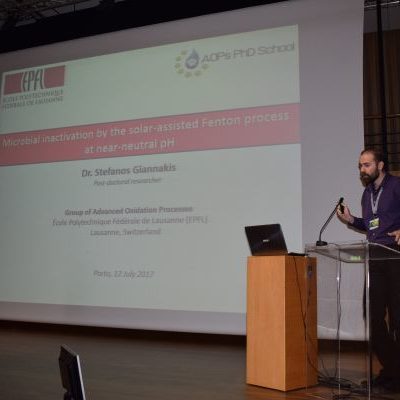 DSC_2328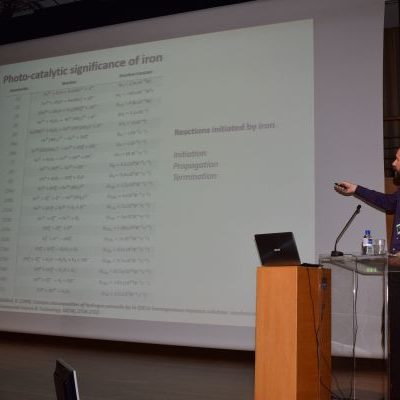 DSC_2329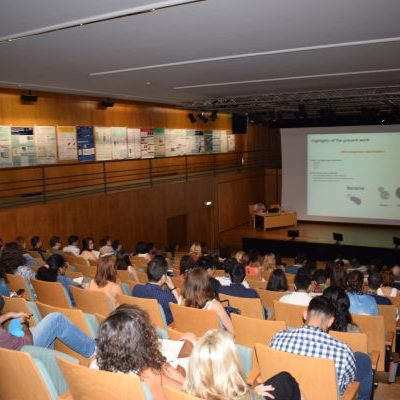 DSC_2331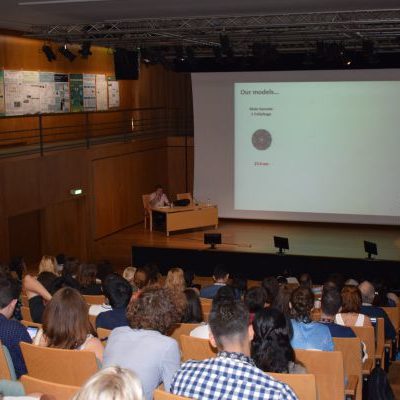 DSC_2332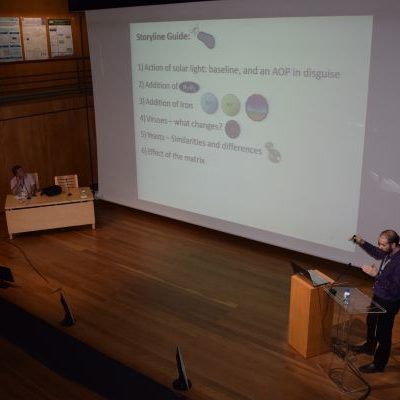 DSC_2333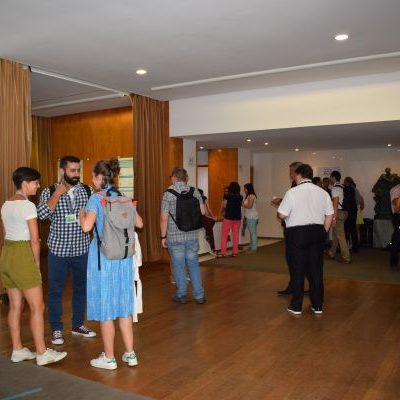 DSC_2335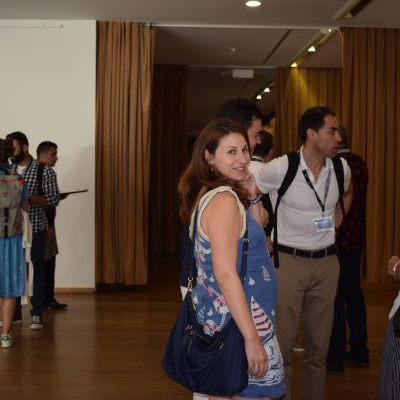 DSC_2336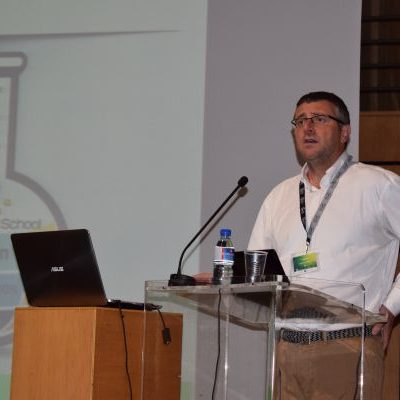 DSC_2338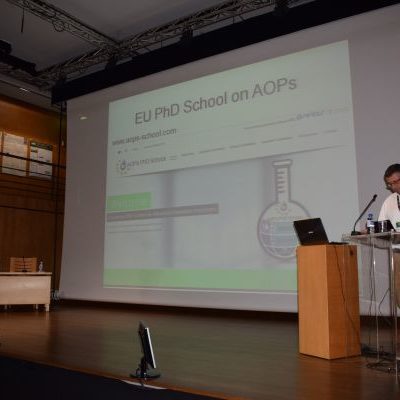 DSC_2339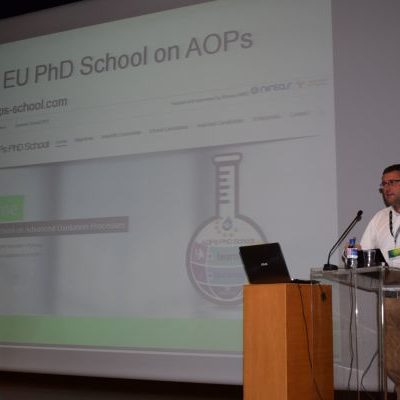 DSC_2340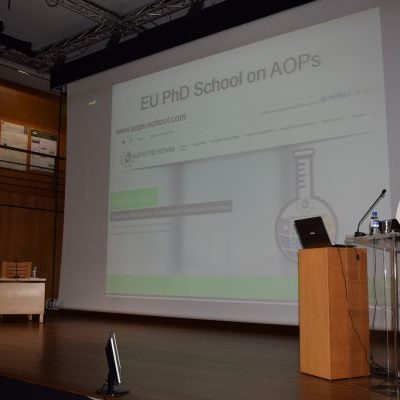 DSC_2341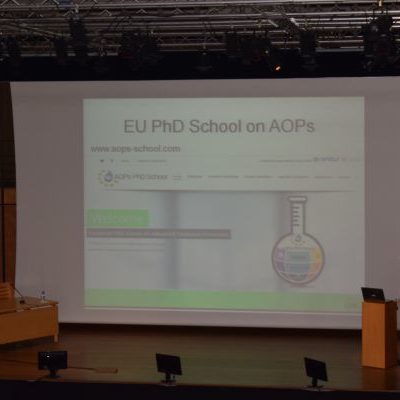 DSC_2342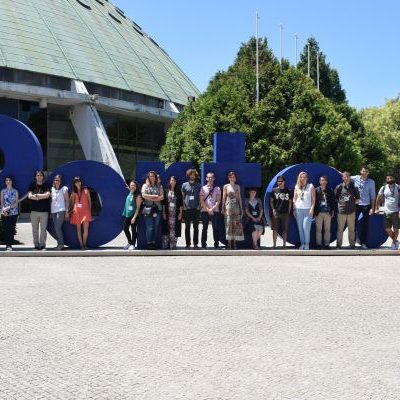 DSC_2492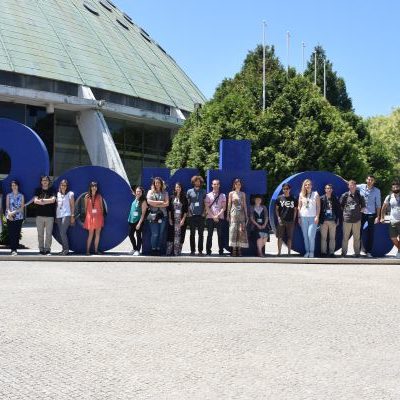 DSC_2494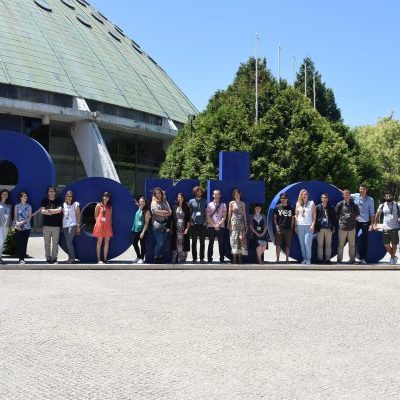 DSC_2495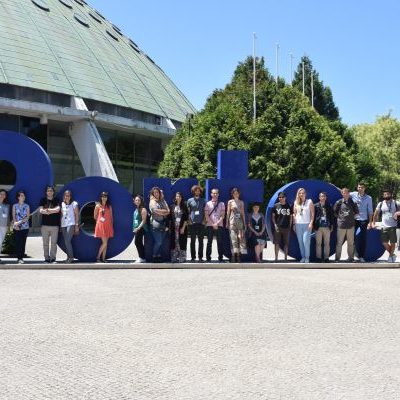 DSC_2496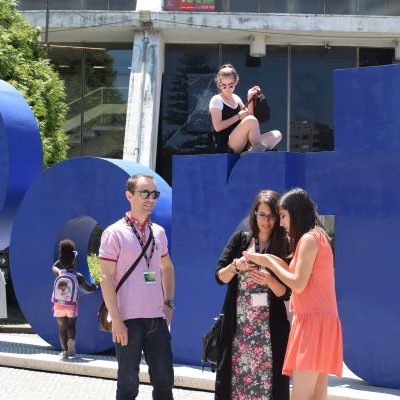 DSC_2497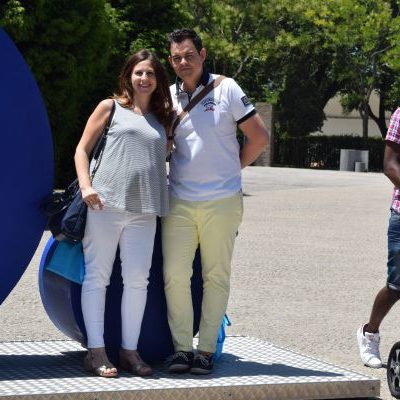 DSC_2498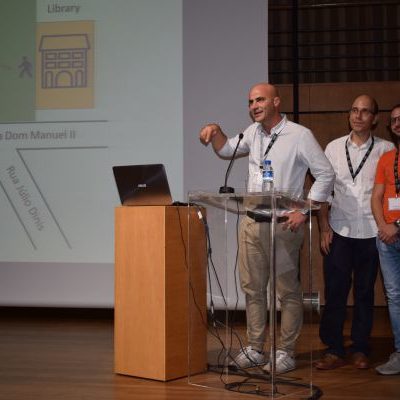 DSC_2571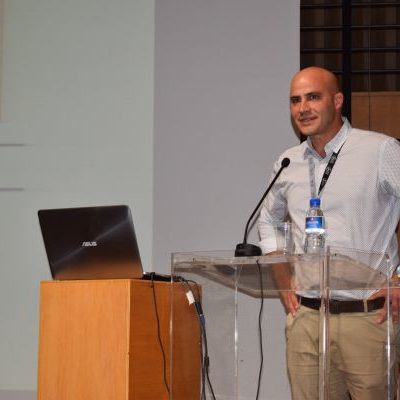 DSC_2572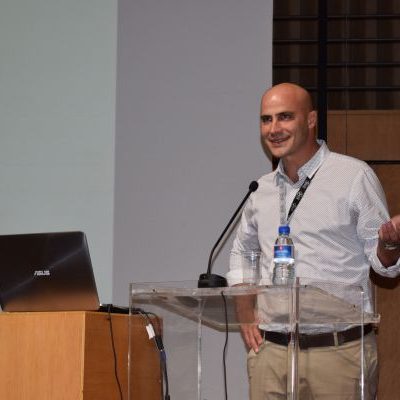 DSC_2574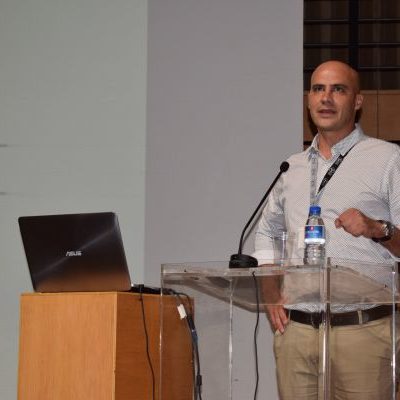 DSC_2576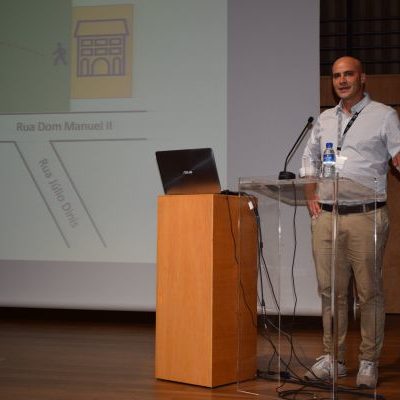 DSC_2577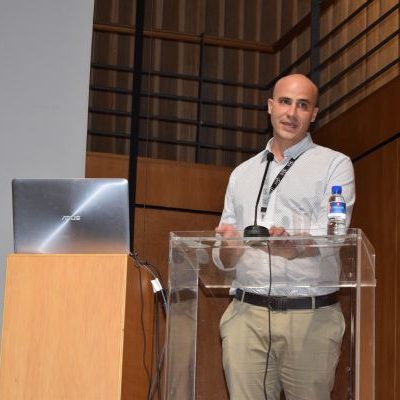 DSC_2578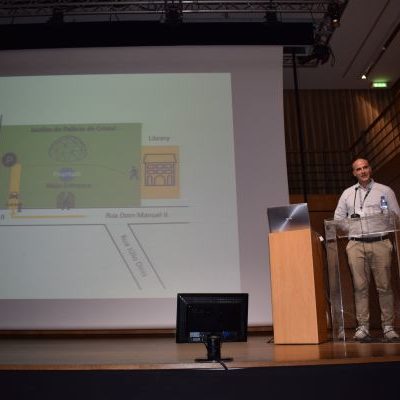 DSC_2579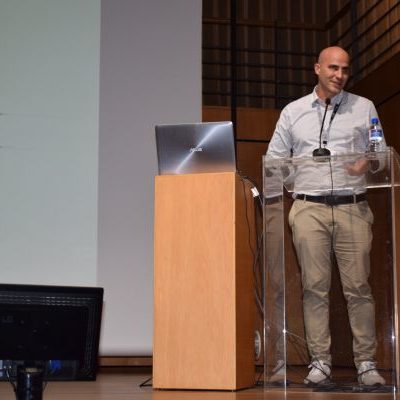 DSC_2580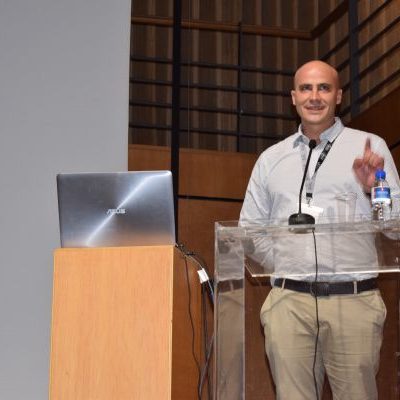 DSC_2581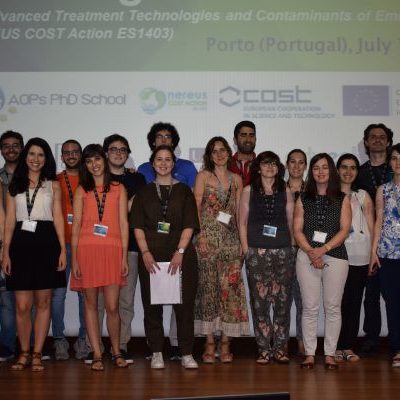 DSC_2583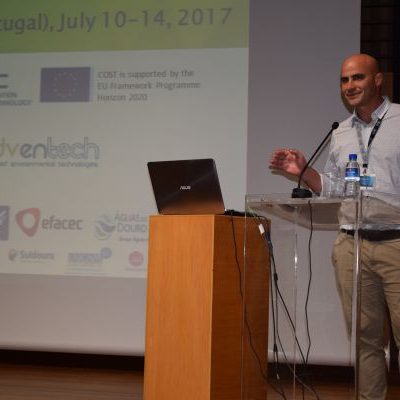 DSC_2584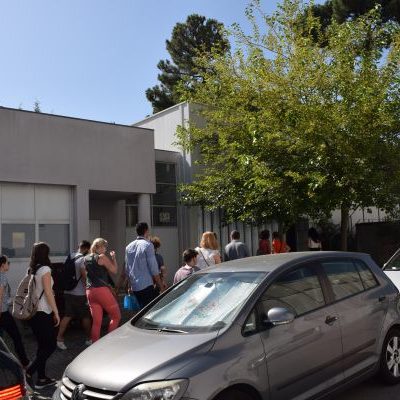 DSC_2590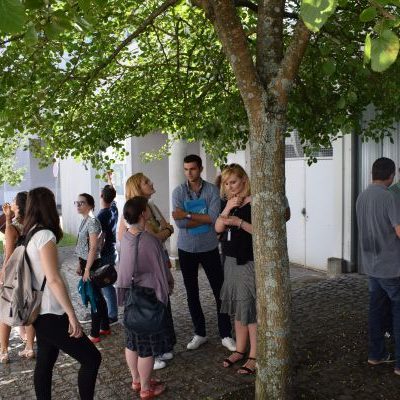 DSC_2591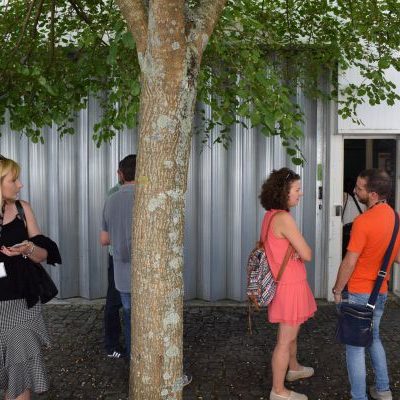 DSC_2592
DSC_2593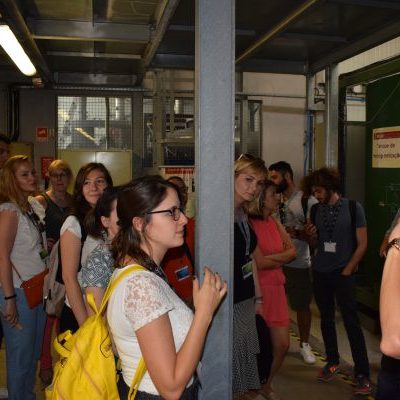 DSC_2594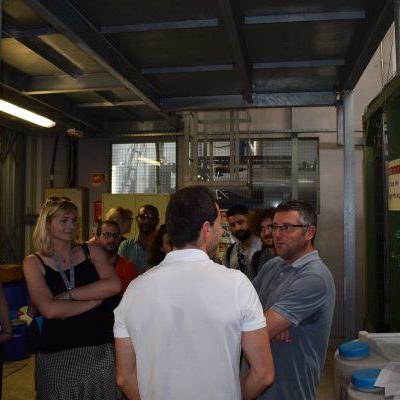 DSC_2595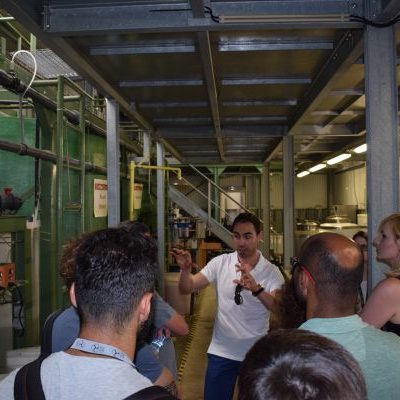 DSC_2596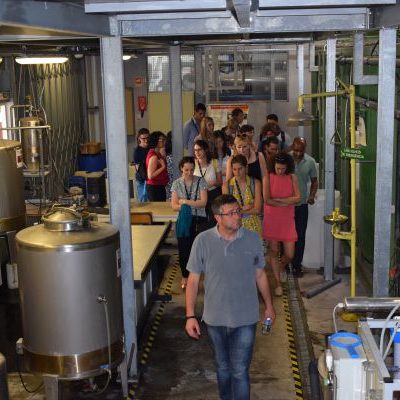 DSC_2597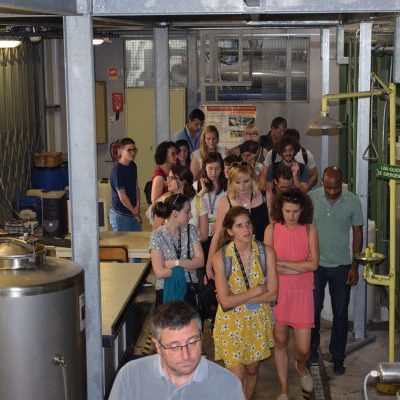 DSC_2598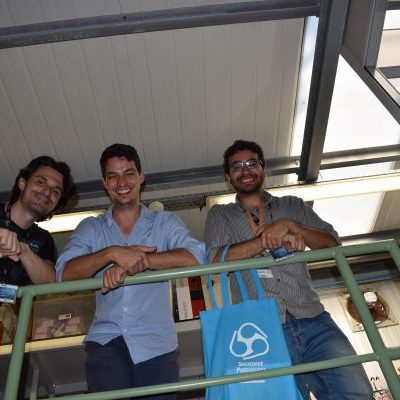 DSC_2599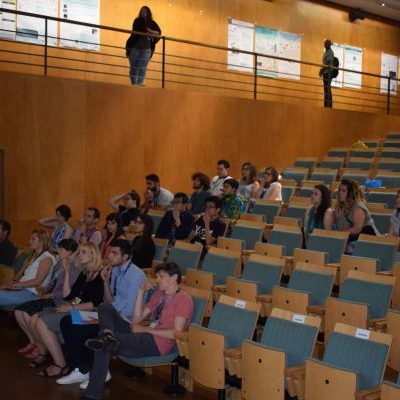 DSC_2467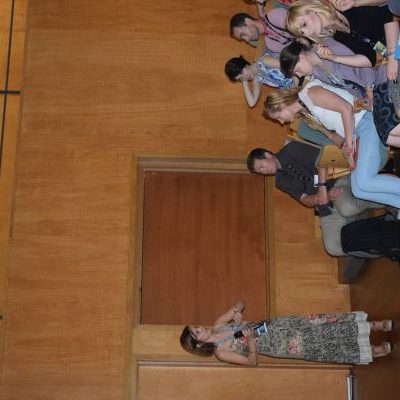 DSC_2468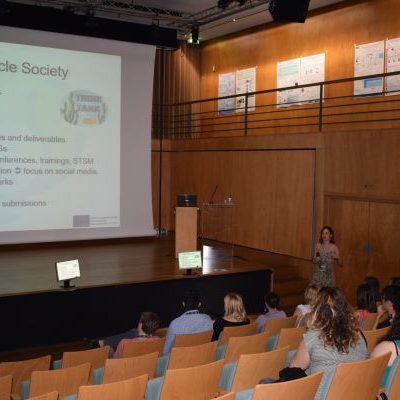 DSC_2470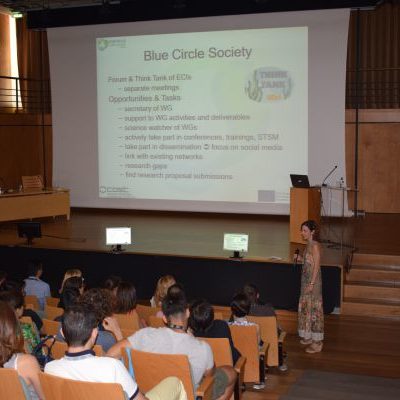 DSC_2472
DSC_2476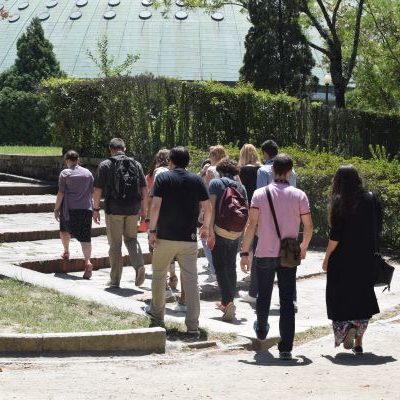 DSC_2477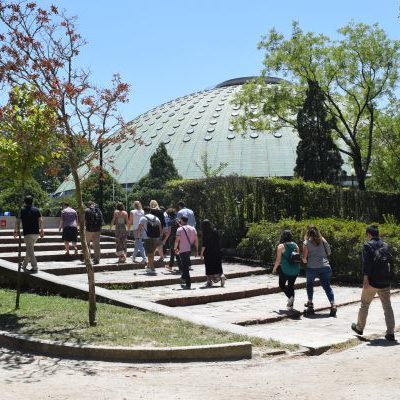 DSC_2478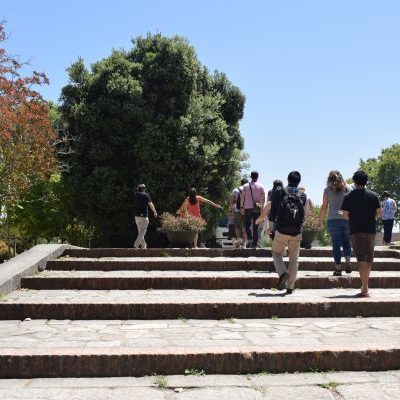 DSC_2479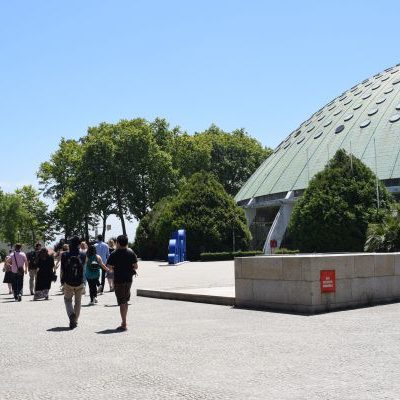 DSC_2480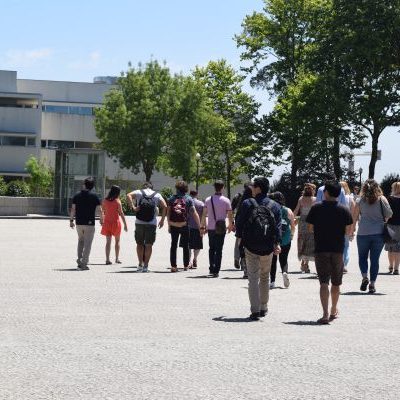 DSC_2481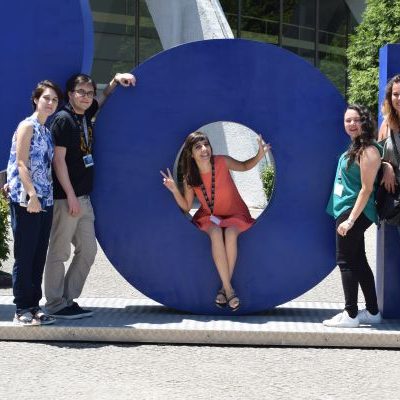 DSC_2485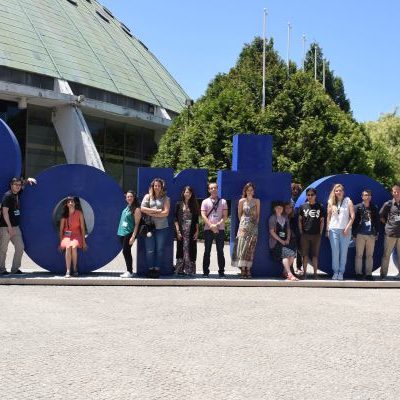 DSC_2486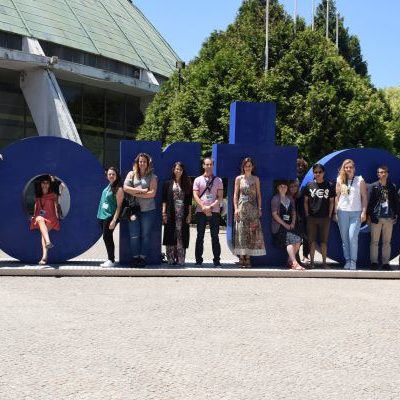 DSC_2487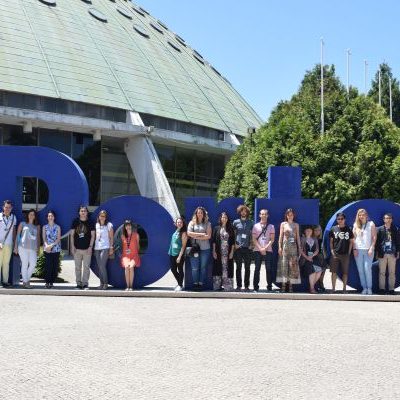 DSC_2490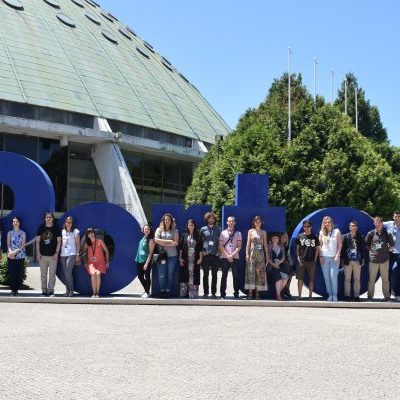 DSC_2491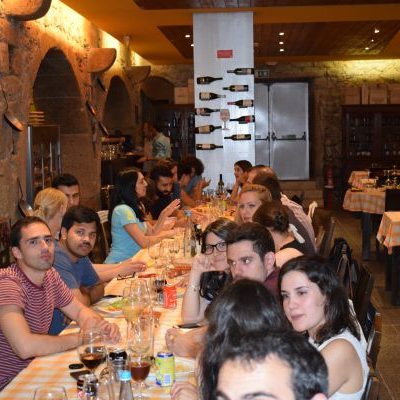 DSC_2705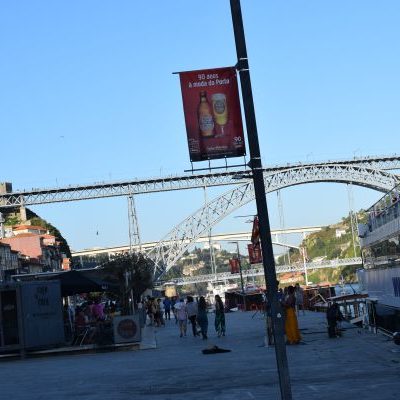 DSC_2693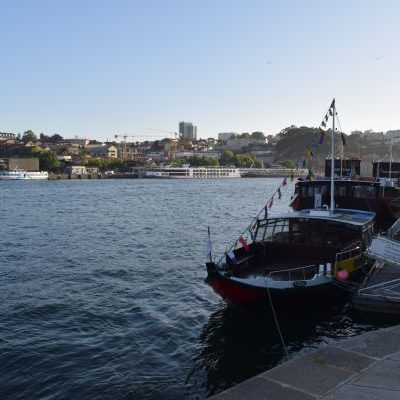 DSC_2692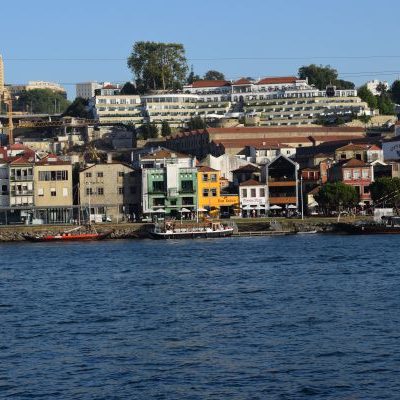 DSC_2691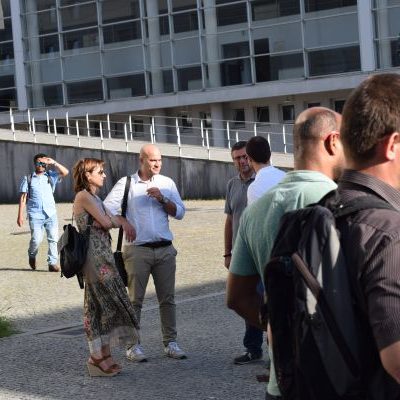 DSC_2689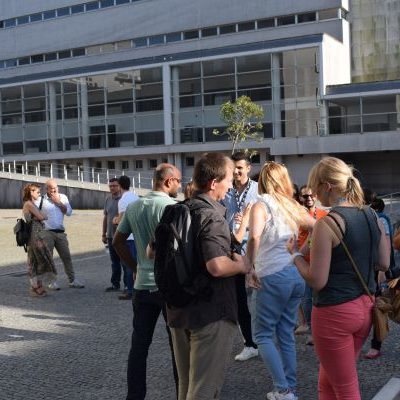 DSC_2687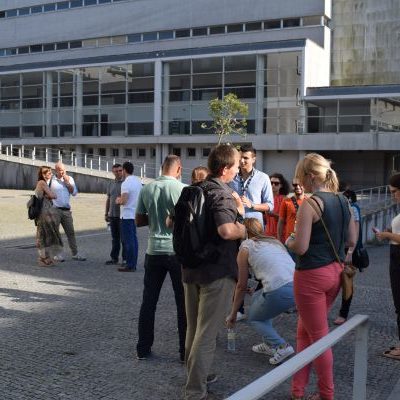 DSC_2686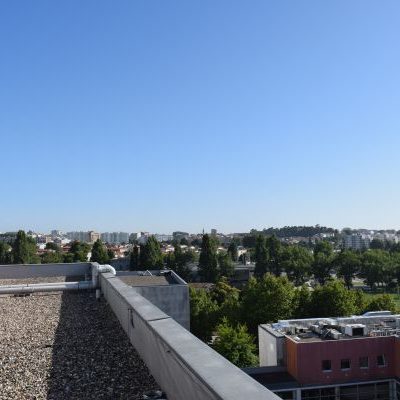 DSC_2684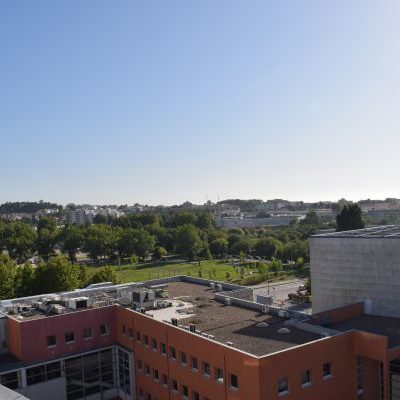 DSC_2683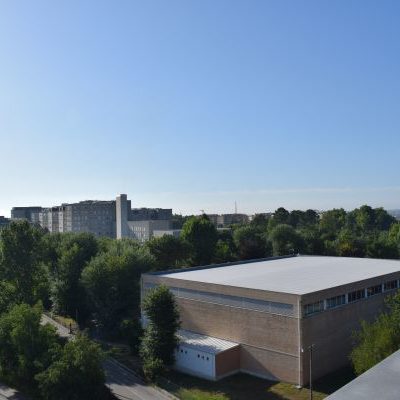 DSC_2682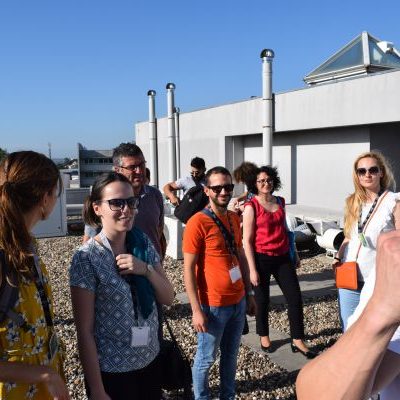 DSC_2681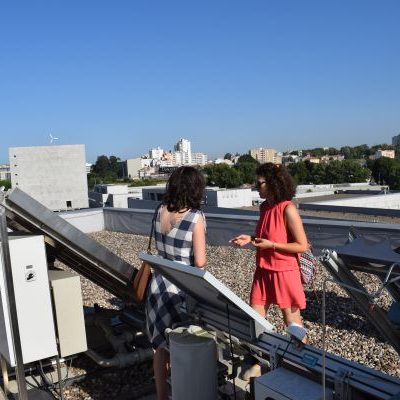 DSC_2680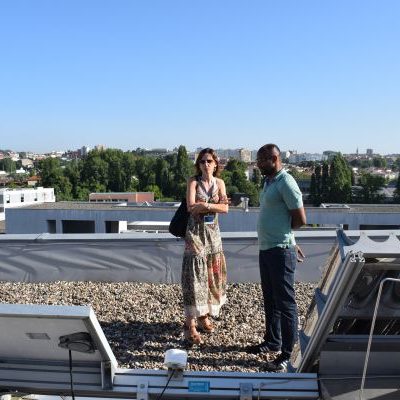 DSC_2679
DSC_2678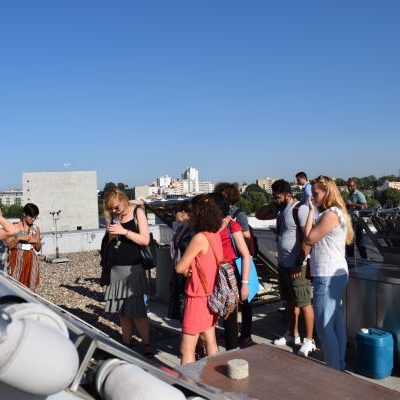 DSC_2677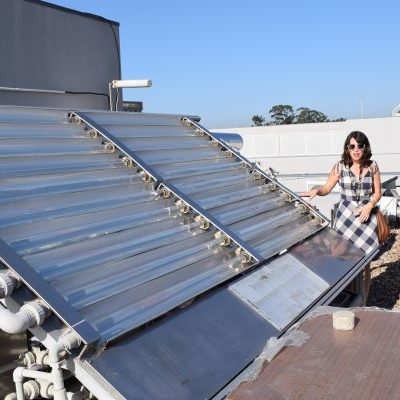 DSC_2675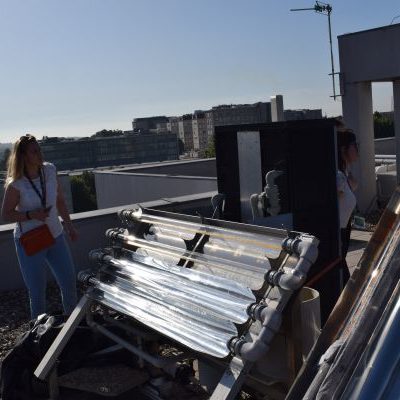 DSC_2674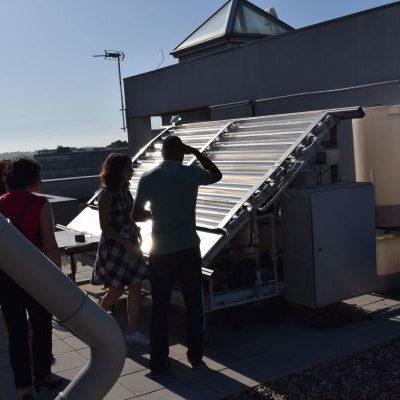 DSC_2673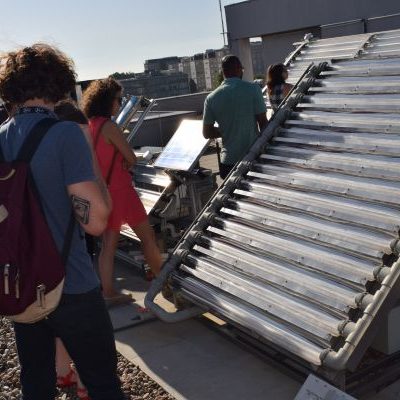 DSC_2672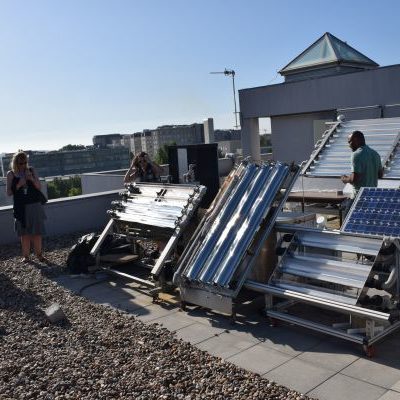 DSC_2671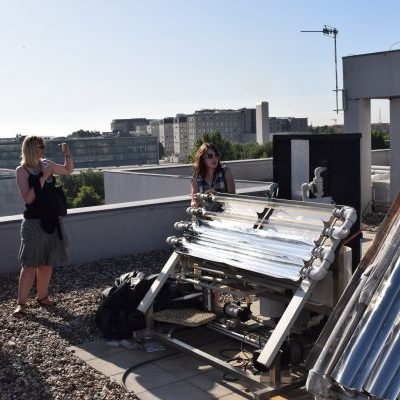 DSC_2668
DSC_2667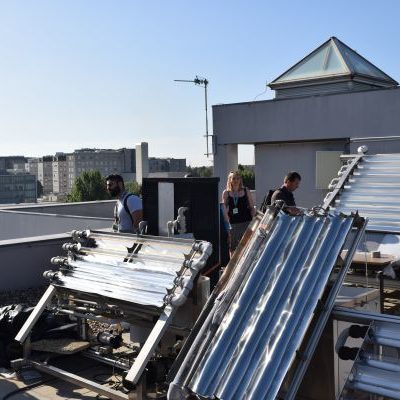 DSC_2666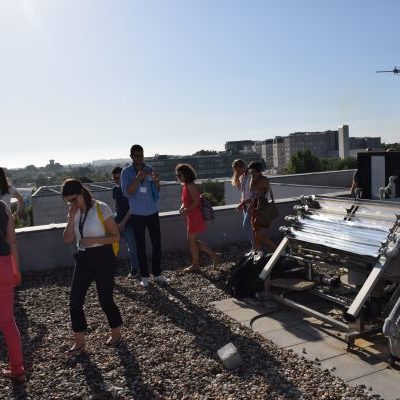 DSC_2665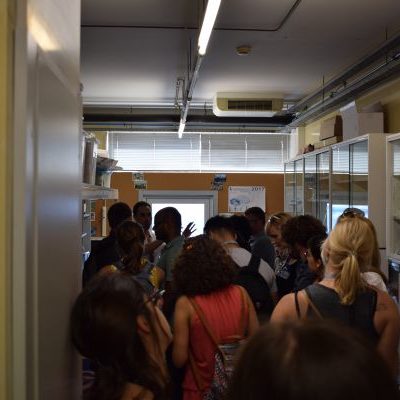 DSC_2664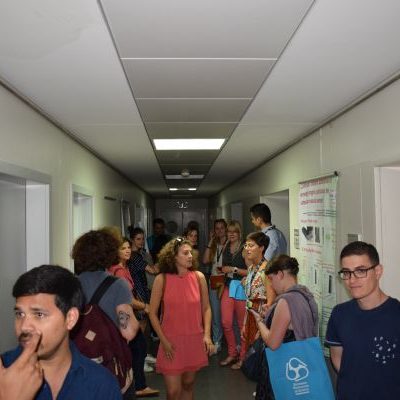 DSC_2661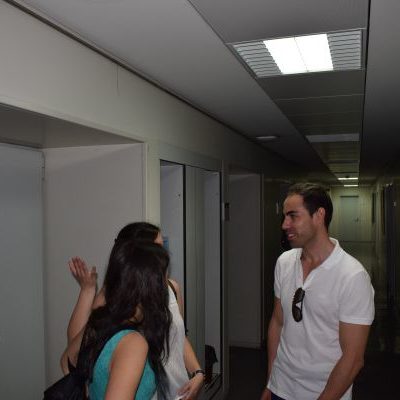 DSC_2660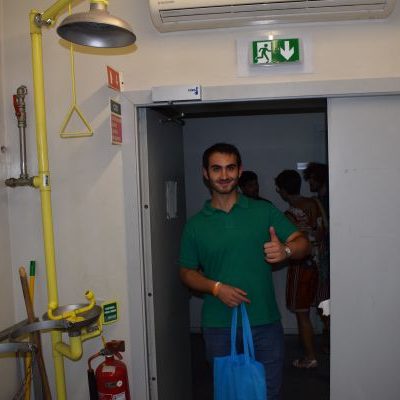 DSC_2659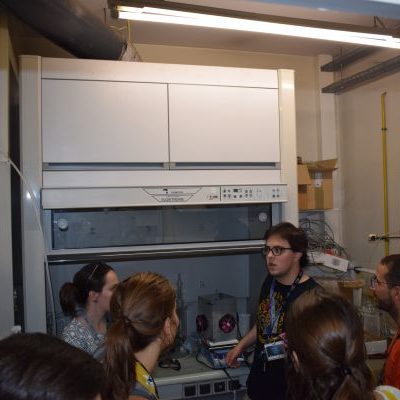 DSC_2657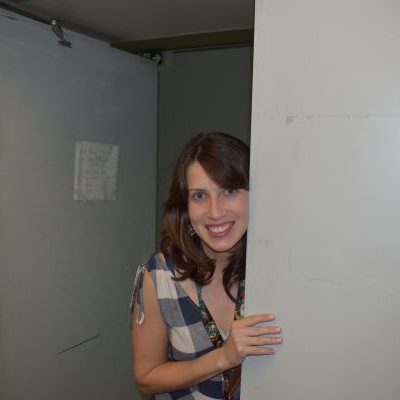 DSC_2656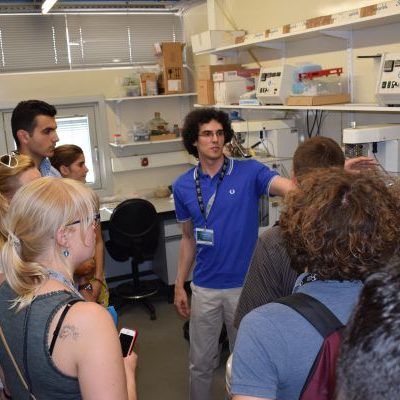 DSC_2655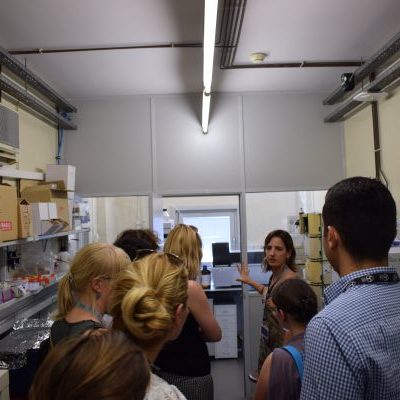 DSC_2651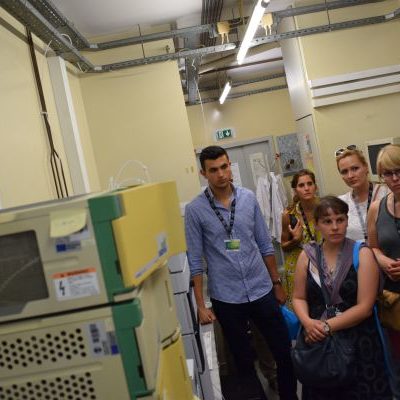 DSC_2650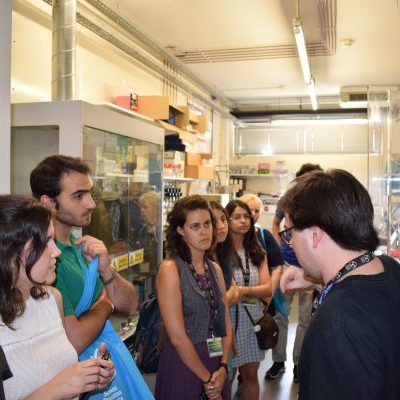 DSC_2647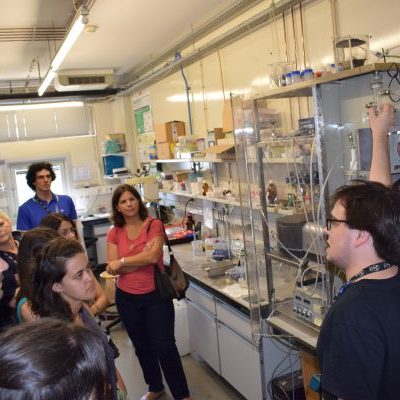 DSC_2642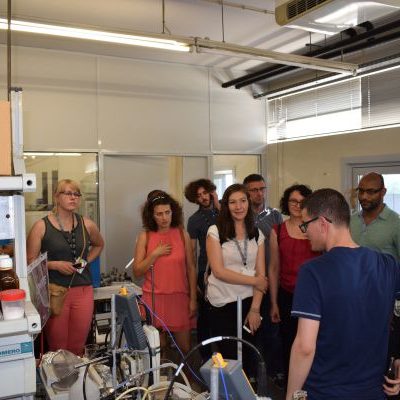 DSC_2638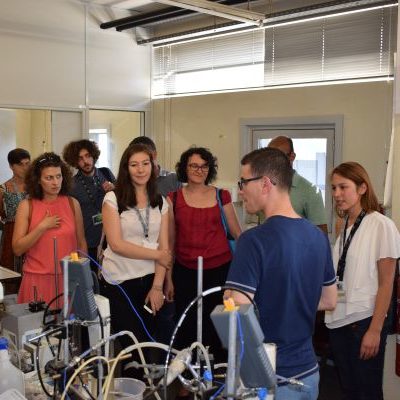 DSC_2637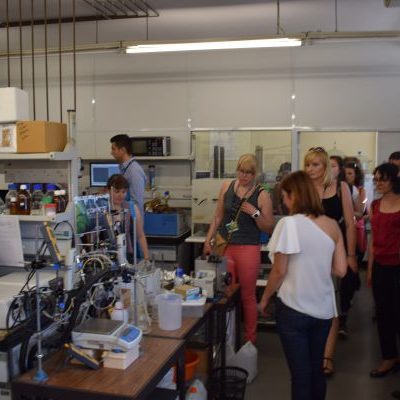 DSC_2636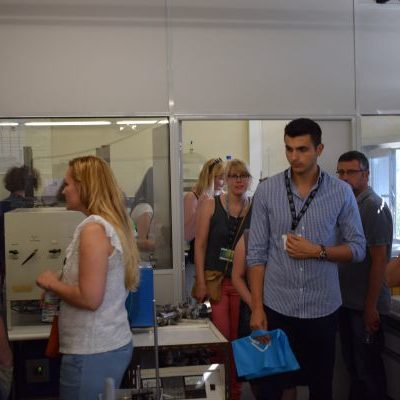 DSC_2635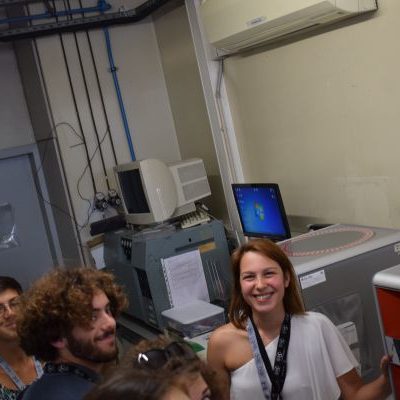 DSC_2634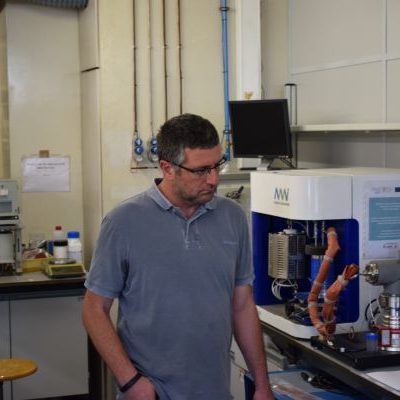 DSC_2632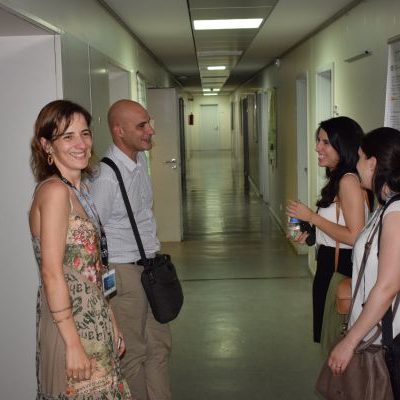 DSC_2631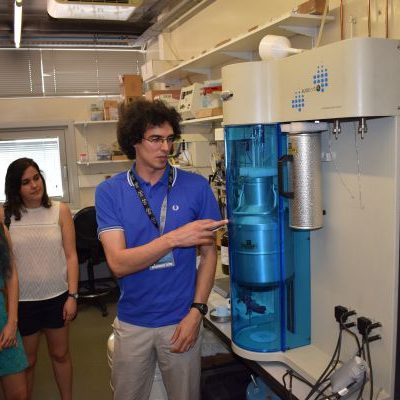 DSC_2630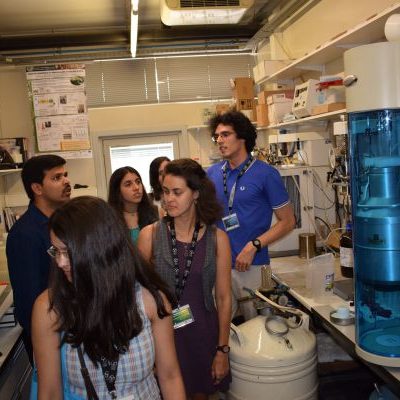 DSC_2629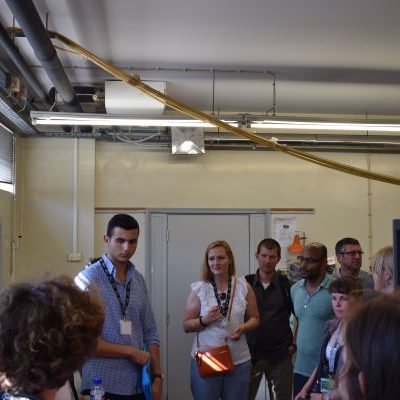 DSC_2626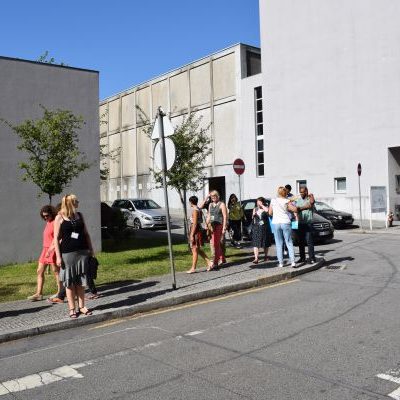 DSC_2623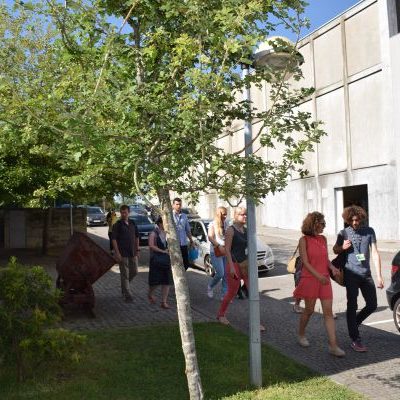 DSC_2622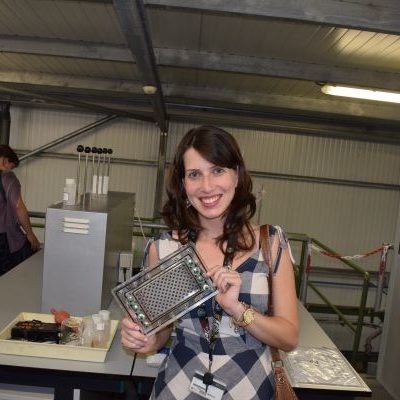 DSC_2619
DSC_2617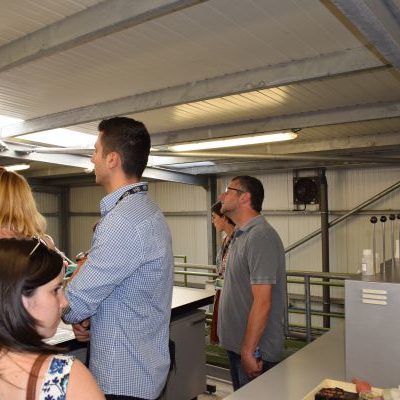 DSC_2616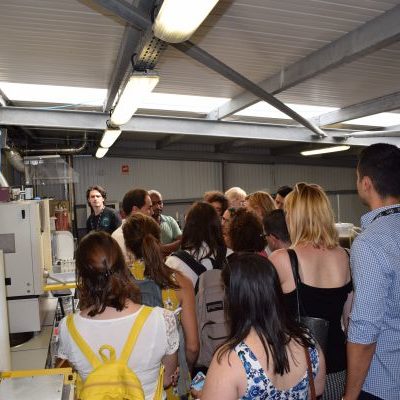 DSC_2615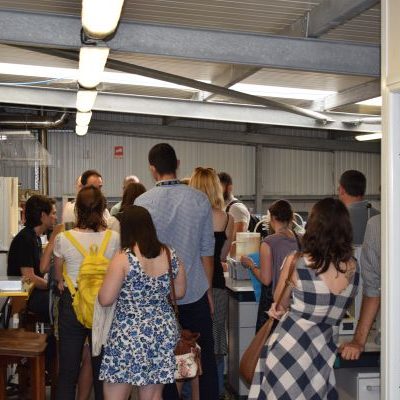 DSC_2614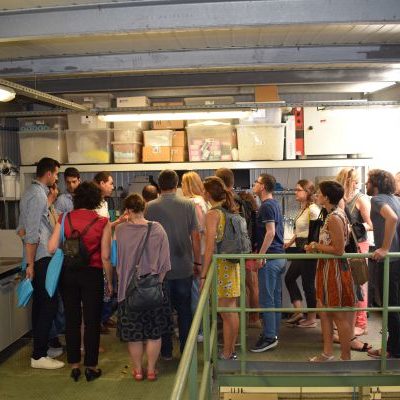 DSC_2613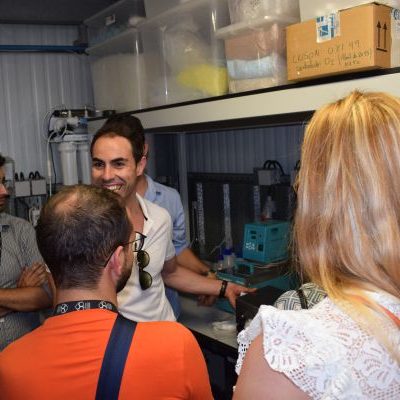 DSC_2612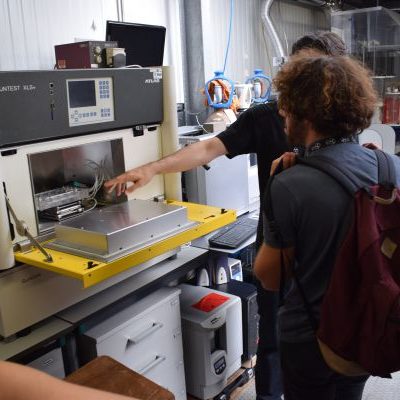 DSC_2611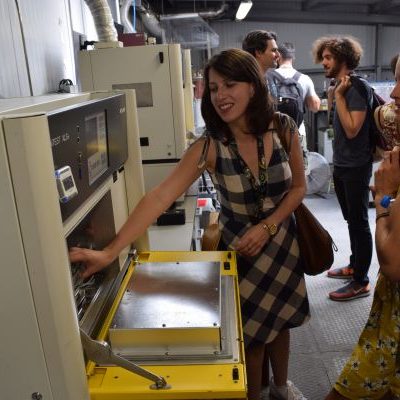 DSC_2609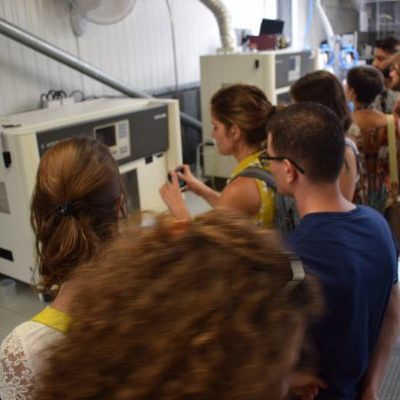 DSC_2608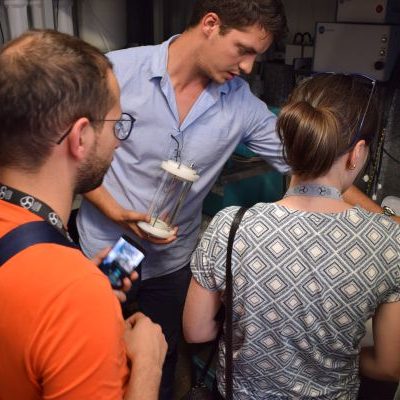 DSC_2607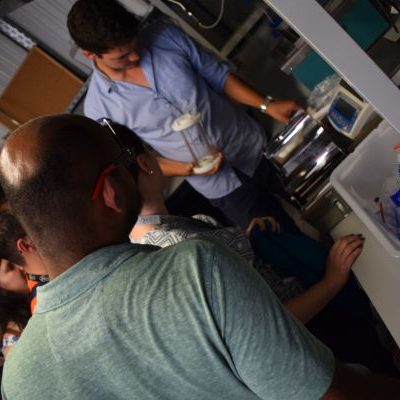 DSC_2606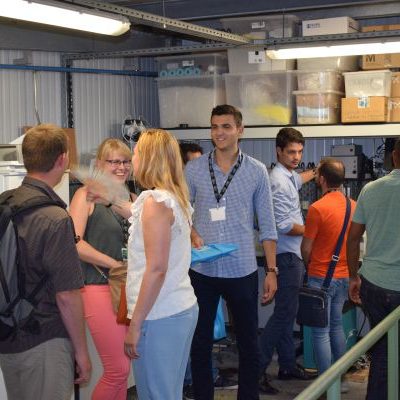 DSC_2605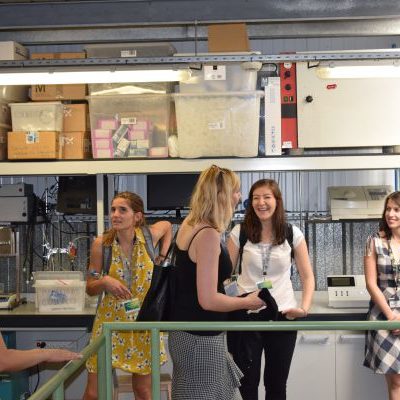 DSC_2604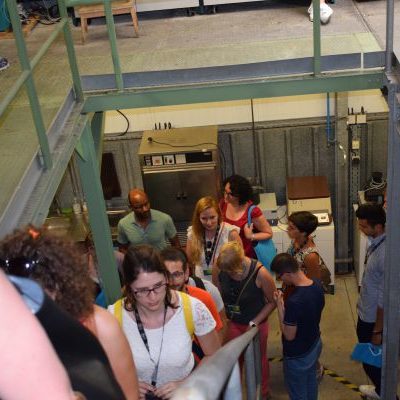 DSC_2603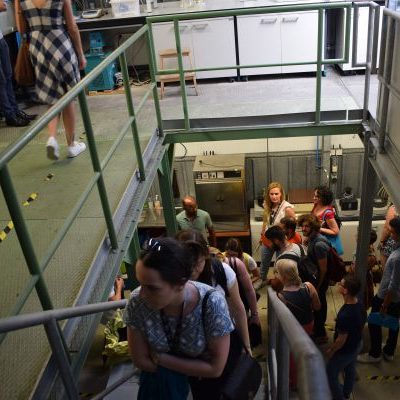 DSC_2602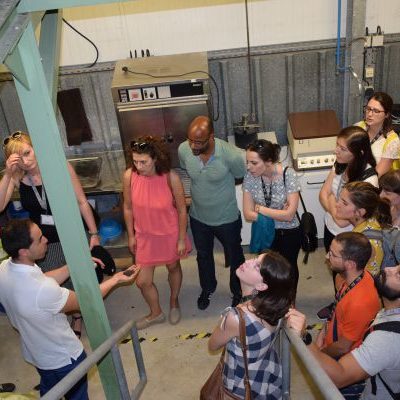 DSC_2600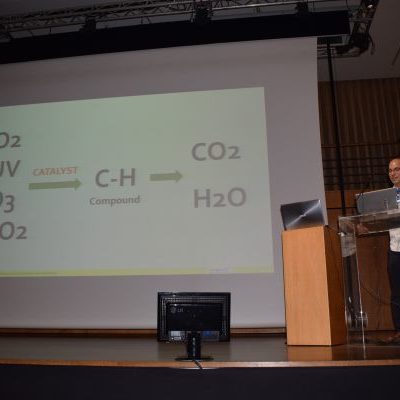 DSC_2562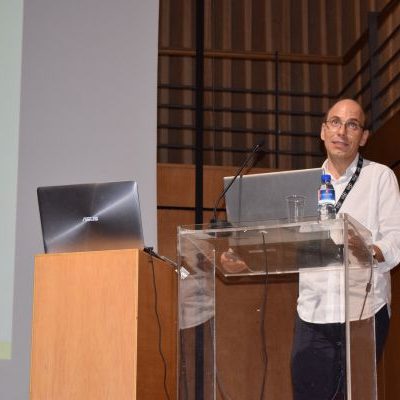 DSC_2561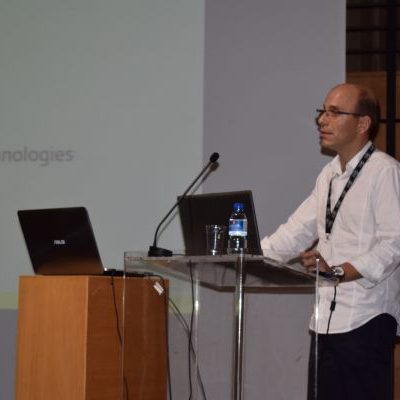 DSC_2557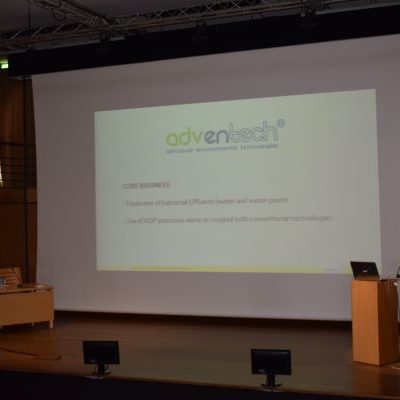 DSC_2556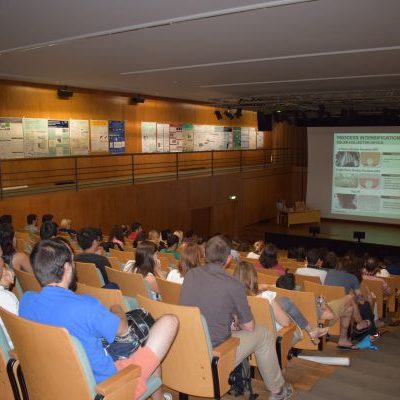 DSC_2552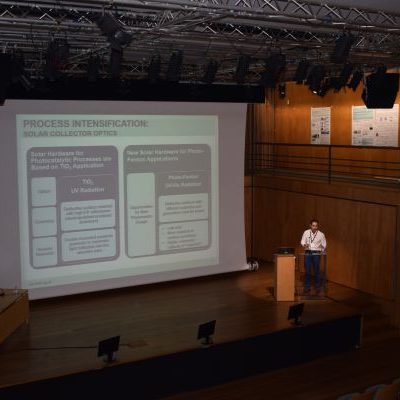 DSC_2549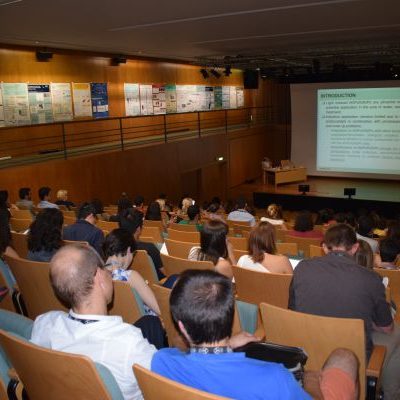 DSC_2548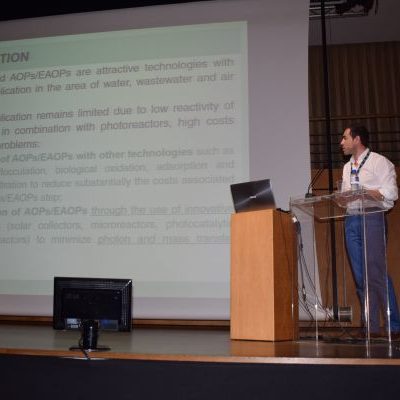 DSC_2545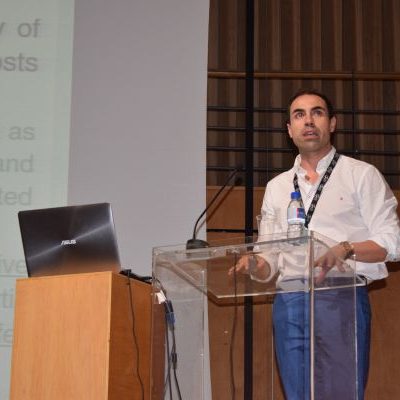 DSC_2544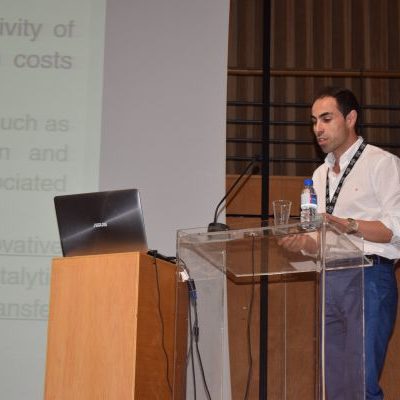 DSC_2542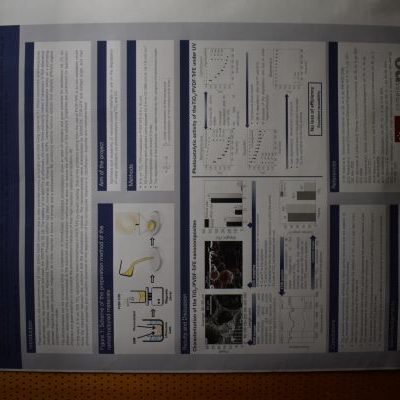 DSC_2541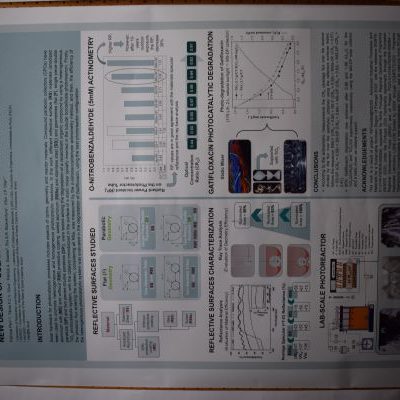 DSC_2540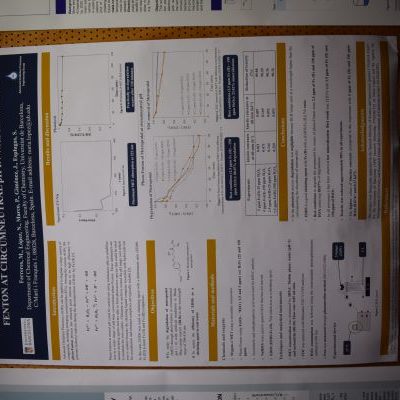 DSC_2539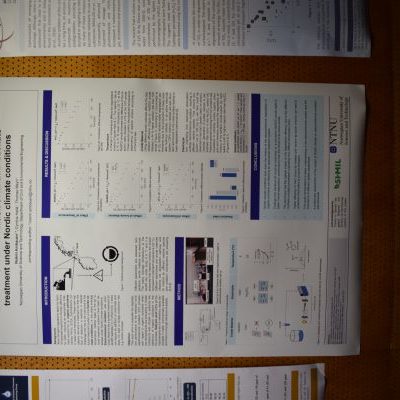 DSC_2538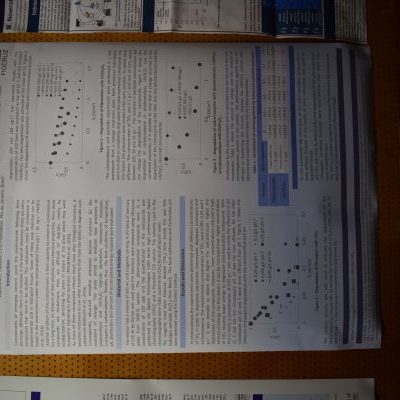 DSC_2537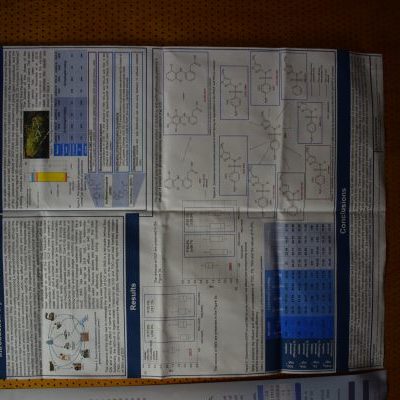 DSC_2536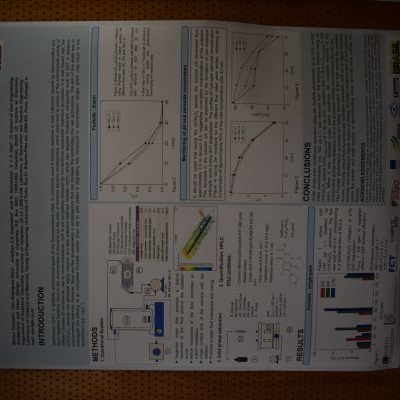 DSC_2535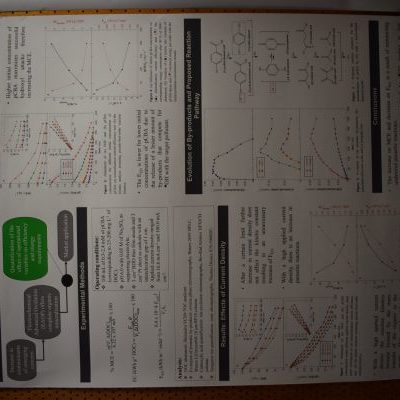 DSC_2534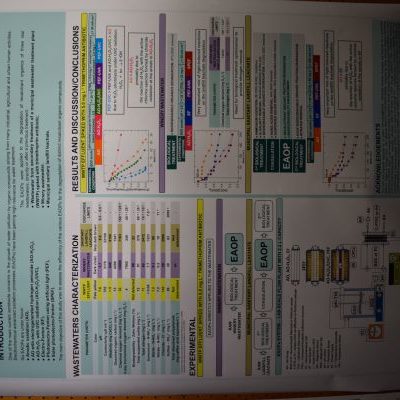 DSC_2533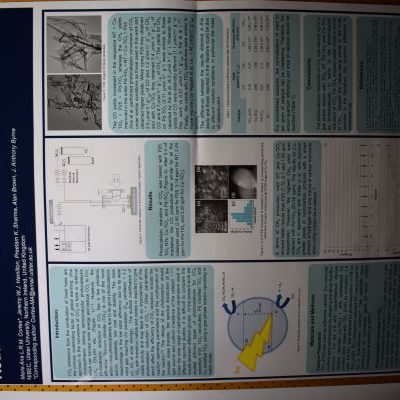 DSC_2532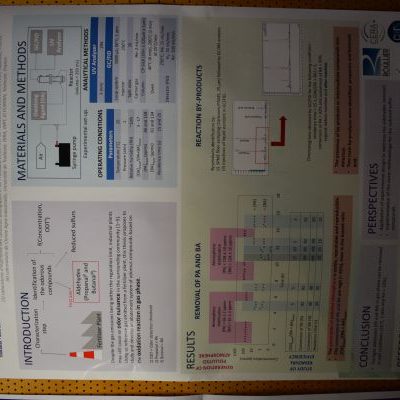 DSC_2531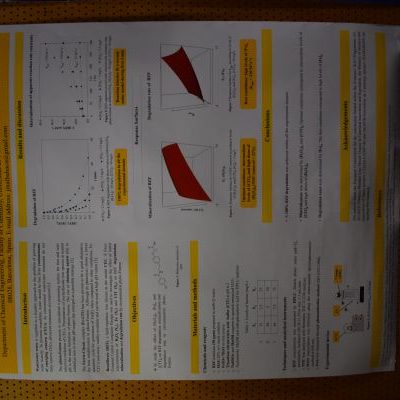 DSC_2530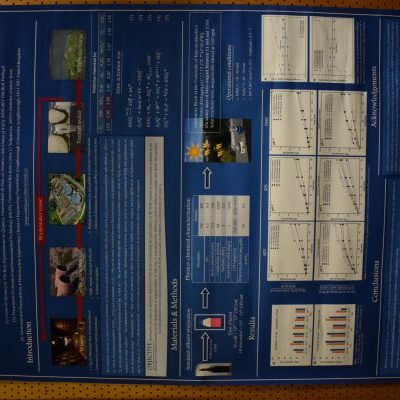 DSC_2529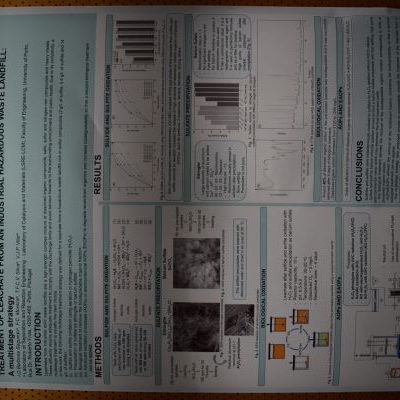 DSC_2528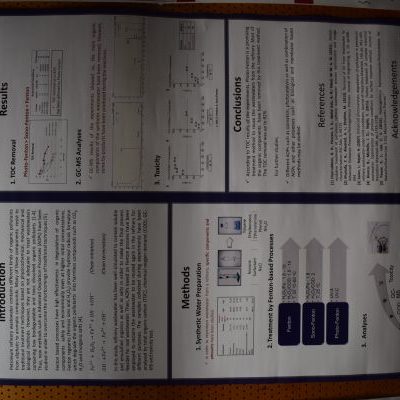 DSC_2527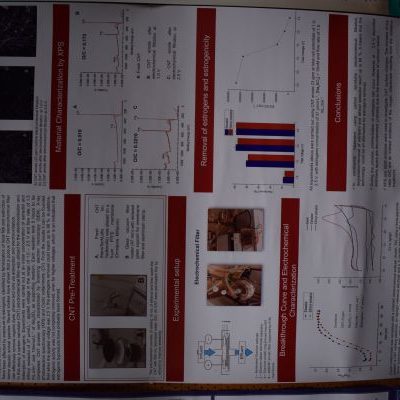 DSC_2526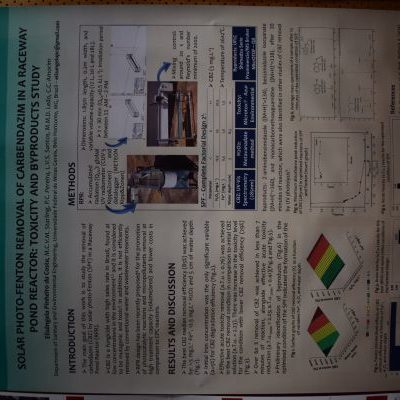 DSC_2525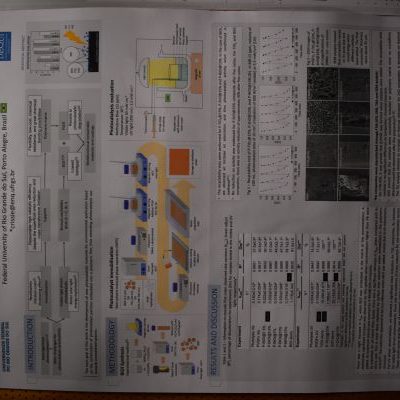 DSC_2524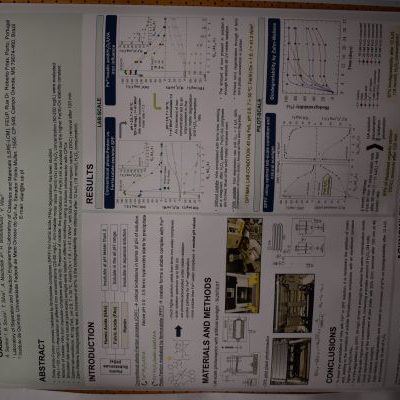 DSC_2523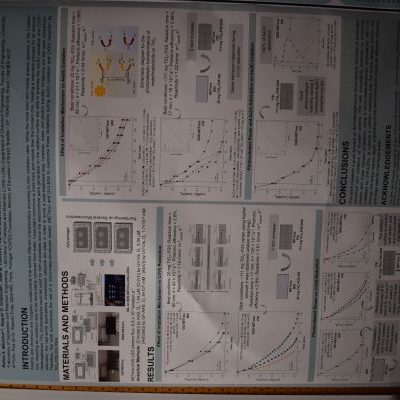 DSC_2522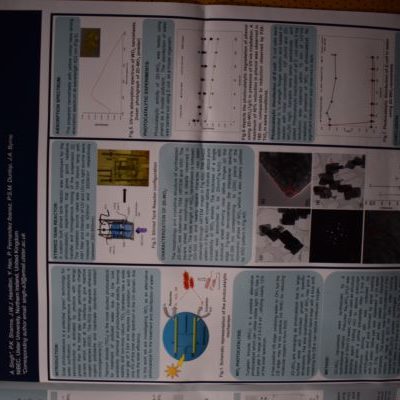 DSC_2521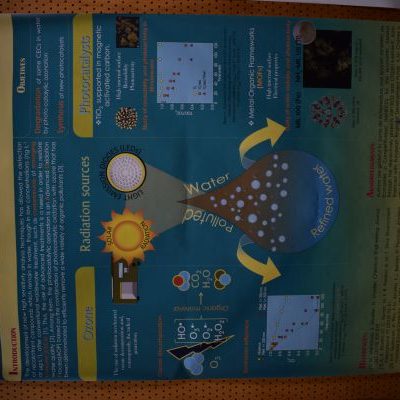 DSC_2520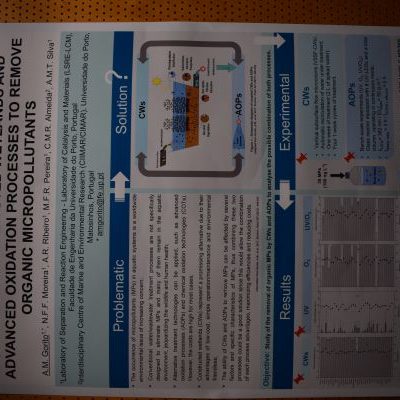 DSC_2519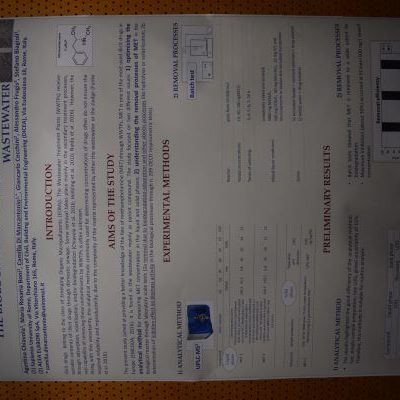 DSC_2518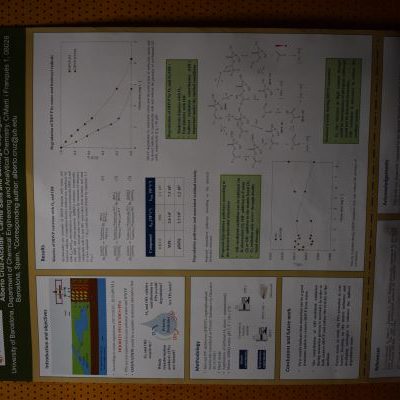 DSC_2517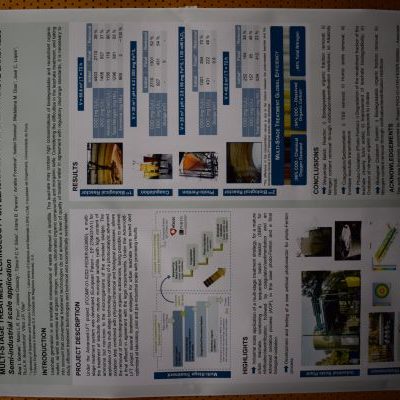 DSC_2516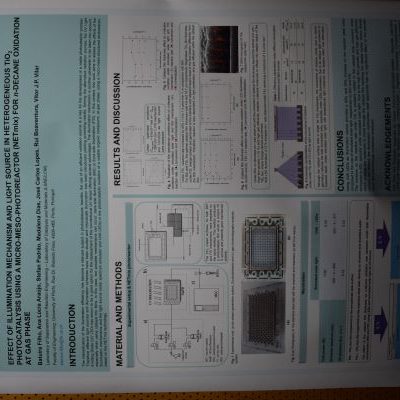 DSC_2515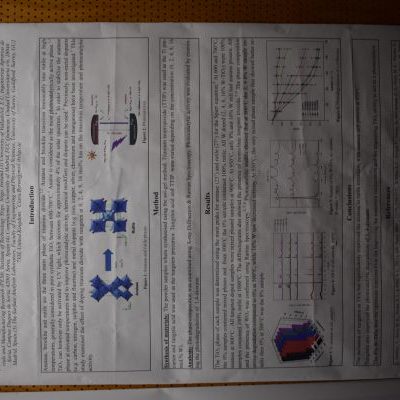 DSC_2514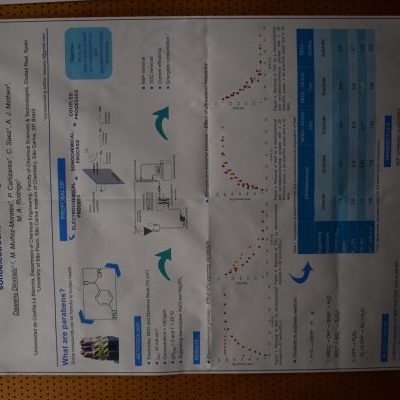 DSC_2513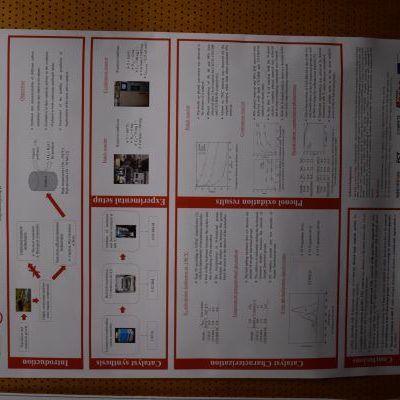 DSC_2512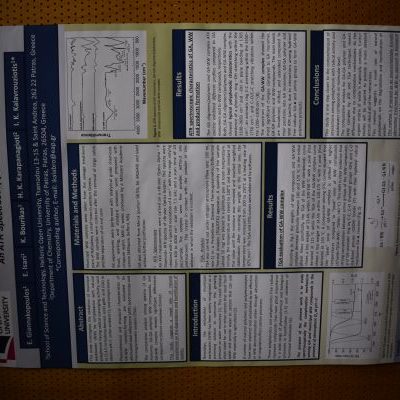 DSC_2511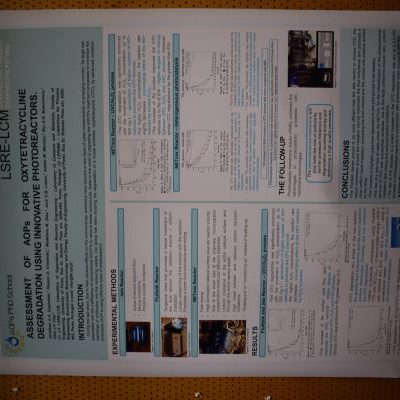 DSC_2510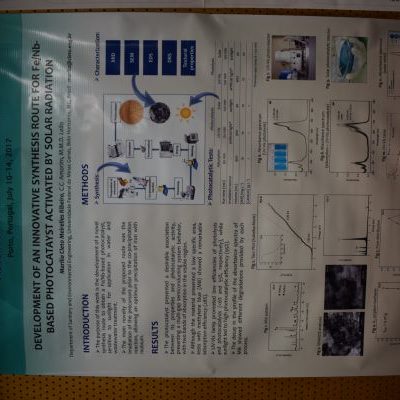 DSC_2509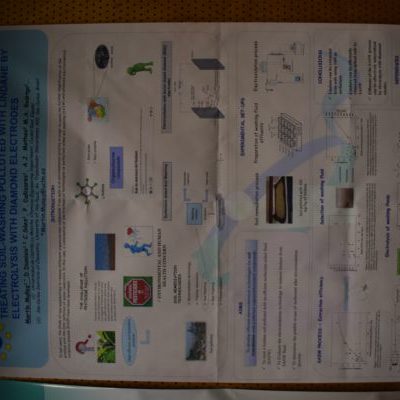 DSC_2508
DSC_2507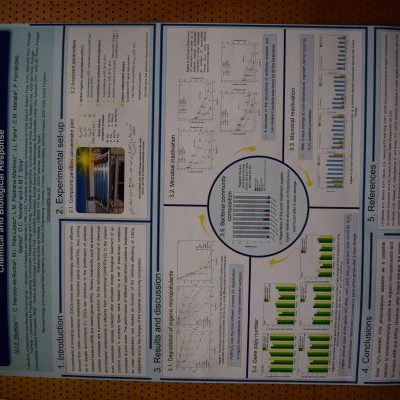 DSC_2506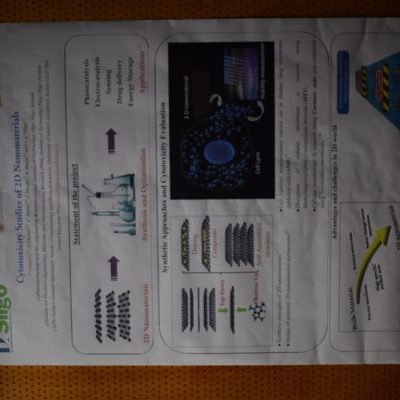 DSC_2505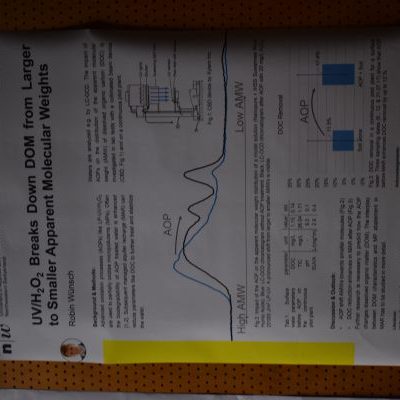 DSC_2504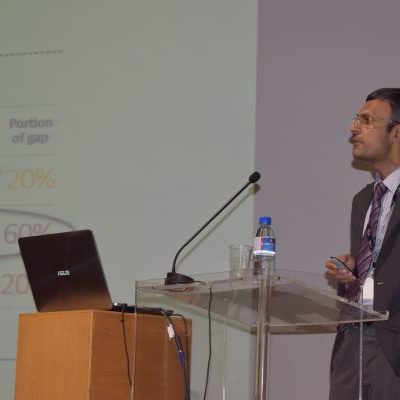 DSC_2503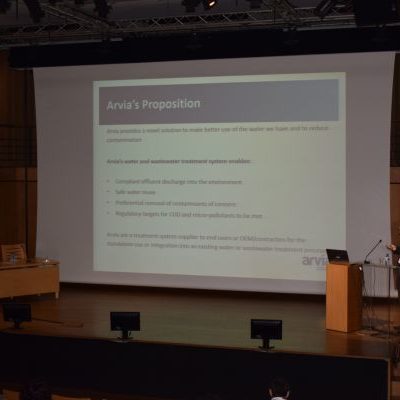 DSC_2499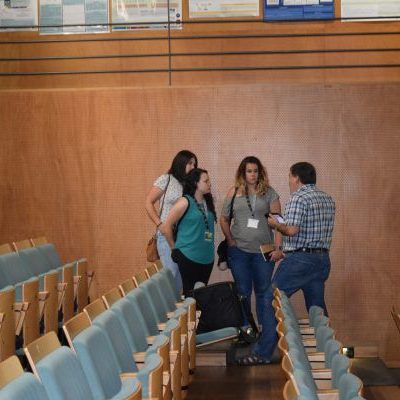 DSC_2455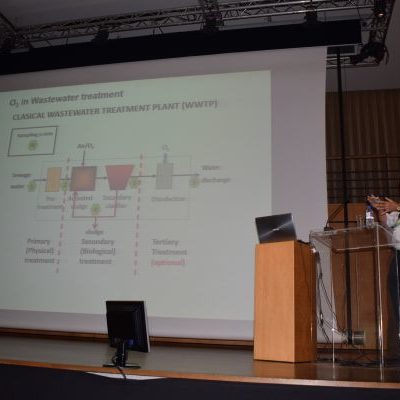 DSC_2453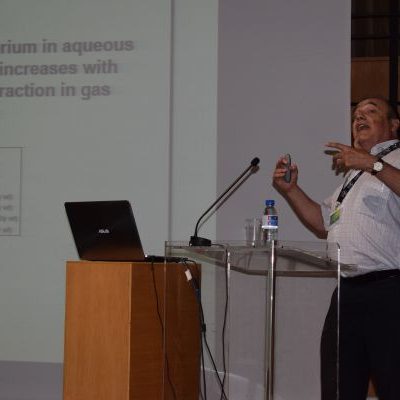 DSC_2448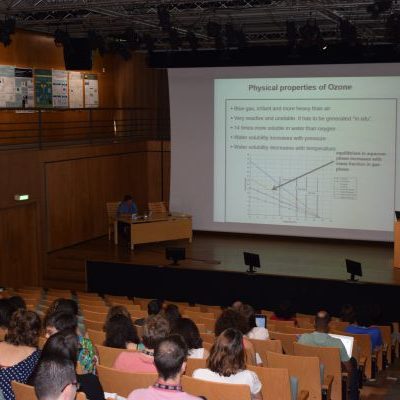 DSC_2447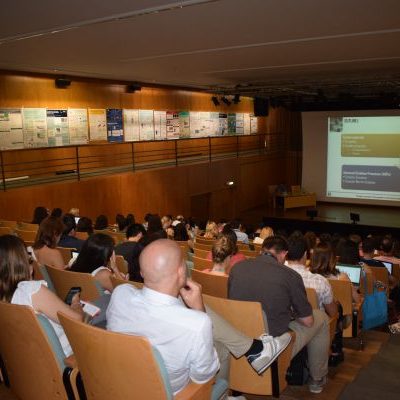 DSC_2445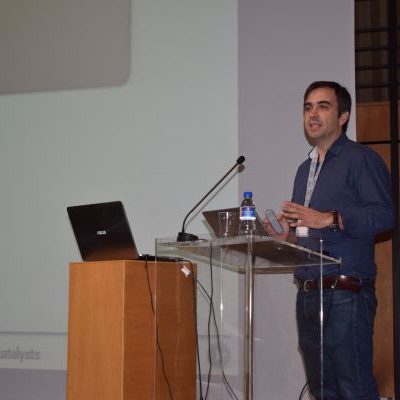 DSC_2441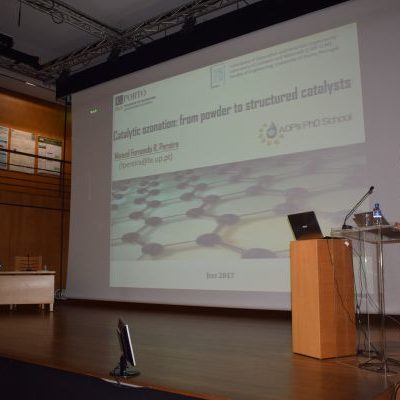 DSC_2440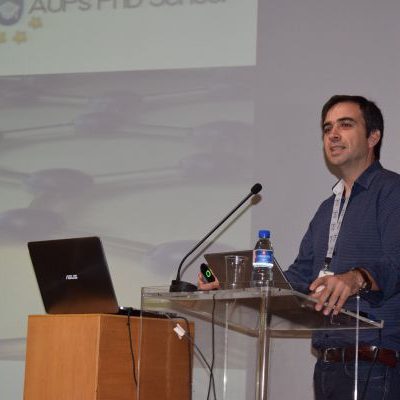 DSC_2438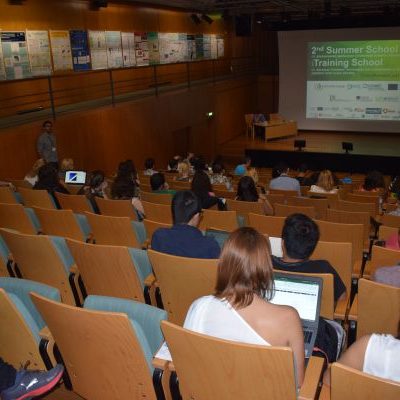 DSC_2436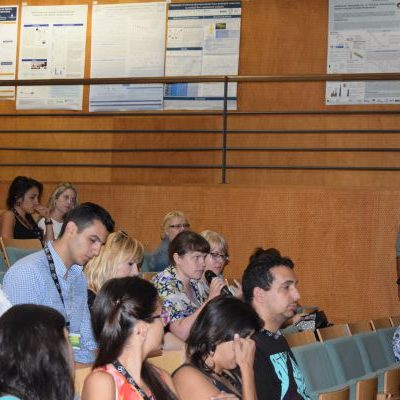 DSC_2435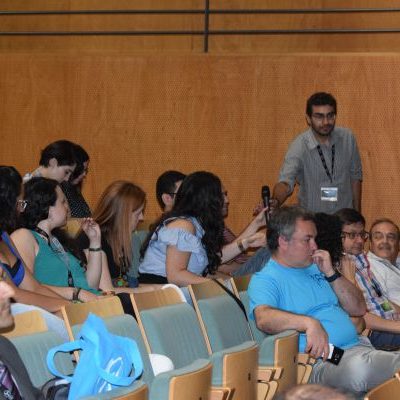 DSC_2434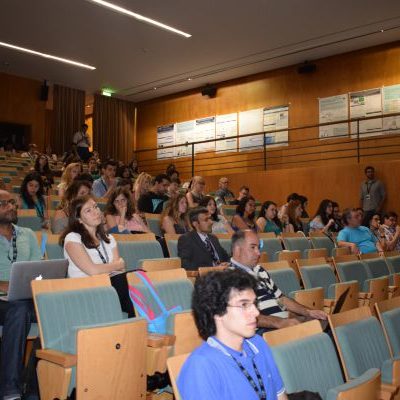 DSC_2433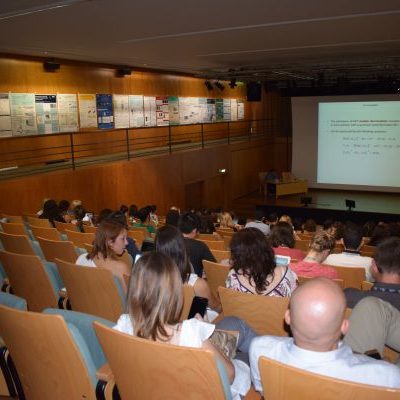 DSC_2432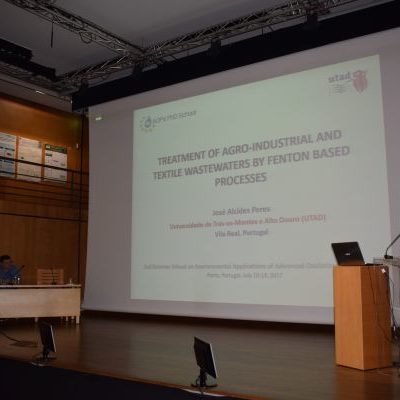 DSC_2430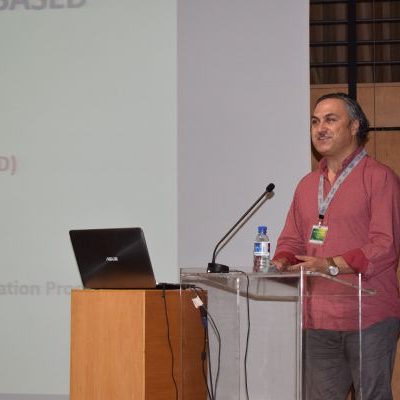 DSC_2427
DSC_2426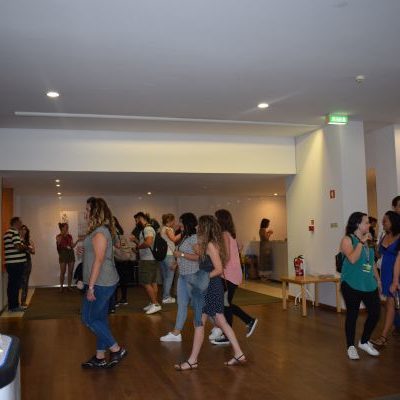 DSC_2425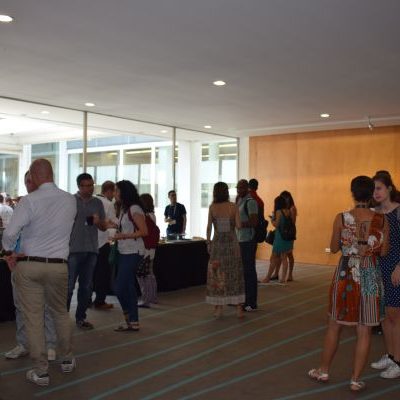 DSC_2424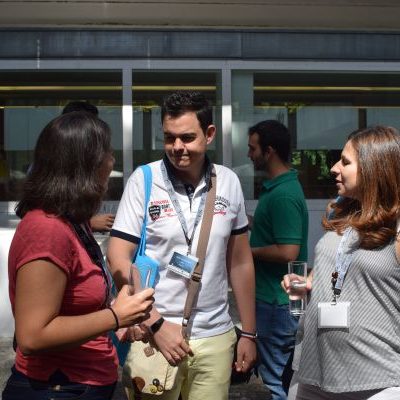 DSC_2423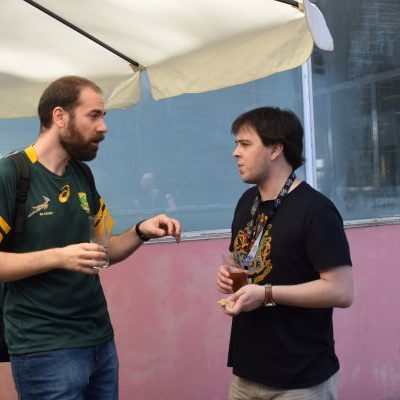 DSC_2422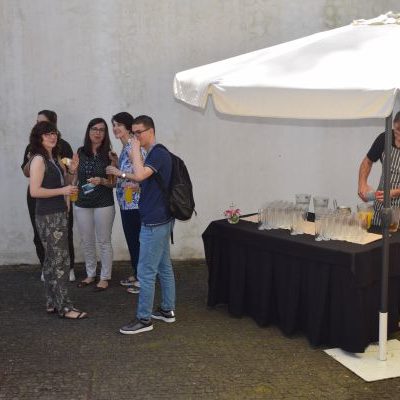 DSC_2420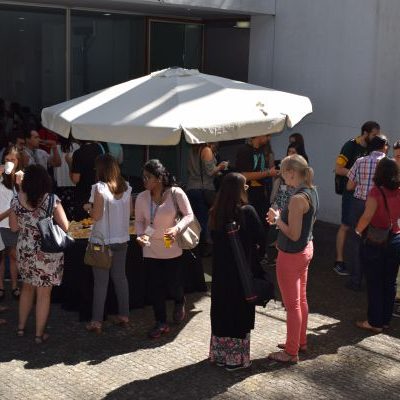 DSC_2418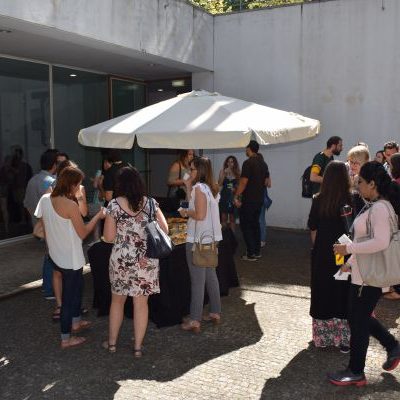 DSC_2417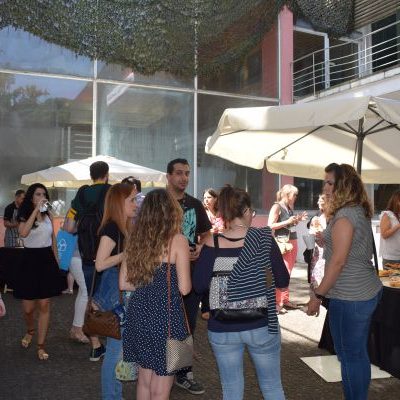 DSC_2416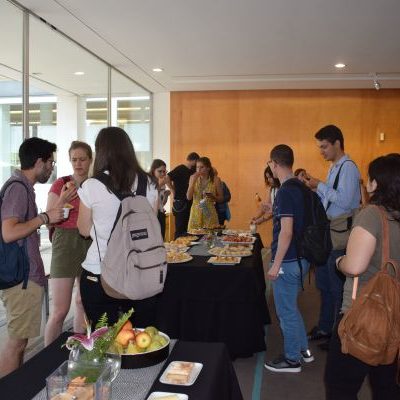 DSC_2415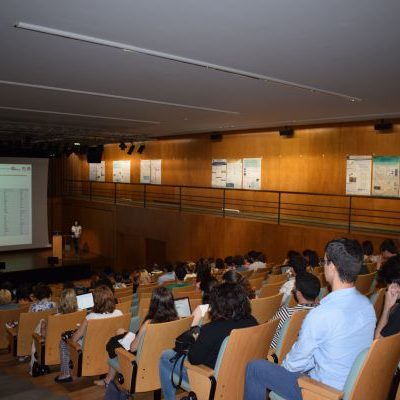 DSC_2413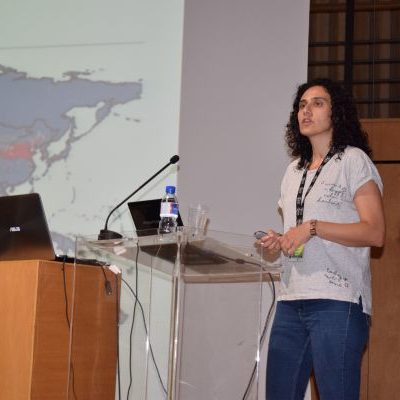 DSC_2411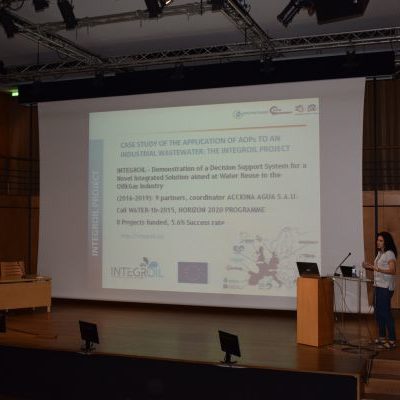 DSC_2408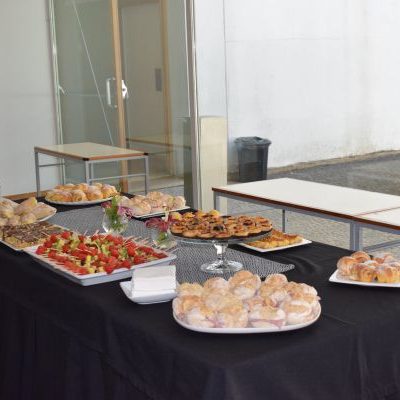 DSC_2405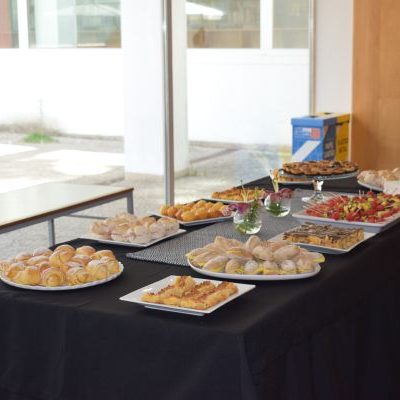 DSC_2403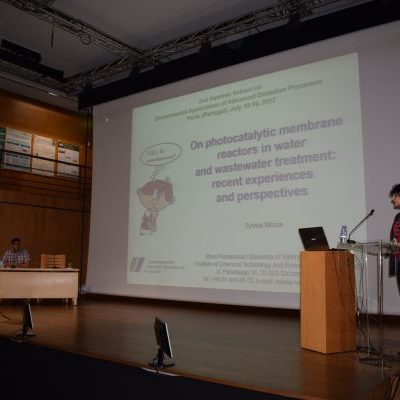 DSC_2402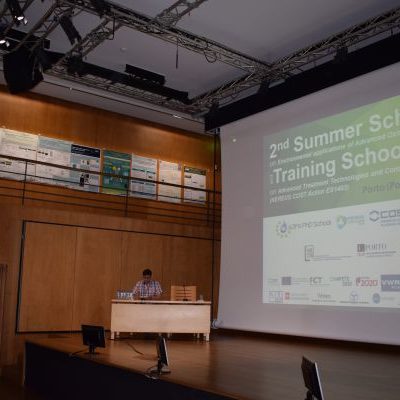 DSC_2399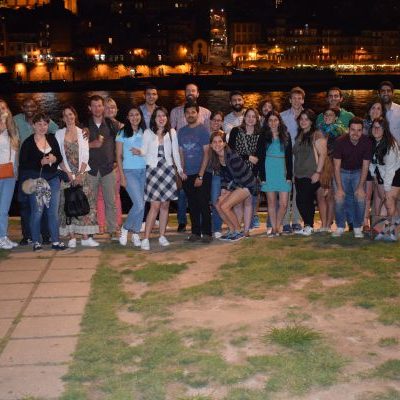 DSC_2722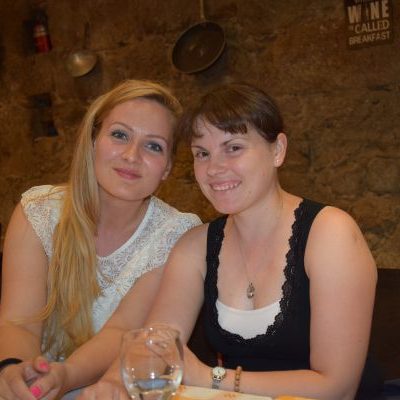 DSC_2717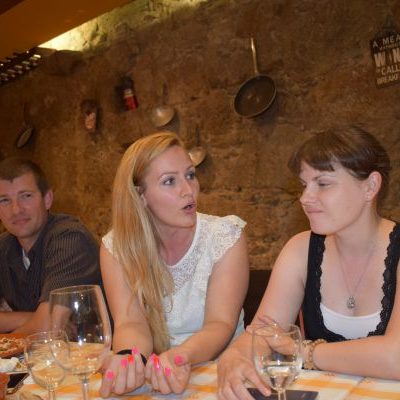 DSC_2716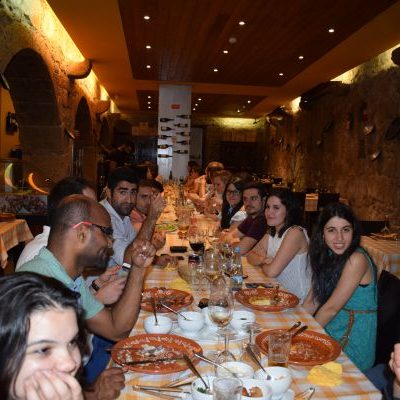 DSC_2713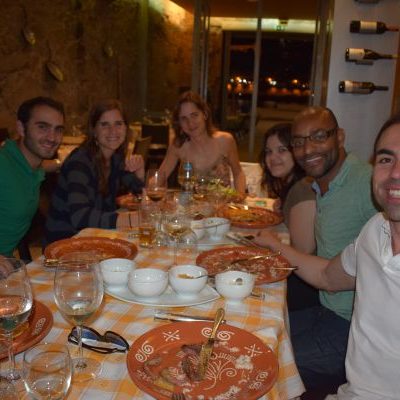 DSC_2712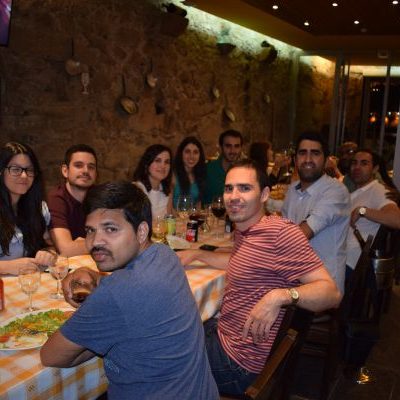 DSC_2711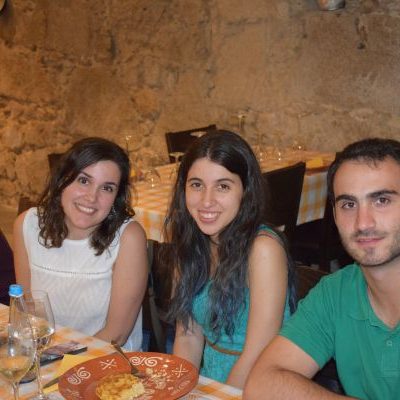 DSC_2708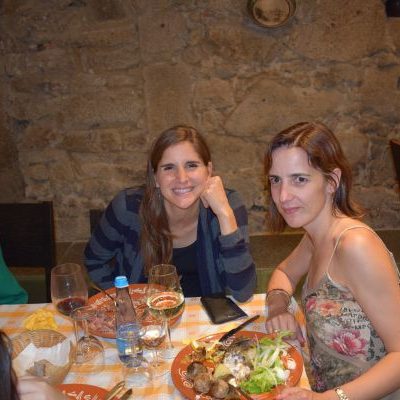 DSC_2706
Day 4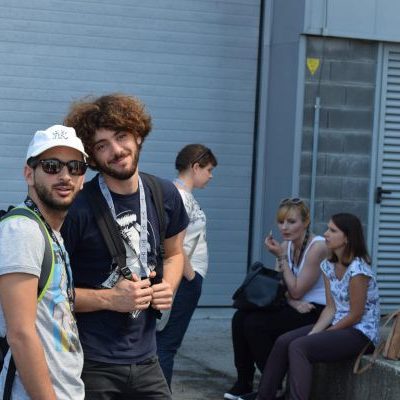 DSC_2743 (Copy)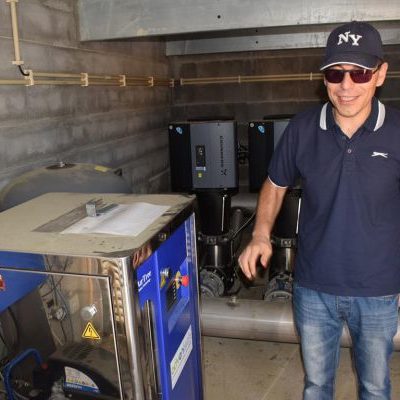 DSC_2747 (Copy)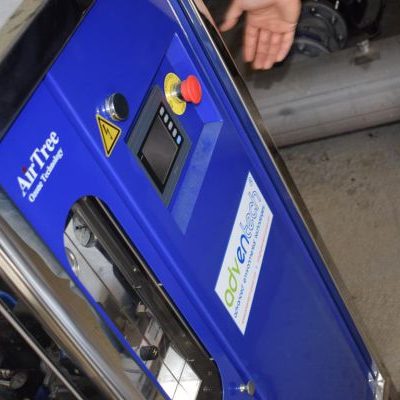 DSC_2748 (Copy)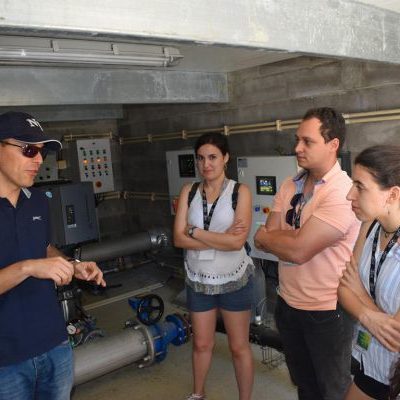 DSC_2749 (Copy)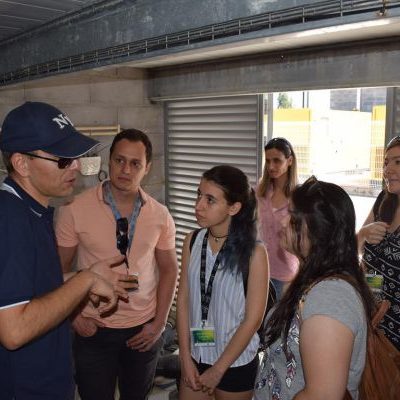 DSC_2751 (Copy)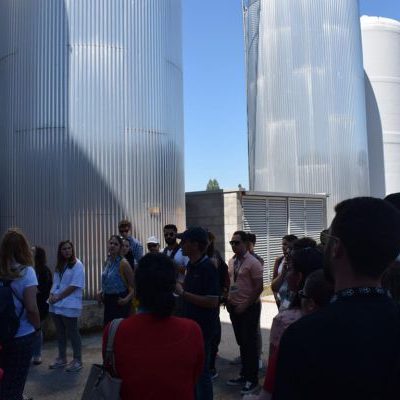 DSC_2752 (Copy)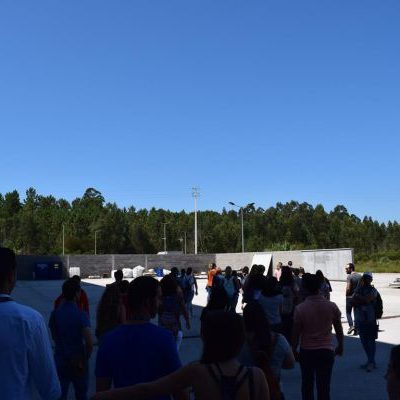 DSC_2753 (Copy)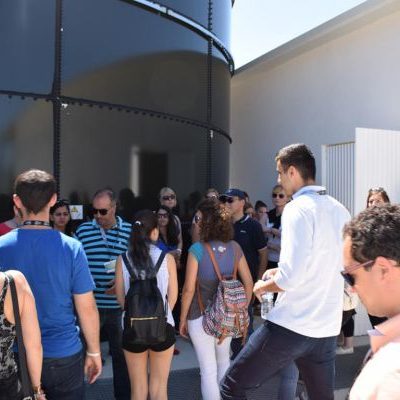 DSC_2754 (Copy)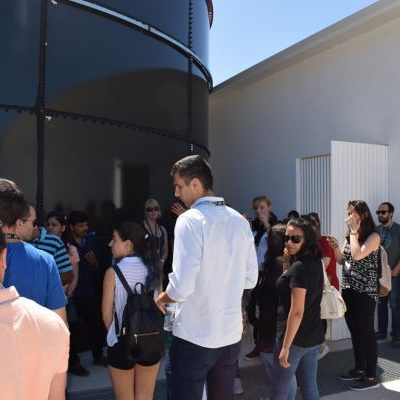 DSC_2755 (Copy)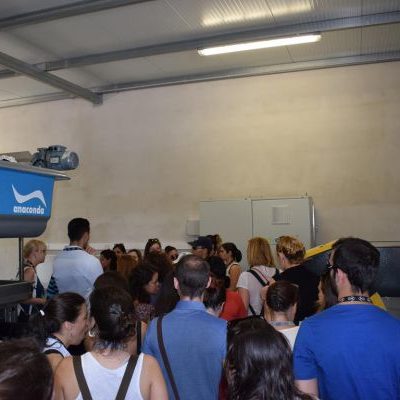 DSC_2756 (Copy)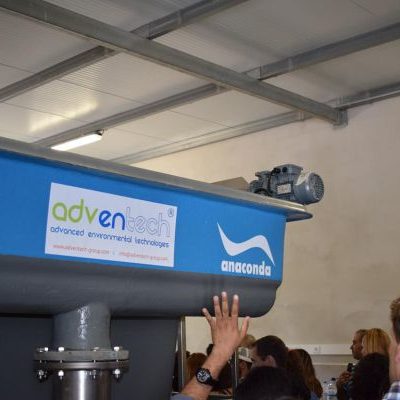 DSC_2757 (Copy)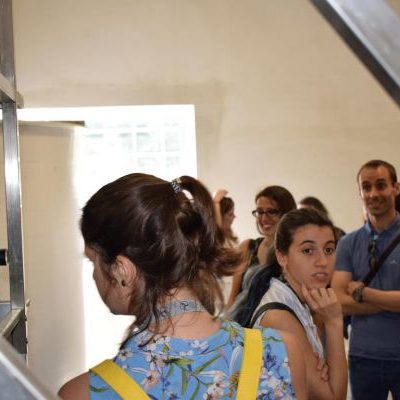 DSC_2758 (Copy)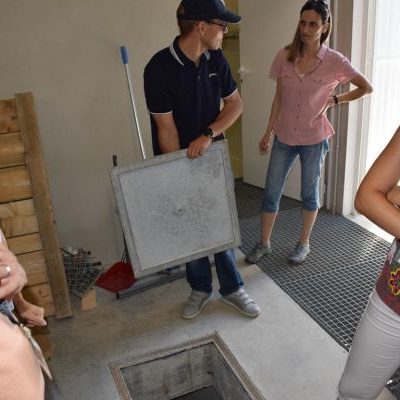 DSC_2759 (Copy)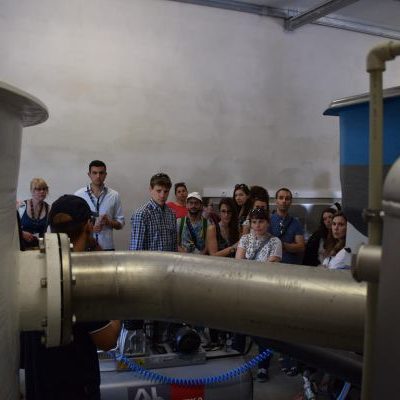 DSC_2761 (Copy)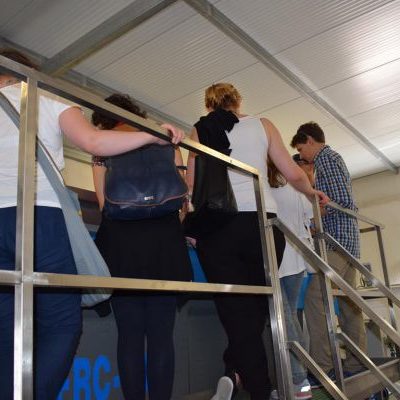 DSC_2762 (Copy)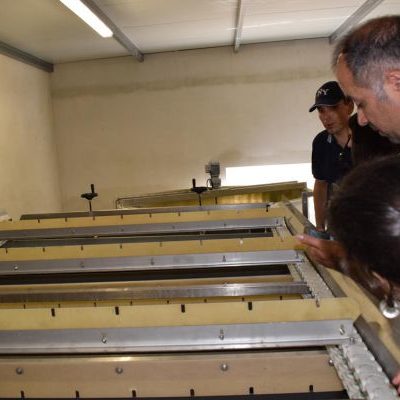 DSC_2763 (Copy)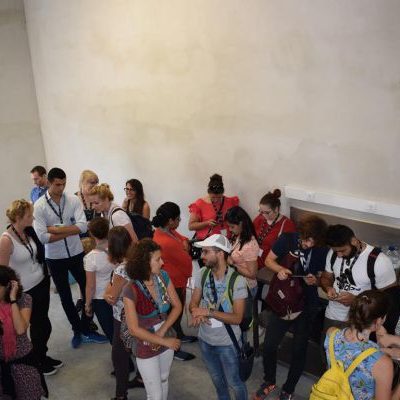 DSC_2764 (Copy)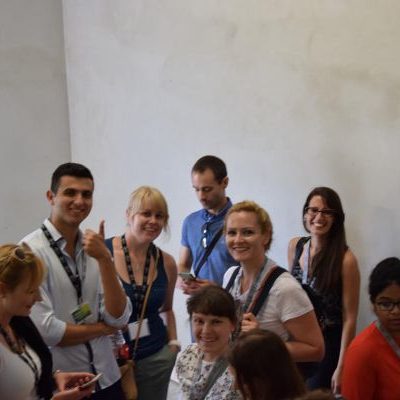 DSC_2765 (Copy)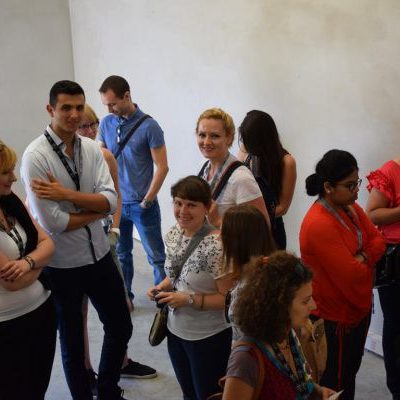 DSC_2766 (Copy)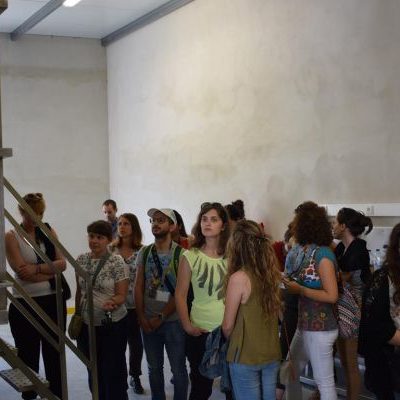 DSC_2767 (Copy)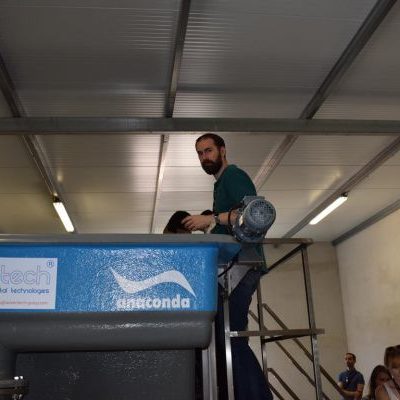 DSC_2768 (Copy)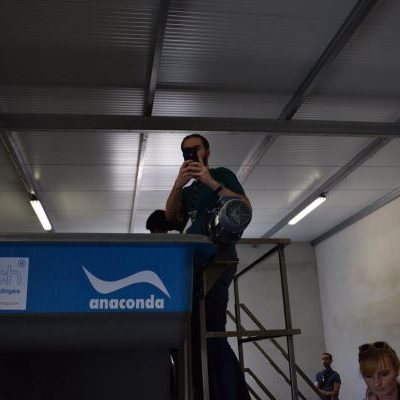 DSC_2769 (Copy)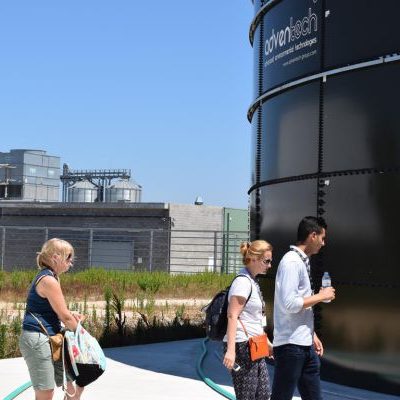 DSC_2770 (Copy)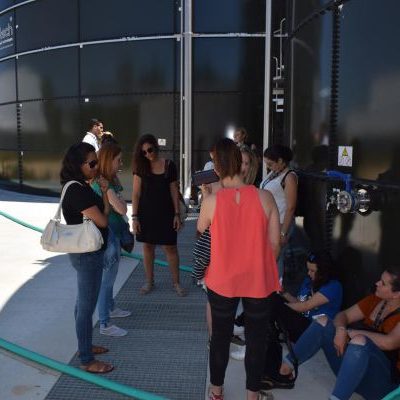 DSC_2771 (Copy)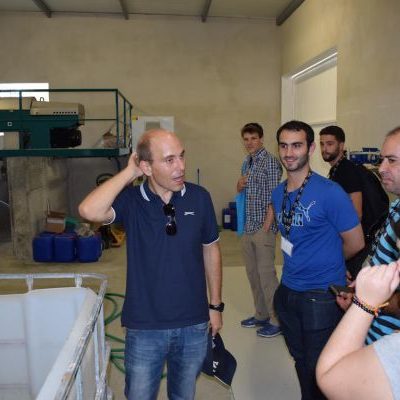 DSC_2772 (Copy)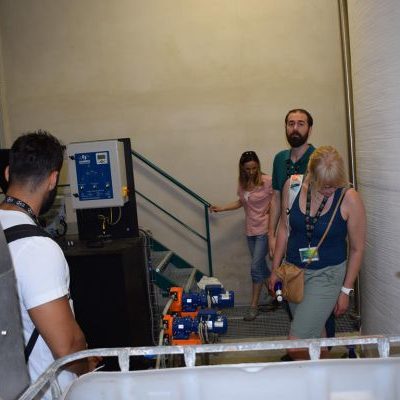 DSC_2773 (Copy)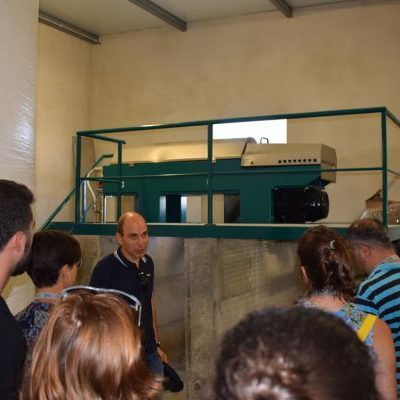 DSC_2774 (Copy)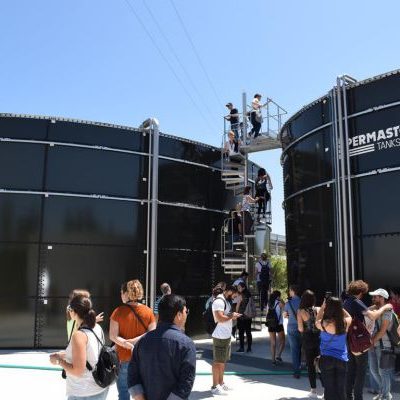 DSC_2775 (Copy)
DSC_2776 (Copy)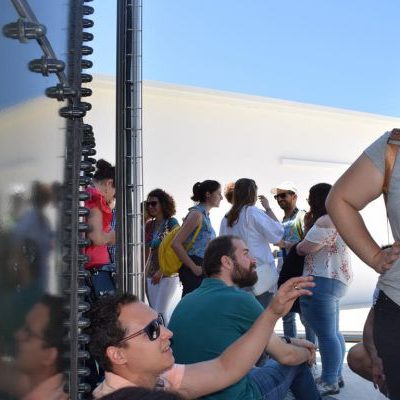 DSC_2777 (Copy)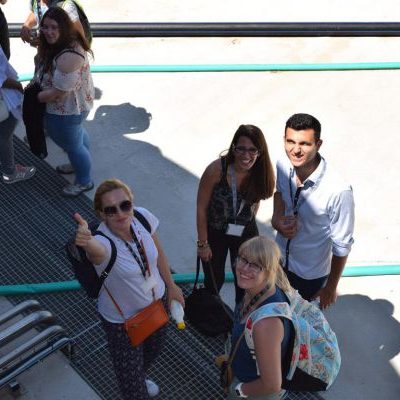 DSC_2778 (Copy)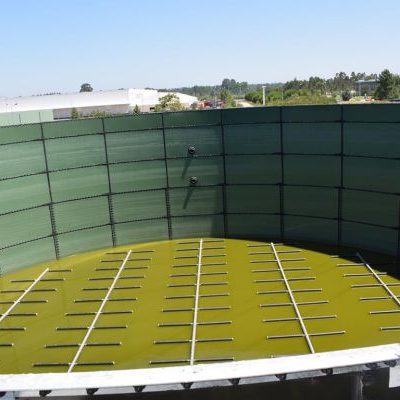 DSC_2779 (Copy)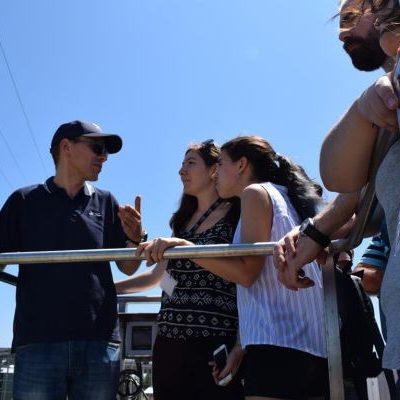 DSC_2780 (Copy)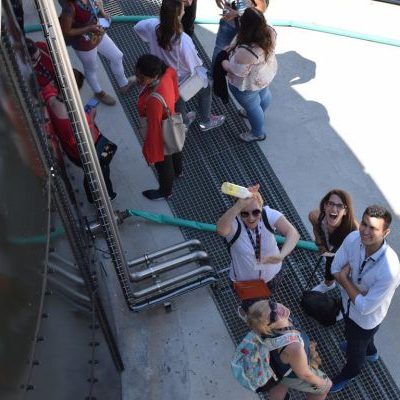 DSC_2781 (Copy)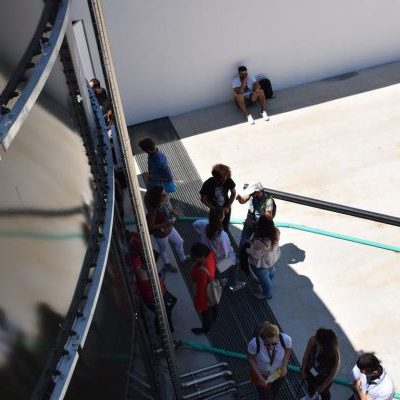 DSC_2782 (Copy)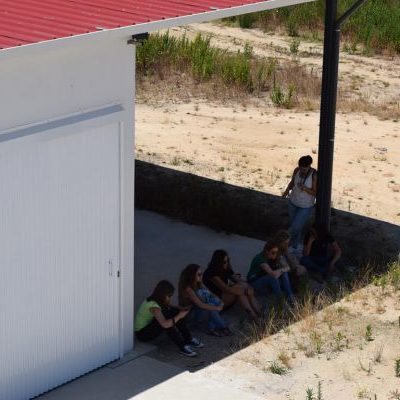 DSC_2783 (Copy)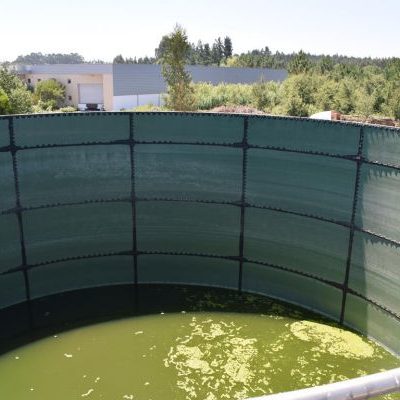 DSC_2784 (Copy)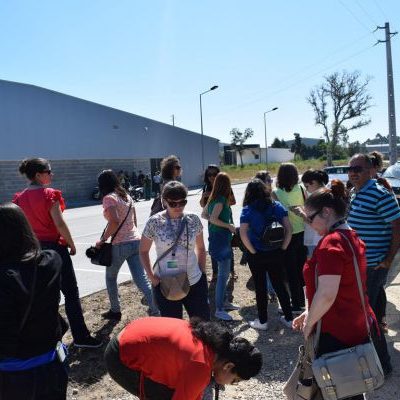 DSC_2723 (Copy)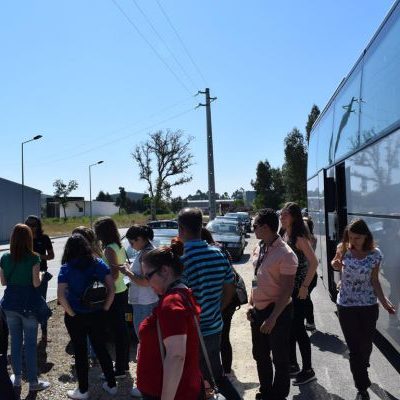 DSC_2724 (Copy)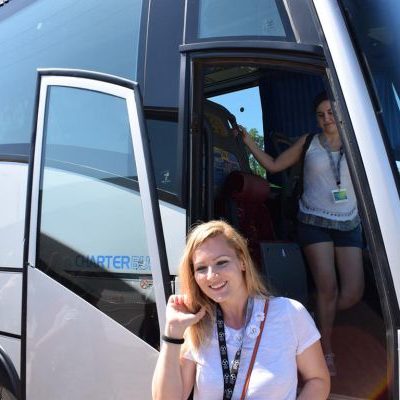 DSC_2725 (Copy)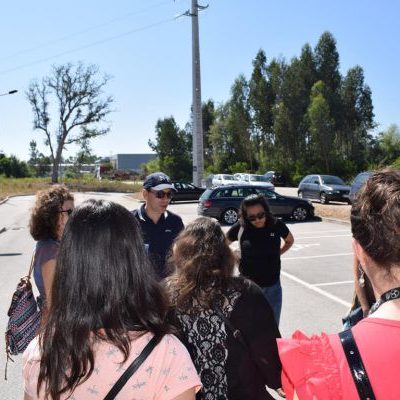 DSC_2726 (Copy)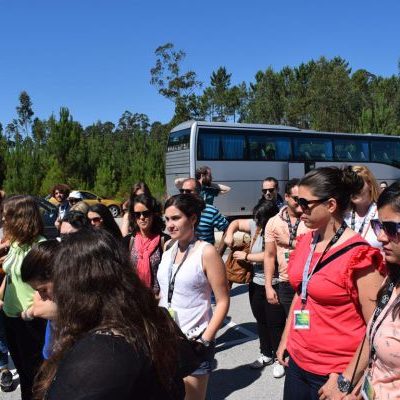 DSC_2727 (Copy)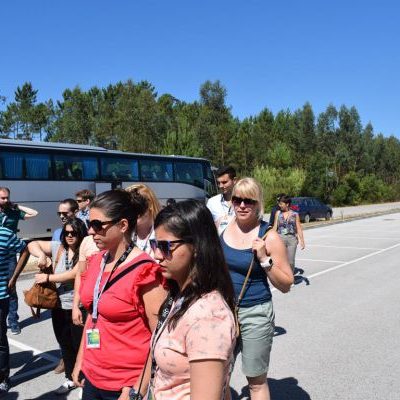 DSC_2728 (Copy)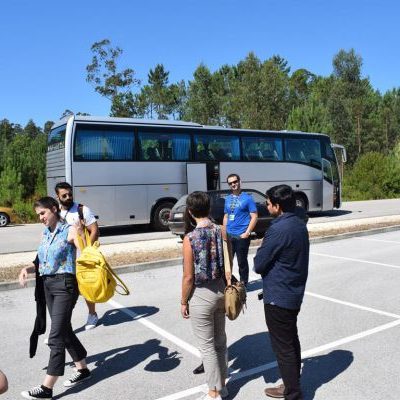 DSC_2729 (Copy)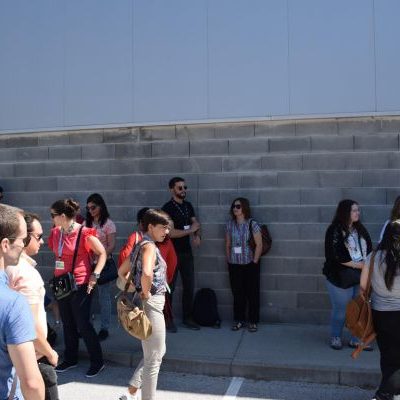 DSC_2730 (Copy)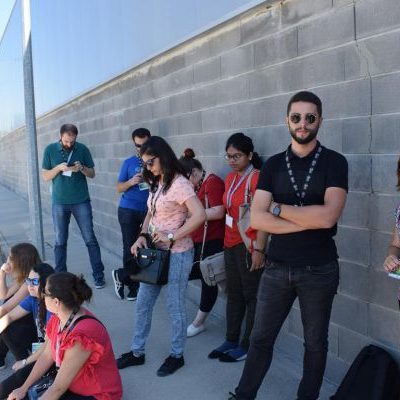 DSC_2731 (Copy)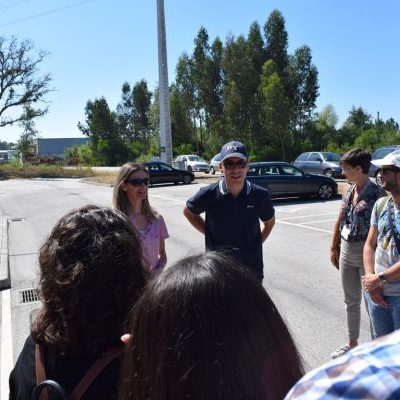 DSC_2732 (Copy)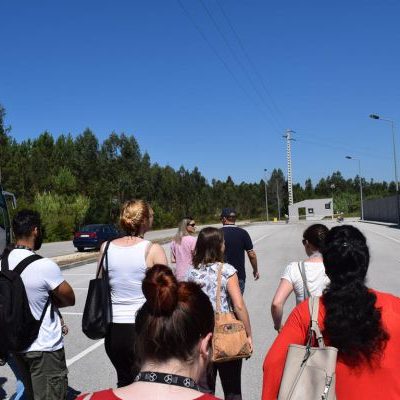 DSC_2733 (Copy)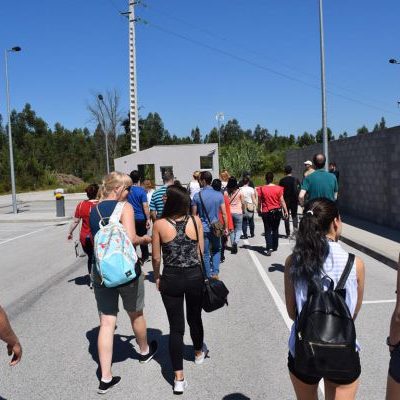 DSC_2734 (Copy)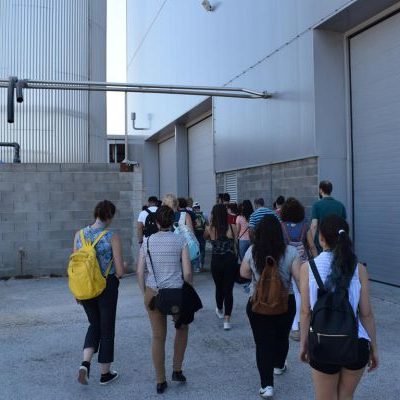 DSC_2735 (Copy)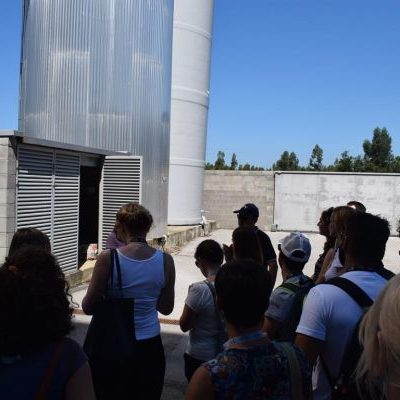 DSC_2736 (Copy)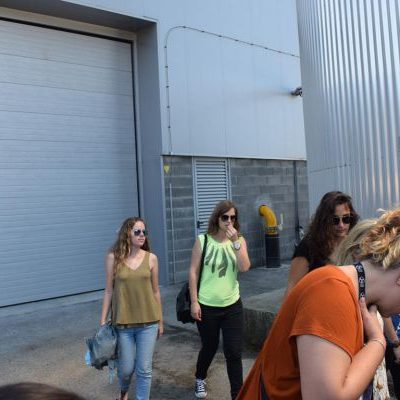 DSC_2737 (Copy)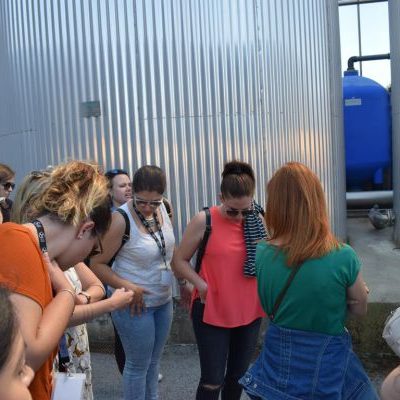 DSC_2738 (Copy)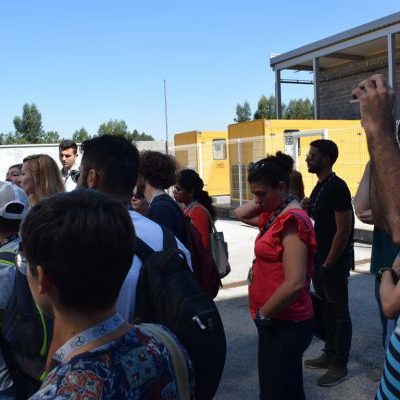 DSC_2739 (Copy)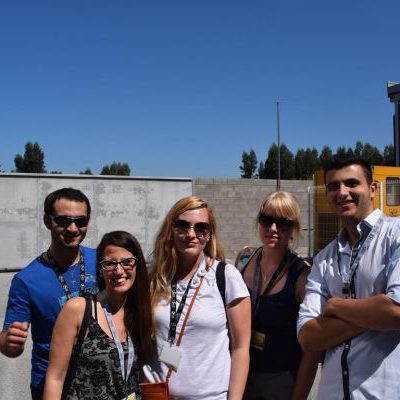 DSC_2740 (Copy)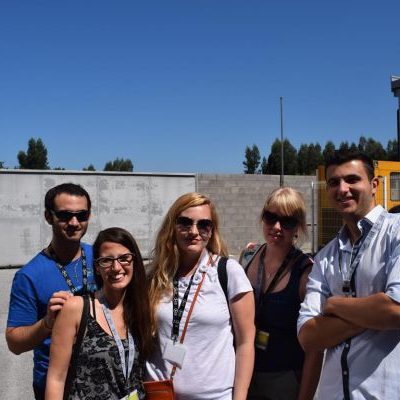 DSC_2741 (Copy)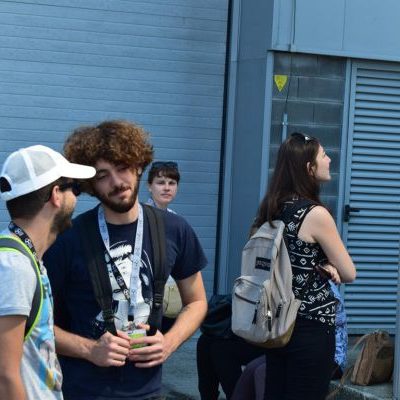 DSC_2742 (Copy)